When you're already doing a removal, you may as well donate a couple of items. However, you can sell quite a few items, too. The only question that remains is when to do which. Which items can you sell and which are donatable? Are there guidelines as to the condition of the items you'd like to donate? Slap two birds with one stone with donations and junk removal if you click here.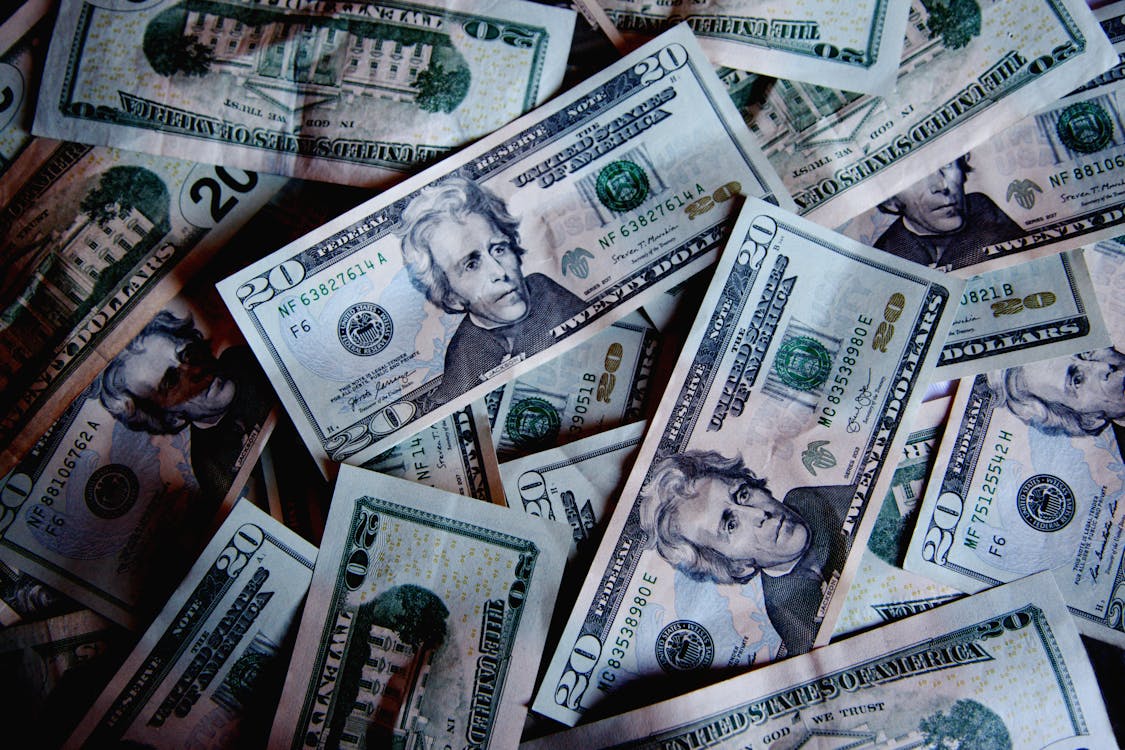 Try to Sell Your Clutter as Well
There's simply one practical reason in trying to sell your clutter first: you won't sell everything. Of course, you can be lucky and be able to sell all of your clutter. But you'd often be left with unsold items. You can certainly try it again at another garage sale. But if you don't have the time to wait and need to have junk removal finished, donate them. That's pretty much the easiest way to simply be done with it. Hence, always try to sell your clutter before you hand off donations. Add any unsold items to the donations pile.
Which Items Can You Donate?
Practically speaking, you can donate everything. The most popular items to donate are toys, clothes, or shoes. Keep in mind some poor people can't afford anything. They'd be grateful to receive household items and furniture alike.
The only minor factor to remember is that you can't donate everything you'd desire. Charities actually do have guidelines when it comes to accepting donations.
The item you donate must be functional
The donated item shouldn't be too worn
If you look at your donation items, simply ask yourself if you'd take them if you received them. Should the answer be no, don't donate it and let the junk removal service take care of it? As a general rule, any item can have minor scratches or dents, but it shouldn't be covered in it. Slight signs of wear and tear that happen over time are fine. It should simply not look as if you'd just driven over it with a truck. But please do give them a wipe before donating.
Some charities do take items that aren't properly functional, such as small household items or slightly wobbly chairs. They usually have a team who'd repair it before offering it for sale in their shop to raise funds.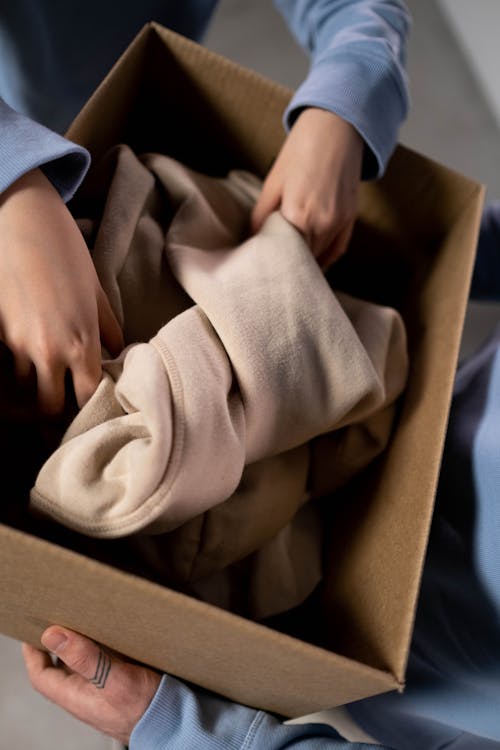 Items to Donate Before the Junk Removal
As previously mentioned you can technically donate anything. However, some items are harder to donate before the removal for their volume or sheer size. You should mainly think about it if you can transport the donations to your chosen charity.
Books, DVDs, and BluRays
Books are often sold by charities to raise funds for their cause. Everyone reads although the number of people who read actual books is decreasing. Fortunately, there still are people who prefer to have proper books in their hands. And there are still people who love to have their favorite movies and series on DVD or BluRay. Maybe you've got some literature classics in your book collection? Books can be heavy but are easily transported in banana crates. DVDs and BluRays fit perfectly inside of them, too. Ask the grocery shop around the corner if they can give you some. As long as the books are in good condition here at Z Library, it'd be a shame if they ended up in a shredder after junk removal.
Clothes
Have you decluttered your wardrobe? Perfect. Our style changes too quickly these days and most dresses we don't wear more than once. If you know you're not going to wear particular dresses, trousers, or jumpers anymore, it's well worth donating them. Maybe they simply don't fit you anymore. Of course, you can keep them, but chances are usually rather low to fit into old clothes again. To make a donation of clothes easy, put them in a sturdy bin bag and drop them off at your nearest charity.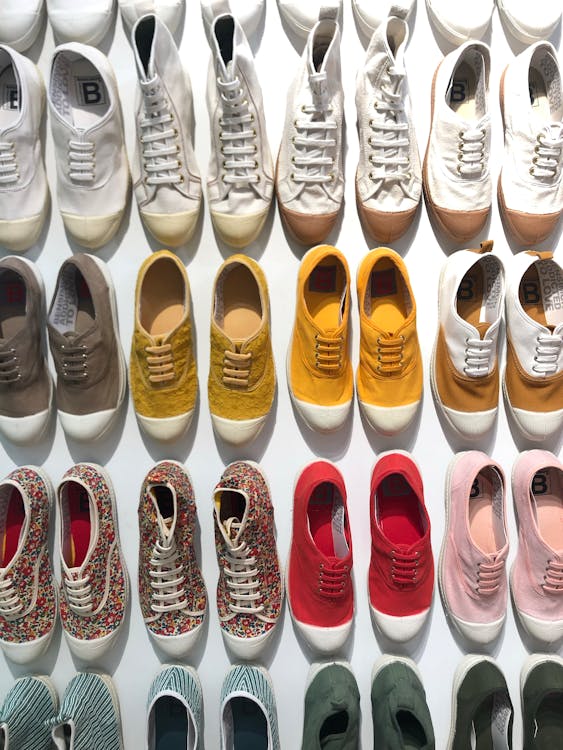 Shoes
Shoes can be tricky to sell and donate. They should definitely not look too worn out or no one is going to take them. You certainly found a couple of pairs in your closet you haven't worn because they hurt. Why did you buy them in the first place? Probably because they just looked so nice. But nothing is worse than feet covered in blisters. Bind shoes together at their laces or wrap the pairs together with a rubber band. Countless people will be happy to receive your hardly worn shoes before they end up in a landfill.
Household items
Be it glasses, dishes, cutlery, or small kitchen appliances – anything goes which is still in good condition. Your juicer, which you hardly ever used, is certainly one of the donatable items. It'd at least serve a good purpose at charity shops to raise funds. Don't let your household items end up in a landfill if it's still good to use.
Take the Easy Way
It can be quite a hassle to drop off your donations at charities. Firstly, they'd have to need your items. Charities won't accept more books or household items if they can already plaster entire streets with what they've been given. Check with them first, before you are on-site and have to realize they don't require all of your stuff. If it's a lot that you'd have to donate, you will probably not be able to fit it all into your car.
Fortunately, there's an easy solution for everything these days: Removal services. You may think all of your donations would go to the landfill, but that's not the case. More and more services try to engage with environmentally friendly disposal. They've formed partnerships with charities. Before anything goes to a landfill, they automatically donate anything that is in good condition.
Parting Words on Donations and Junk Removal
This is especially handy for bulk donation items, like furniture. Charities also take in furniture, but not all of them can collect it. That's why removal services have built a bridge to make even furniture donations easier. You'll only need to give them a call to schedule a collection. With just one collection, you've dealt with donations and junk removal in one precious go. So take your time and prepare your operation correctly to avoid any unnecessary headache