Marriage is a special event. The purpose of doing marriage is to merge the two heart. But it is not to do marriage. Everyone will get stress to the core especially bride and groom. That is why according to Indian tradition the newly married couple wants to spend some time alone to understand each other.
These are the special time you can enjoy a lot and then come to know well. if you are planning for such a moment then why don't you make it as a lifetime memory? Choose Manali tour packages and enjoy going for the honeymoon. Manali is a great honeymoon destination. Especially it is located in Himachal Pradesh so think you will be surrounded by the peaks of Himalayas everywhere.
The snowy mountains will make you feel the chill and enhance your good mood. In this fantastic place, so many numbers of spots are there to visit.
What are the special places to visit in Himachal?
Jogini falls:
Really it is the best place to visit in Manali because the time takes to visit this place never ever take much time. In this place, you will see the valley called Kullu. In this falls you can do short trekking as well. If you choose to trek here then you will enjoy looking at the unbelievable beauty of nature.
This fall is connecting with perennial waterfalls cascade and meet up the Beas River. So in the below portion a lot more valley and rivers are connected so you will enjoy a lot.
Van Vihar: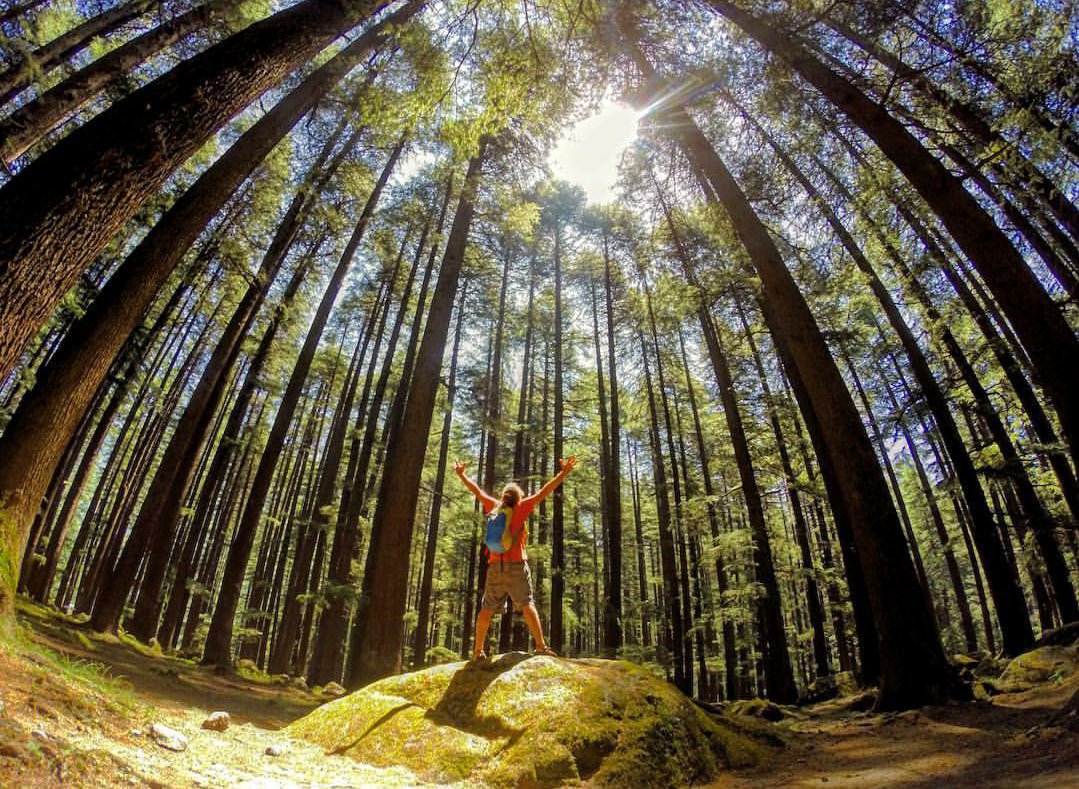 Van Vihar is considered as the actual place to witness natural beauty. You will faint by looking at the adorability of nature and green leaves. It is quite soothing and then a clam place where you can spend time to have stress-free and relaxed walk. The one who will admire the beauty of nature will really enjoy this place and its silence. But it takes some time to visit and you will enjoy for sure.
Manali wide life sanctuary:
Wide life is always awesome and you will see that in this sanctuary. It is completely covered by the green leaves and lush. The total distance that this sanctuary is of 3200 hectares you will see so many exciting and interesting species and animals in this sanctuary. This place is actually situated in the distance of 2km from the city center.
Not only animals this place gave shelter to so many birds and other kinds of animals. Once you visit this place then you can enjoy the enormous nature.
Rohtang Pass: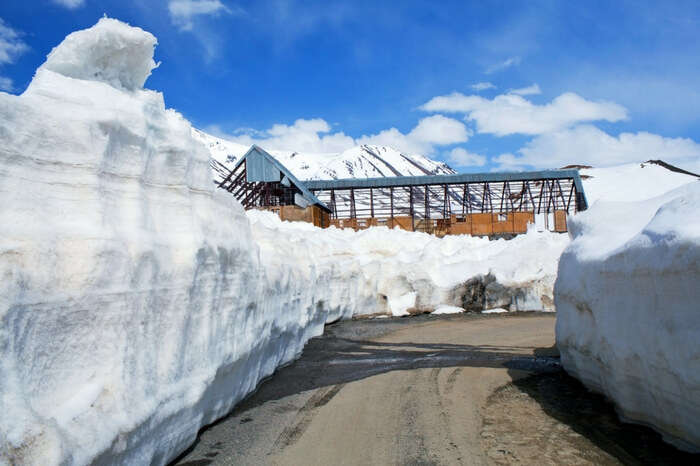 The place that suits for couples to the core is Rohtang Pass. The time takes to complete the ride is 2 hours. For sure you will get excite ane rejoice every moment. Because it is covered with snow and the wider space will leave you shiver and you can have so many activities such as paragliding, Heli-skiing, snow-scooter and many more. So choose Manali tour packages and enjoy.