New Year is the international event when we put an end of the year to turn the new page of our life.  On the platform of this site via this styling article, I wish you a great Happy New Year with all of the joys and loved ones. I want the new year to be full of joyful expectations and fulfilled hopes, positive events and fun adventures, new acquaintances and achievements for all of us. 
All the people around the globe want to spend their time with beloved family and friends. We all love to organised the new year parties to welcome our new chapter of life happily. For a new year party, once you have your clothes on, it's time to think about the hairstyles for the new year. This is a super important step as it will define your look to receive this new cycle and directly interferes with your mood! That's why I'm here to suggest some new hairstyles ideas to welcome 2020 with a gorgeous look that is showing up a lot in the fashion world and are infallible. So, Let's start the list.
Braids-For Elegant Party Looks: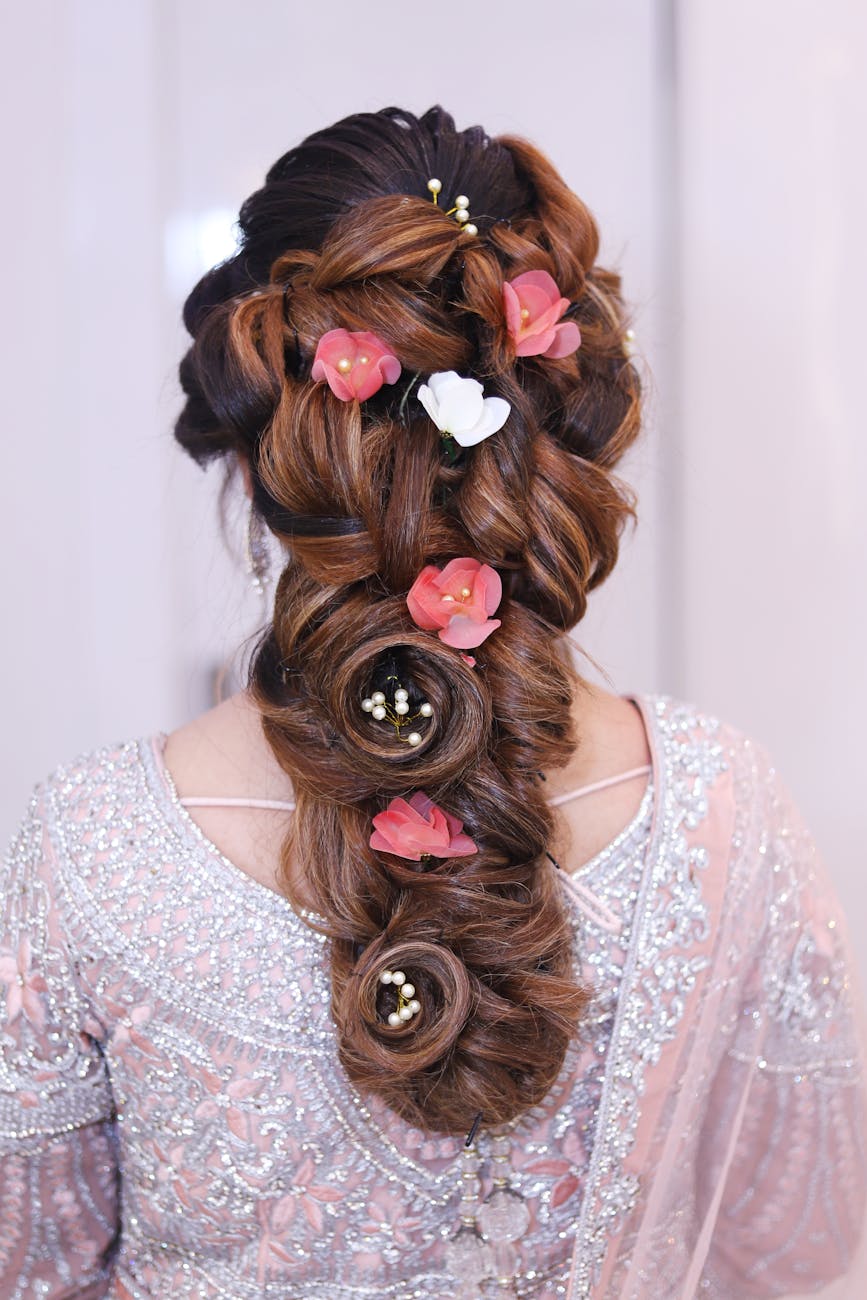 Braids are up in fashion; they appear deconstructed and with loose ends. Side braids are still the most beautiful and used; they make women younger. Another trend is braiding mixed with a bun. To make a stunning twist prepare the hair by doing a proper drying, brushing and finishing with curler powder. After your hair is ready, you can start assembling your braid. All curly should braid her hair at least once in life. If you haven't made synthetic braids yet, know that New Year's party is the best time to experiment and rock with a new look. The great box braids add a lot of styles, allow you to do different hairstyles. You can let your hair down, make a bun, half bun and even hold only one side of your hair. With these braids, you can make sure your night is a success.
Side Stripe Ponytail-For Young Looks:
The side stripe ponytail leaves the woman with a more elegant and young look. To do this, all you have to do is straighten your hair with a flat iron, straighten the side of your head, comb your hair with a natural bristle brush and in the meantime apply fixing spray. Clip the hair into a ponytail and use a lock of hair to cover the elastic. The cool thing about side stripe hairstyle is that they do not depend on the type of hair, looking great both straight and curly, curly, short, mid or long . And they also match the different face shapes.
High Ponytails -To Complete Your Fresh Look: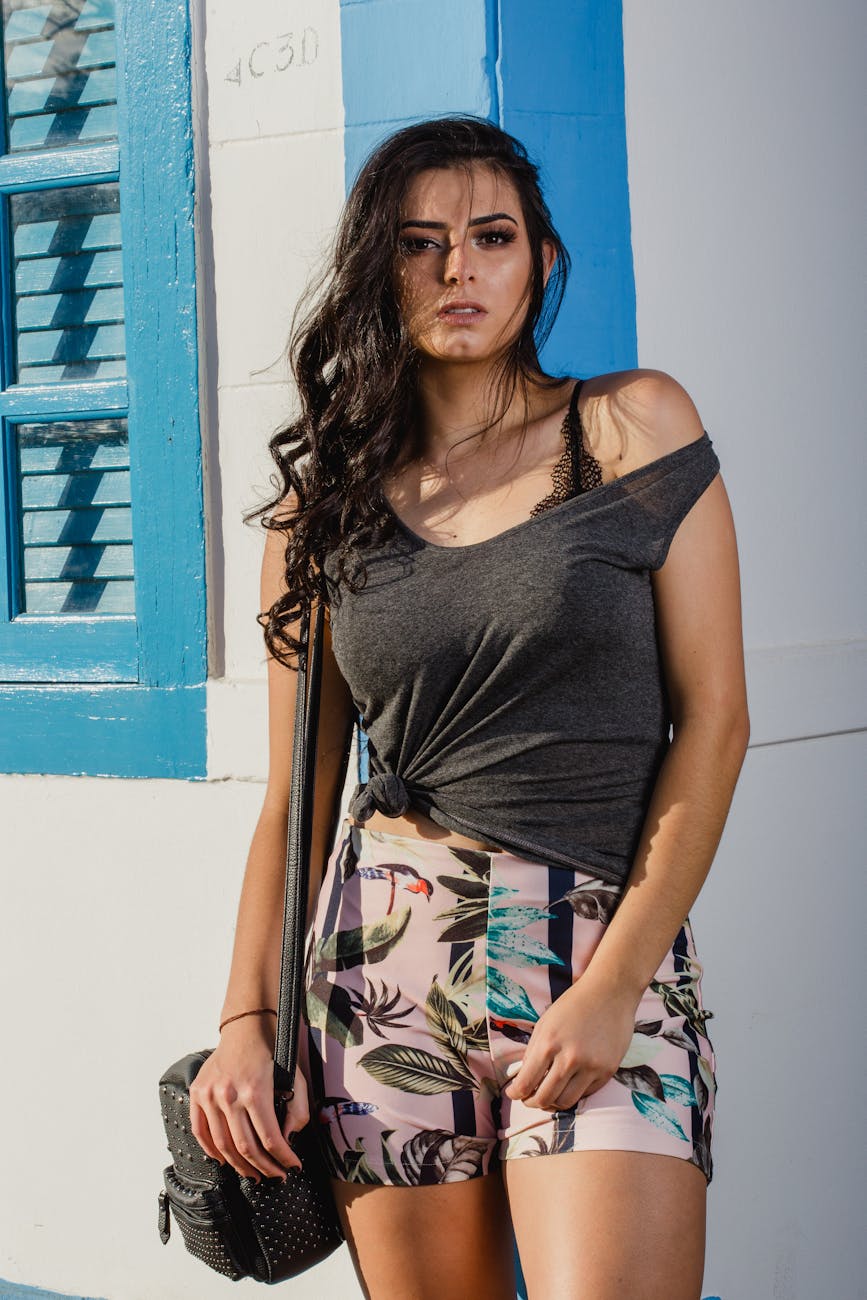 The ponytail is a lifesaving hairstyle in every event. Even though it seems too simple a look, the tail can always be reinvented, you know? It can be braided, twisted, fastened with staples, rubber bands or receive small ornaments that will make all the difference to enhance your look. The high ponytail is a charming hairstyle that super simple to make, and you can still give the perfect finish by curling the loose part. 
Classic Buns -To Look More Elegant: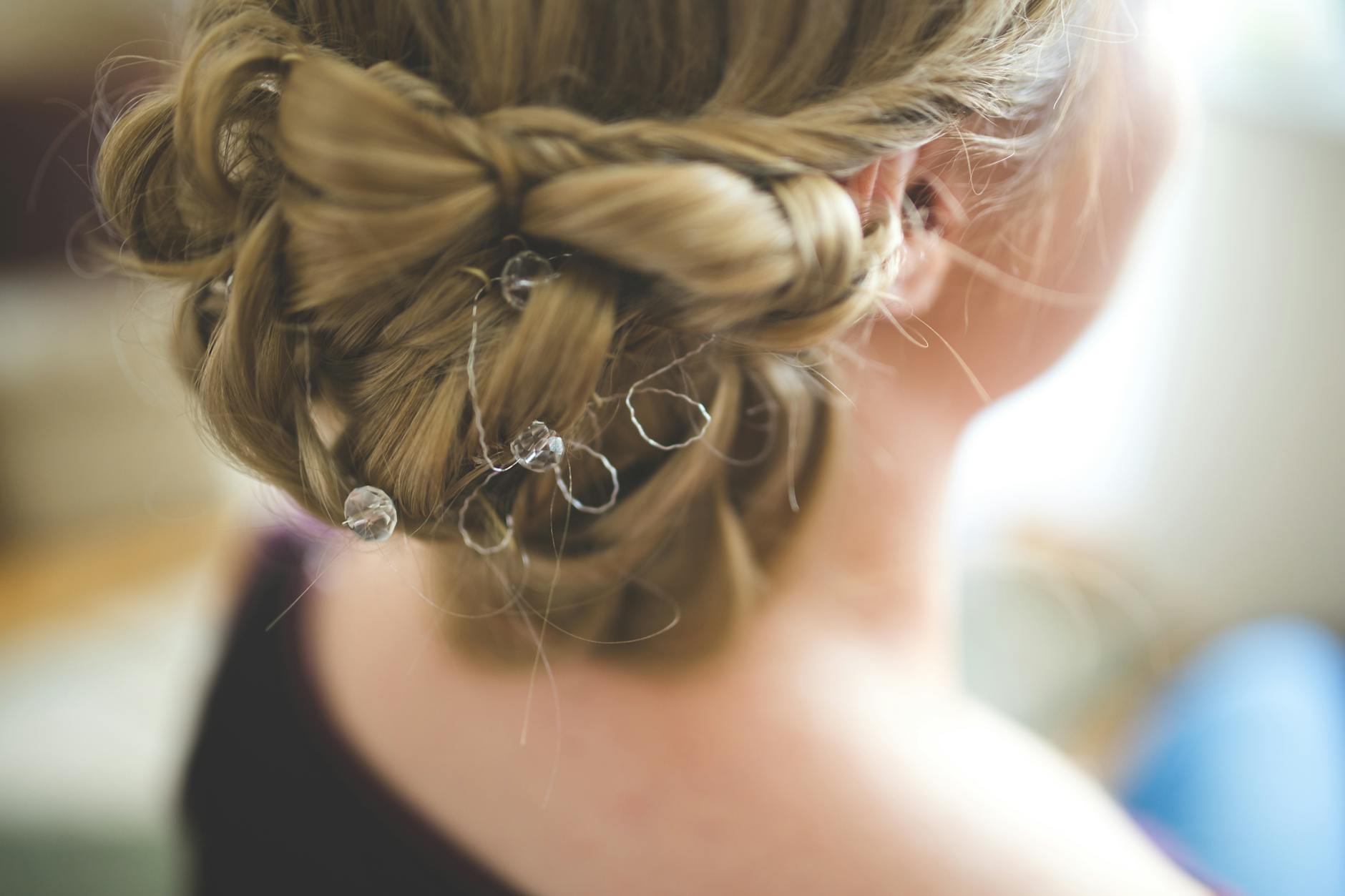 The bunches make any woman sure of the look and of course, very elegant! This is why you can unleash your creativity and create it in different ways. The taller and more polished are more sober and ideal to follow looks that already have a lot of information, such as striking prints and a lot of brightness with some loose strands and maybe even tied sideways.
Scarves -To Look Extra Charming:
Scarves can also make New Year's hairstyle different and with a romantic touch to the evening. They can be used to attach the base of a ponytail or to style the high and pineapple bun in the case of curly ones. It's worth matching the color of the scarf with the color of your outfit or choosing vibrant, shimmery prints, such as yellow, pink, neon or indigo according to your taste.
So, choose your preferable hairstyle and complete the New Year's party look with lots of excitements.