Volunteering abroad is the most innovative and kindest way to show your affection for people living in abroad. And, when the volunteering is for Asia, it is even more fun as Asia is the most desired place in terms of breathtaking views, opinionated people, multi cultured scenarios, affordable sight-seeing and diversity in nature.
You might have volunteered before but trust me if you have not been to Asia then it was all in vain. To all those people who want to do something innovative in their lives in terms of volunteering in abroad then, mark Asia in your priority list. It is the most beautiful and safest zone to travel and find some volunteer work. Be unique in your ideas and if still unsure regarding why you should volunteer in Asia then this post is especially for you. So let's start and dig out those reasons.
1. You can choose programs of your taste:
In Asia the opportunities are wide ranging in multiple niches and you can choose any voluntary program that fits your interest. Volunteering abroad provides the best opportunity to be a part of bigger initiative and gain life-time experiences.
Do you have deep interest in social lives of people? Are you tempting to be a human activist? If yes, then such volunteering abroad trips are the best to give you real time examples.
2. You can witness richest culture: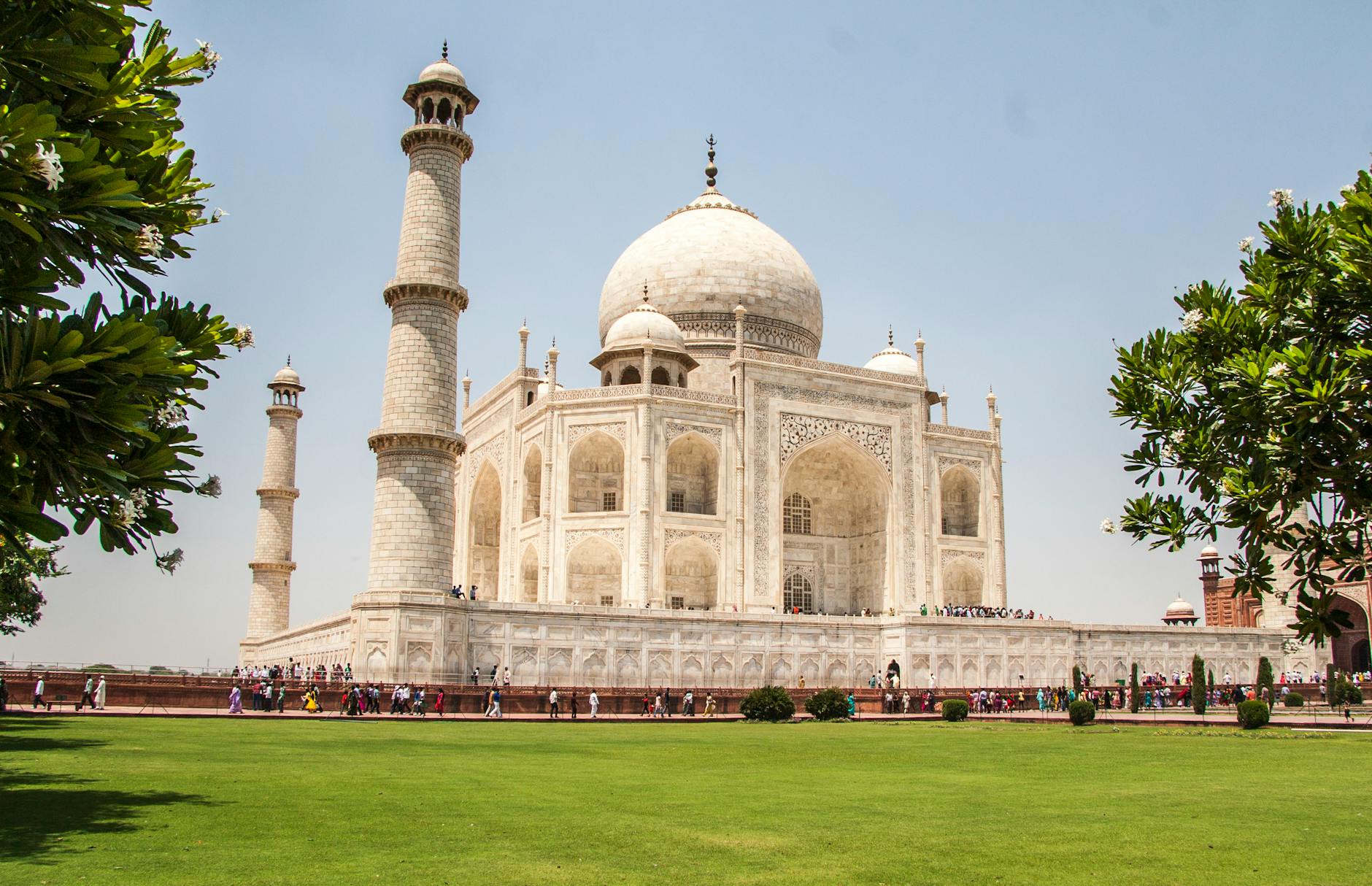 Let's visit "Taj Mahal"! Come and see "Qutab Minaar"! Explore "Kashmir"! Sounds fancy right?
Fortunately, Asia is the biggest hub of rich culture and heritage. Its history is intact and force people from all over the world to be a part of this beauty. The things you see in Asia are rarely seen anywhere else. So plan to explore its multiple countries.
Just close your eyes and imagine once that you are in a school of Hunza teaching poor kids, then very next day you are in jungles of Thailand and then you are seeing seventh wonder of the world and helping out people. How amazing is that to imagine. Isn't it?
Do not dare to miss any historical or tourists places while volunteering abroad specially in Asia.
3. Asia is cheaper:
Here is a good news for the travel lovers and that is "Asia is way cheaper than Europe". I think this is the happiest news for all the travel junkies. Isn't it?
It is best for the student travellers and newbies as volunteering abroad demands a lot of money and Asian trips are very pocket friendly. So, enjoy freely!
4. You can make new friends:
Asian people are very friendly and welcoming. The best part to volunteer in Asia is meeting with different people who are so lovely that you end up making them friends.
It is so much incredible to work for a good cause with friendly people and I bet this can prove to be your best volunteer trip.
5. You can know more about current issues:
My favorite part about volunteering abroad is that you can get to know about the real side of current issues happening in the countries.We all know that Asia is a controversial state. Many news hover around the world about Asia which are often misinterpreted. While working in Asia, you can get an opportunity to see the true side of the picture. The relations can get better and you can know about their problems and help them to solve in a better way.
These were some of the reasons that are more than enough to decide why you should volunteer in Asia.
So, discover the beauty freely!