Looking clean and fresh is the priority of every person. In fact, oral health and mouth freshness are one of the essential things of an individual for a pleasant personality. That is why people are most often to concentrate on their mouth freshness and cleanliness.
For mouth freshness and purity, toothpaste plays a very significant role. Choosing the best toothpaste brand for oral health is very important, especially for the reason through which you can smile properly. There are a lot of toothpaste brands in India, but the best top 8 toothpaste brands in India in 2019 are enlisted below with their detailed description.
Colgate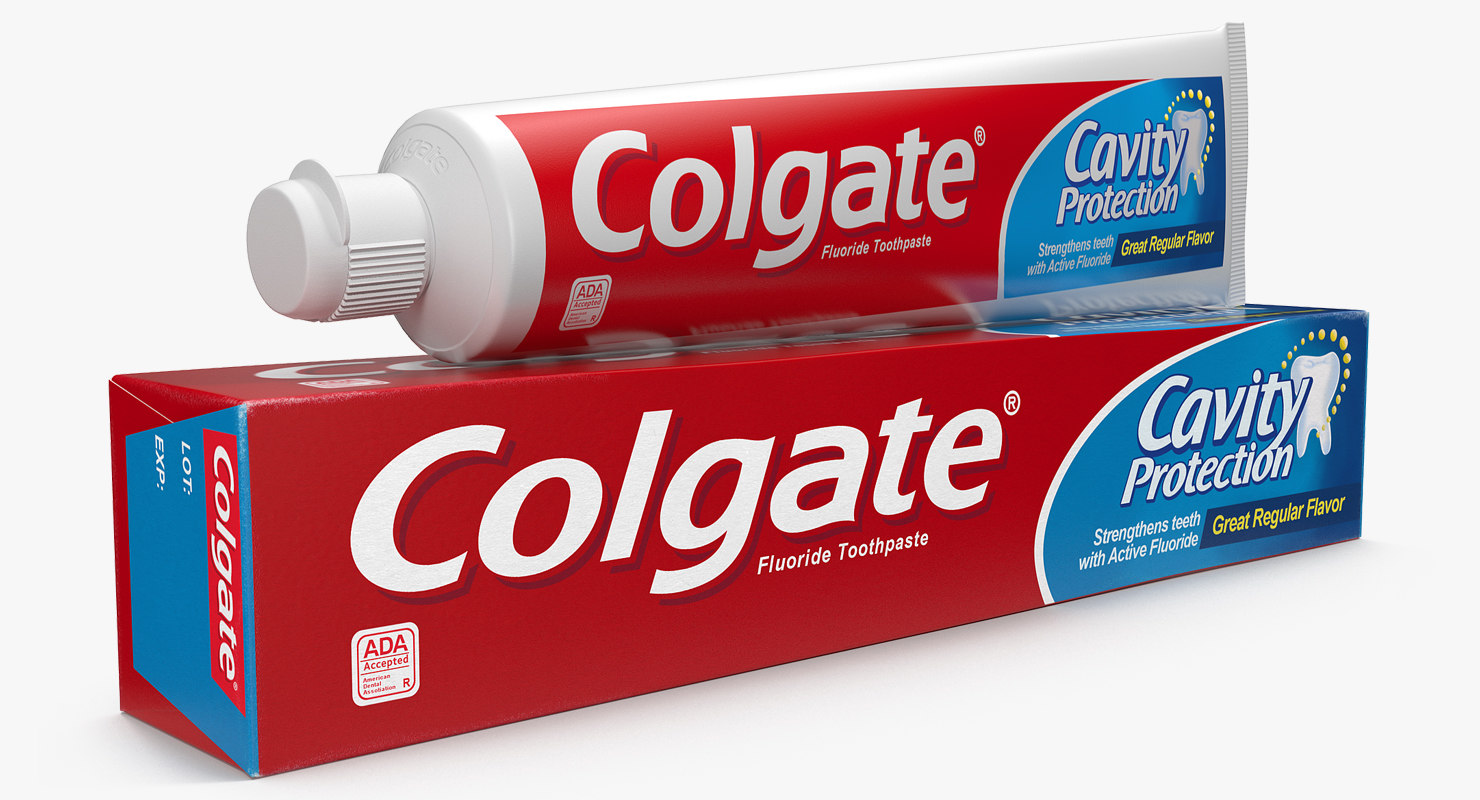 Colgate is one of the largest toothpaste brands not only in India but all across the World. It is recognized as the synonym of toothpaste because Colgate covers a large market of India. Most of the Indian population uses this toothpaste brand for their mouth cleanliness and freshness.
Colgate comes up with multiple variants with different ingredients to attract different segments of the market with different strategies. Colgate Active Salt, Colgate Maxfresh and many other variants of Colgate are available in the market that provides the ultimate cleanliness of teeth and fresh breathe for 24 hours.
Dabur Red
Dabur Red toothpaste is a well-known brand of the Indian market. It is a unique mixture of pharmaceutical technology and ayurvedic medicines that provide extra-ordinary protection to the teeth.
This toothpaste includes many natural ingredients that are very helpful for mouth freshness and protection. That is why most of the families in India are using this toothpaste brand for their oral health. The clove oil in the toothpaste reduces the swelling in gums that provides stronger teeth to the customers.
Close Up
Close Up toothpaste is another most recognized brand in India that was the first Gel-based toothpaste in India. Close Up toothpaste brand target the young audience of India through their targeted advertisements. It is on the 2nd position covering the vast market of India.
Close Up has a range of variants including Whitening Gel, Deep Action, Zinc Menthol and many others. This toothpaste address the problems of cavities, bad breathe, yellow teeth and other major oral issues.
Pepsodent
Pepsodent is a significant brand of Indian market among the other toothpaste brands. This toothpaste includes the herbal ingredients to give you fresh breath, germ-free teeth and stronger gums. This toothpaste brand targets the audience that is being affected by oral problems like yellow teeth; bad breathe smell, cavities and other issues.
This toothpaste is designed to prevent gum diseases and to strengthen the tooth enamel. Pepsodent also came up with multiple variants including Extreme Protection, Center Fresh, Germicheck and many other different options.
Sensodyne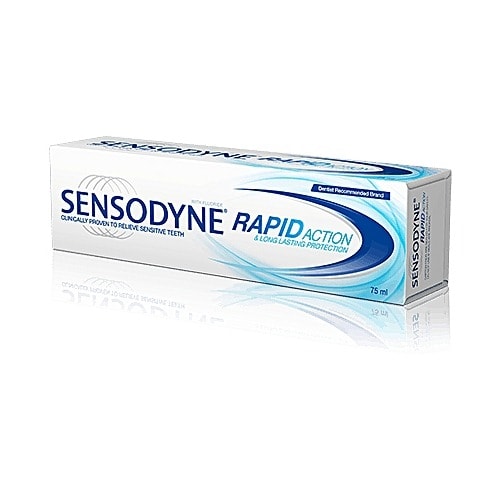 Sensodyne is the toothpaste brand that comes in the mind when we talk about sensitive teeth. Sensodyne is among the competition of other top toothpaste brands in India because of its acceptance by the Indian population.
Sensodyne is the toothpaste designed for the people who are having gum problems and who they have sensitive teeth. This toothpaste reduces the sensitivity of the teeth. There are multiple variants of Sensodyne, and Rapid Relief is one of the most used options in the Indian Market for quick recovery.
Oral-B
Oral-B is one of the best dental care toothpaste brands in India. Oral-B is an international toothpaste brand and covered a vast Indian market because of its quality products at inexpensive rates. Oral-B toothpaste is specially designed for the people who are being affected by tooth decay and cavities.
Oral-B introduced a few variants, i.e. Extra White, Gum & Enamel repair and many others. Oral-B is the brand of toothbrushes, but the tubes of toothpaste of Oral-B have made a unique identity of this brand for oral health.
Meswak
Meswak is an Indian toothpaste brand that grew up very quickly because of its nature. The Meswak toothpaste is made of all-natural ingredients without having any chemical formula. The natural ingredients are always the best option for oral health, and they can work more effectively as compared to synthetic formulations.
The Indian people like this toothpaste because they are not being affected by any chemical formulation, and it is available at cheaper rates. The taste of this toothpaste is quite different from other kinds of toothpaste because of its natural ingredients but most useful for mouth freshness and cleanliness.
Himalaya Herbal
Himalaya Herbal is another Indian toothpaste brand that is accepted by the Indian market at a large constant. The unique natural blend of Himalaya Herbal toothpaste includes only natural ingredients for adequate oral protection. This toothpaste protects the teeth from cavities and yellowish plaque. It makes the gums stronger and gives you the fresh breath all day by the use of natural ingredients that reformulated in this toothpaste.
In simple words, if you want healthy teeth with a refreshing breath, then you should prefer to use the best quality toothpaste. We would also suggest brushing your teeth twice a day to get healthy teeth.