The world has evolved to such an extent that it is hardly recognizable anymore; history has led us to huge advancements and discoveries, especially in the technological field. The technological revolution has brought about billions of items solely crafted for the purpose of serving us well, and have proven, in every right, to do so. Not only have we reaped immense benefits from these discoveries, but have paved the path for future improvements, creating advanced and better solutions to our problems with every passing day. The development of AI technologies promises immense changes in healthcare in the upcoming years.
With every iota of advancement in this technological revolution, we have opened channels of wonders for the healthcare department. Not only have we witnessed the birth of phenomenal, groundbreaking startups but of those that have truly changed people's lives and the way that they approach their own health, making it easier for them to access healthcare and monitor themselves and be aware of their conditions.
Here are several healthcare startups that have shown immense promise in the year 2019.
Alector 
"We are unified around a common goal of creating disruptive change in the way the world treats neurodegenerative disorders."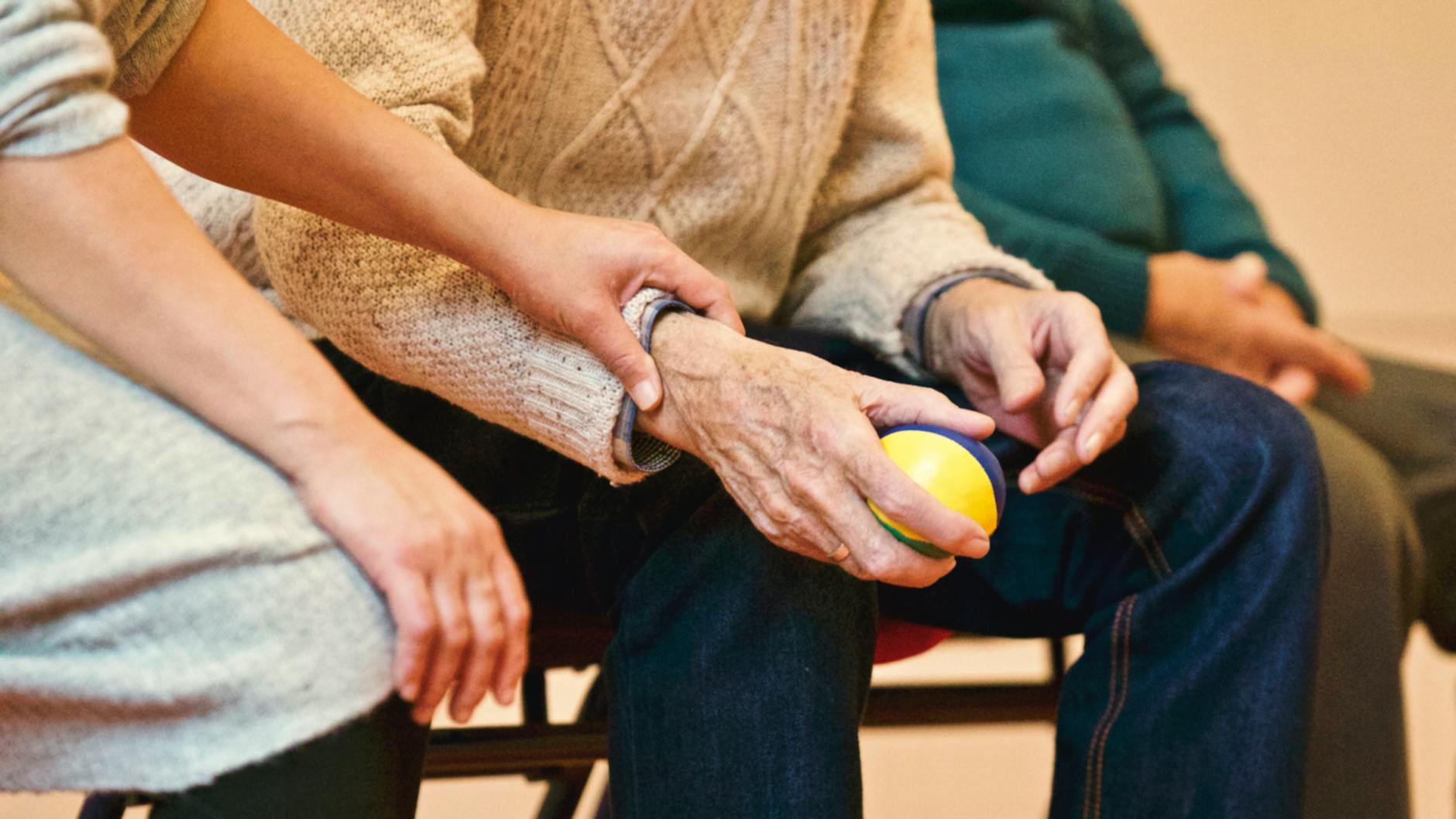 Founded in 2013, and based in Southern San Francisco, Alector is on a mission to combat neurodegenerative diseases. Alector has combined creative solutions with determination, in order to find the perfect solution to such a massive health issue. Neurodegeneration is rapidly becoming a cause for alarm, spreading across countless people and affecting millions on this planet. Such diseases have a completely negative impact on the brain and include Alzheimer's, which is one of the leading neurological disease-causing strife. Alector aims to find an effective solution to this by generating antibodies that target the area of degeneration in order to control and heal the region. The shares of Alector have risen by 30% this year and are only bound to go up, given its success rate in the first quarter.
HealX 
"Accelerating treatments for rare diseases
AI-powered, patient-inspired"
HealX is a start-up initiated by Dr. Tim Guilliams and Dr. David Brown, with the aid of Nick Sireau and has sprawled to 10 countries in the world. HealX has been in the limelight for having discovered the treatment to Fragile-X using an already existing drug, in a record time of less than 18 months! They were the fastest to bring a drug to clinical trials on humans in such a short span of time. Considering their area of expertise, which happens to be finding cures for rare disorders using the already existing array of drugs, this time span is priceless. HealX has shown immense promise in this field and all the people affected by the rare diseases, as well as their families, are looking up to them with a lot of hope.
Medbelle
"Our mission is simple. To provide the outstanding care we would want to experience ourselves."
This startup, based in London and Berlin, aims to bring about the first completely digitized hospital to patients everywhere in the world. Currently, this startup accommodates orthopedic, skin cancer, cosmetic and such consultations, but hopes to expand and include a lot more, covering every medical field that there is in order to make the experience truly helpful to the patients. It has recently raised $7 million to expand its digital hospital and improve its facilities even further.
K Health
"A smarter way to manage your health."
Ever looked up your symptoms on Google only to come to the same conclusion every single time: that you may have cancer? K Health (https://www.khealth.ai) is a startup based in New York that attempts to dispel this form of self-diagnosis and the anxiety and inaccuracy associated with it. It provides a platform that has countless databases of clinical data. This data is matched with your symptoms with the help of certain focused questions inputted by experienced doctors. Help is suggested to the patients on the basis of the findings produced from the information gathered by the AI, as per the databases. It has previously gathered $25 million for its AI-based product and is making numerous improvements with it, making the diagnosis even more accurate.
FundamentalVR
"The future of virtual simulation."
This London based startup provides an extremely cost-effective solution to working on cadavers for surgeons-in-training. A virtual reality, created in a very specific way that is bound to provide a life-like experience, and therefore, stimulates surgeons into practicing and honing their skills in an effective manner. This is truly a priceless invention, saving not only money but a lot of time as well for these important healthcare providers. It recently raised $5.6 millions for its VR training and data analysis platform and is set to expand and improve.
Conclusion
These startups have provided the best ways to cope with changing healthcare requirements and aiding in sustaining life while saving time and resources. We can not wait to see what's next from them!