We know there are many varieties out there in the market when it comes to apples. However, we all know that not all apples can be used to make an apple pie because all apples do not have the same texture, taste, and consistency. In short, all apples have different flavors profile, making them distinct from each other.
We live in the golden age of apples, where we come up with new variations of apples appearing in the market every day. In short, this is a plus point for us to make the fanciest and flavorful apple pie. 
However, we all know what kind of apple we eat, but what type of apples are used when it comes to baking an apple pie? Since there are a lot of varieties of apples already out there in the market. Some are great for making apple pie, and some are not. 
You need to have full information about all types of apples. So that your pies don't turn into mush, obviously we don't want that. Apart from this, a perfect pie requires definitive flavor. However, you need your pie with the right amount of sweetness, without too much tart. That's the key to a perfect apple pie. You can always play with different flavors of apple to bring out that ideal pie flavor. 
Here's a break down of our list of best apples for apple pie:
What Are Best Apples For Apple Pie?
Honey Crisp: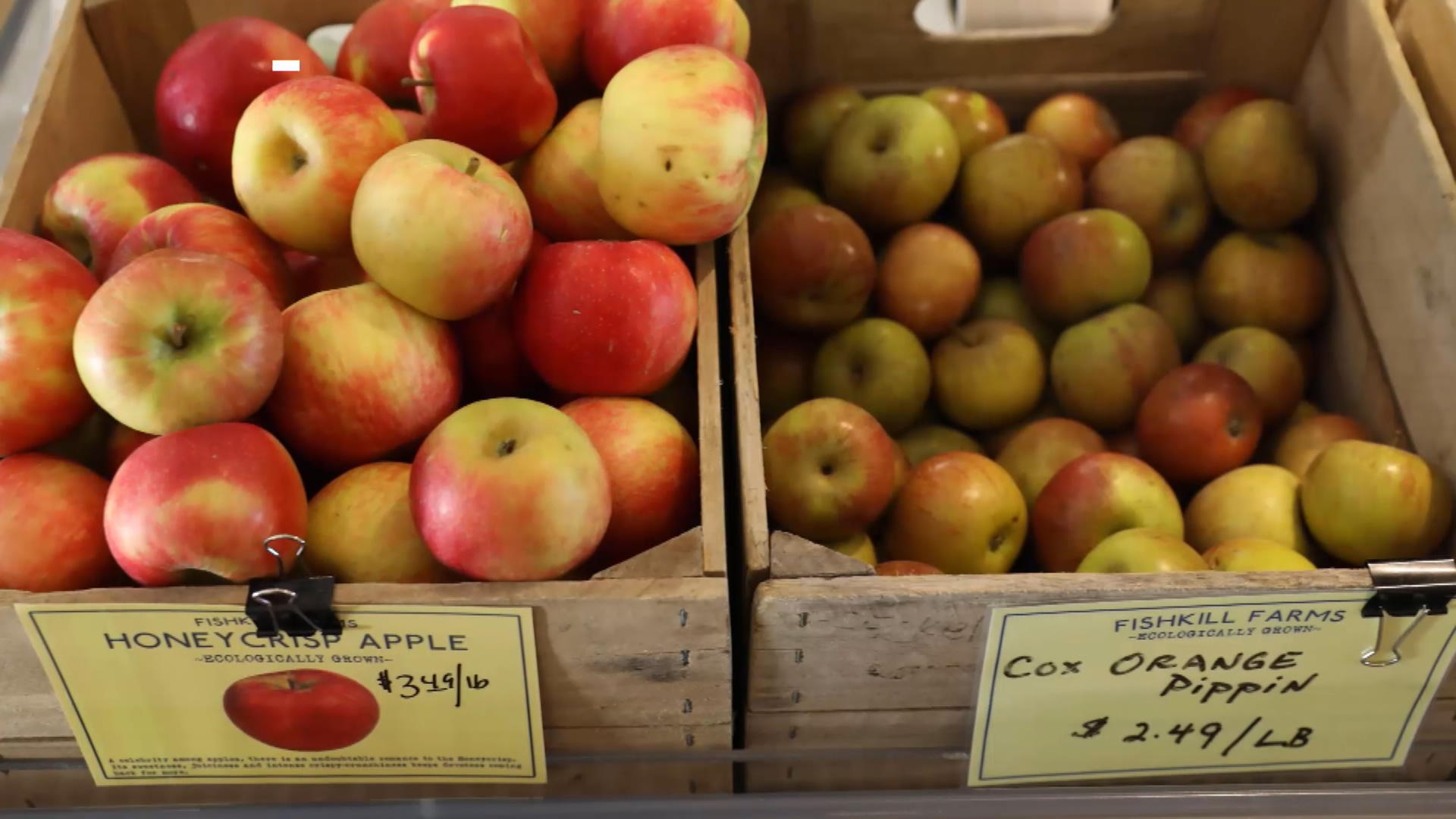 Honey crisp apples tend to be softer in texture. However, when you slice it, they tend to hold up their shape instead of turning it into a mushy texture. Apart from this, when you add the apple into your apple pie. With their firm and softer texture, they tend to hold up their shape, giving you a clean, sharp shape. Other than this, it will give you neat slices of pie, without an excessive amount of juice. 
Pink Lady:
Pink lady serves as a rosy pink apple ( same as name). However, this apple tends to be super crisp and soft. In addition to this, the pink lady apple gives you the perfect pie without giving you an excessive amount of juice. Instead, it will provide you with the picture-perfect apple pie you will ever have. 
Best Apples For Pie:
Mcintosh: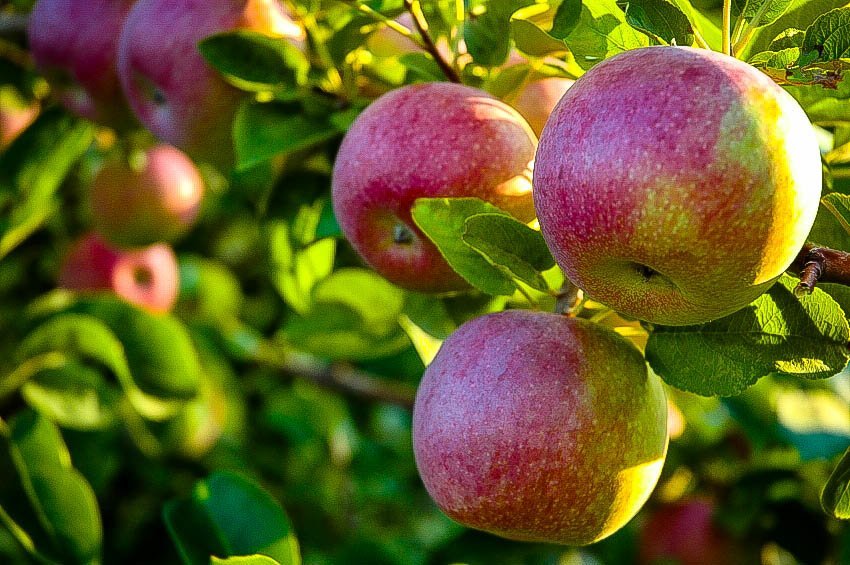 You will often come across this apple, mostly in the fall season. Mcintosh tends to turn mushy pretty quickly. Therefore this apple is best if you want to make applesauce rather than an apple pie. In other words, McIntosh is rich in flavors. Adding different kinds of apples like a honey crisp or pink lady with McIntosh will give you that perfect flavorful apple pie. 
Jonagold: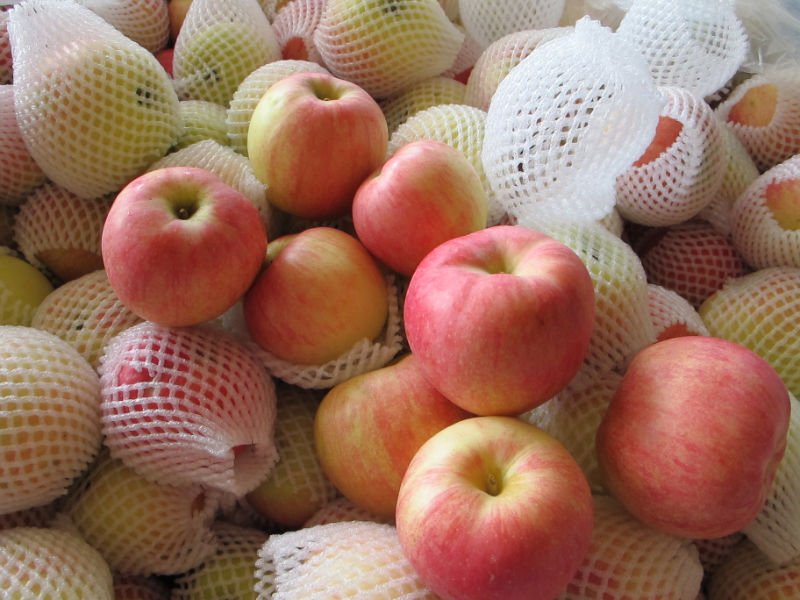 Jonagold are delicious golden apples with a golden hue on their outer skin. However, Jonagold tends to have that perfect mix of tart and sweetness, which we are looking to make that ideal flavor of apple pie. In short, you can use Jonagold on its own in an apple pie. If you want to get your hands on Jonagold, take a visit to the farmer's market during apple season.
Northern Spy:
Northern spies are often challenging to find in the market. But if you luckily get your hands on a north spy, they are one of the best apples to make your apple pie with. However, they have that perfect amount of tartness to them. On the other hand, they are mostly sweet in flavor. Apart from this, the firm texture gives it that softness. 
We hope this article might help you pick out that ideal kind of apple to make your apple pie. Do let us know about your experience. We would love to hear about it.