Having good travel accessories is a life saver for any business or leisure traveler. Moreover, if you're a man forever on the go, jet setting around the world or within your continent, travel accessories are life tools that keep you entertained, informed and comfortable. Let's get started with the list of top ten things, every man should carry when they travel.
1. A Neck Pillow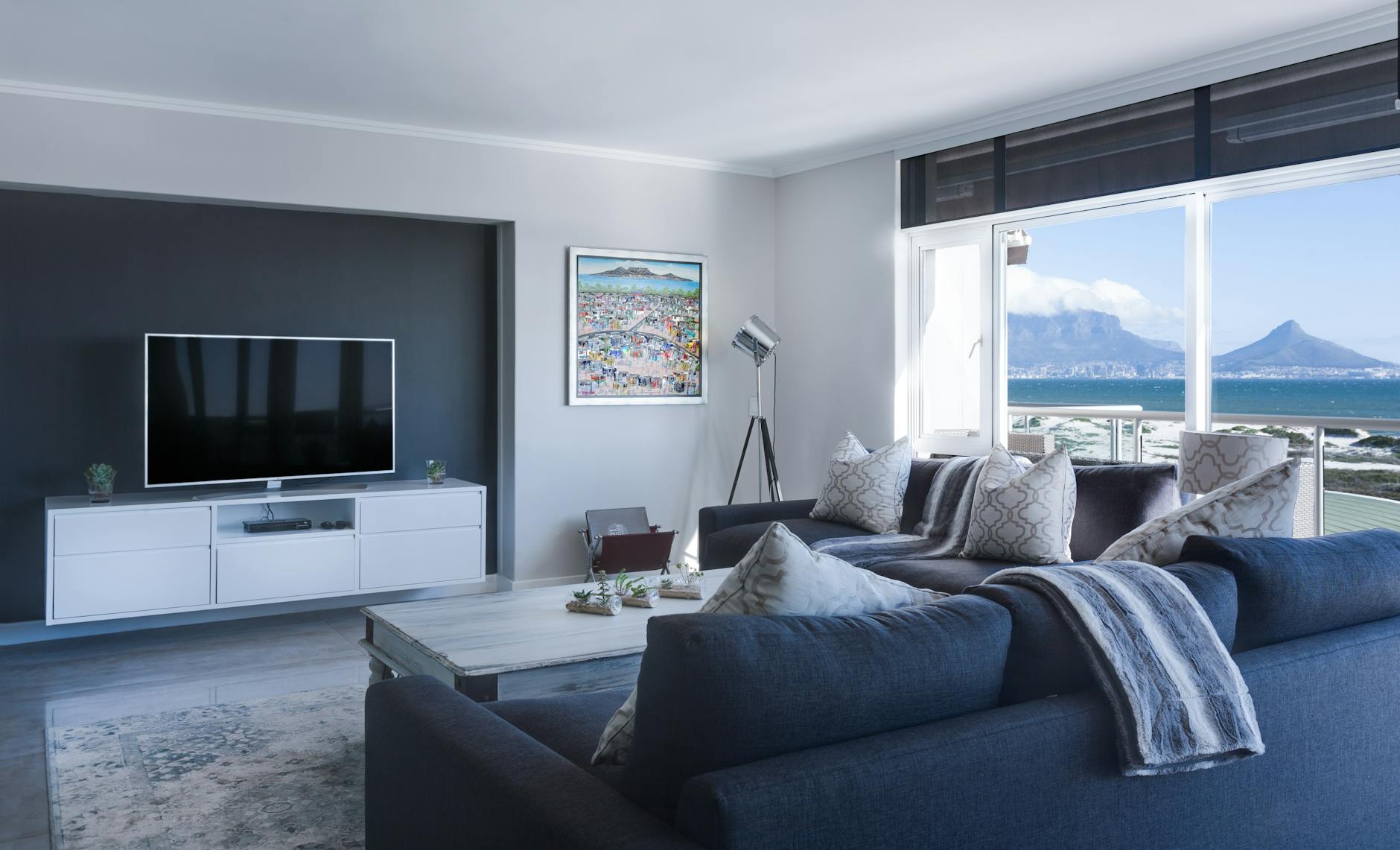 A good neck pillow should provide three basic things: Easy packing, neck support and of course comfort. The most recommended neck pillows for traveling are memory foam pillows since they tick all of the three elements mentioned above. Sometimes neck pillows may not fit the visual image, however, they do the job. Forbes generated a list of the most comfortable neck pillows according to different types of travelers. With neck pillows such as Trtl neck pillow which looks like a scarf but it's built for comfort, support, and easier packing as well as the Travelrest neck pillow, available on Amazon.
2. Smart Devices and Headphones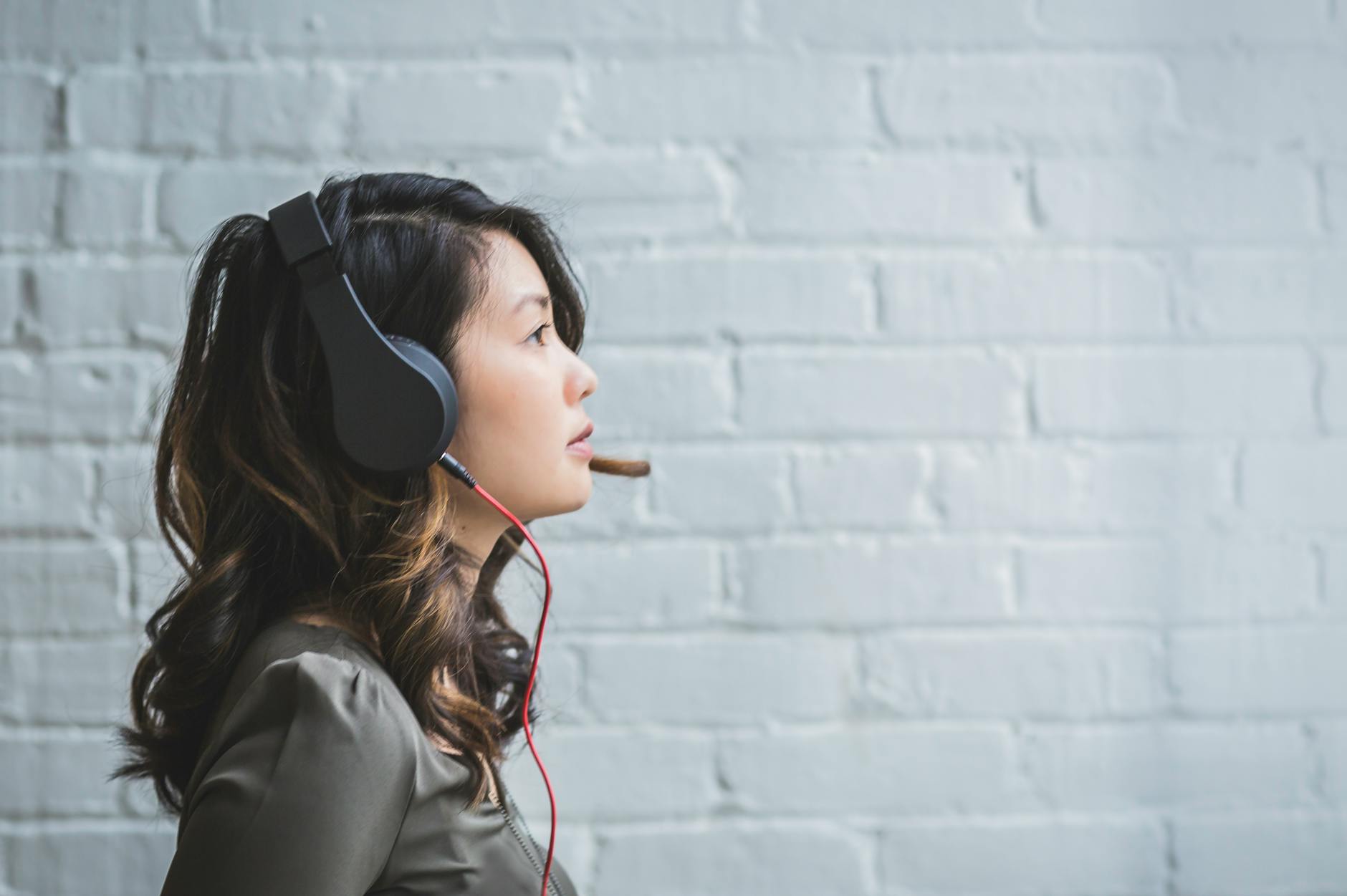 Music, the unofficial basic need of the modern world. The need to surround yourself with music brings comfort and entertainment during the flight as well as upon reaching the intended destination. What better way than to have headphones to support this need for music during the trip. Furthermore, with headphones comes a smartphone device, they work hand in hand. Complementary technological tools meant to entertain, at any time and any place. Having smart devices keeps the traveler in tune with what's happening with the world even if they are miles away from home. Tablets provide entertainment such as Kindle books and a wide gaming advantage. iPads are a great traveling smart device, they are slim and weigh almost nothing. Pairing them with Bose wireless noise-canceling headphones, one is sure to keep the rest of the world at bay.
3. A Toiletry Wash Bag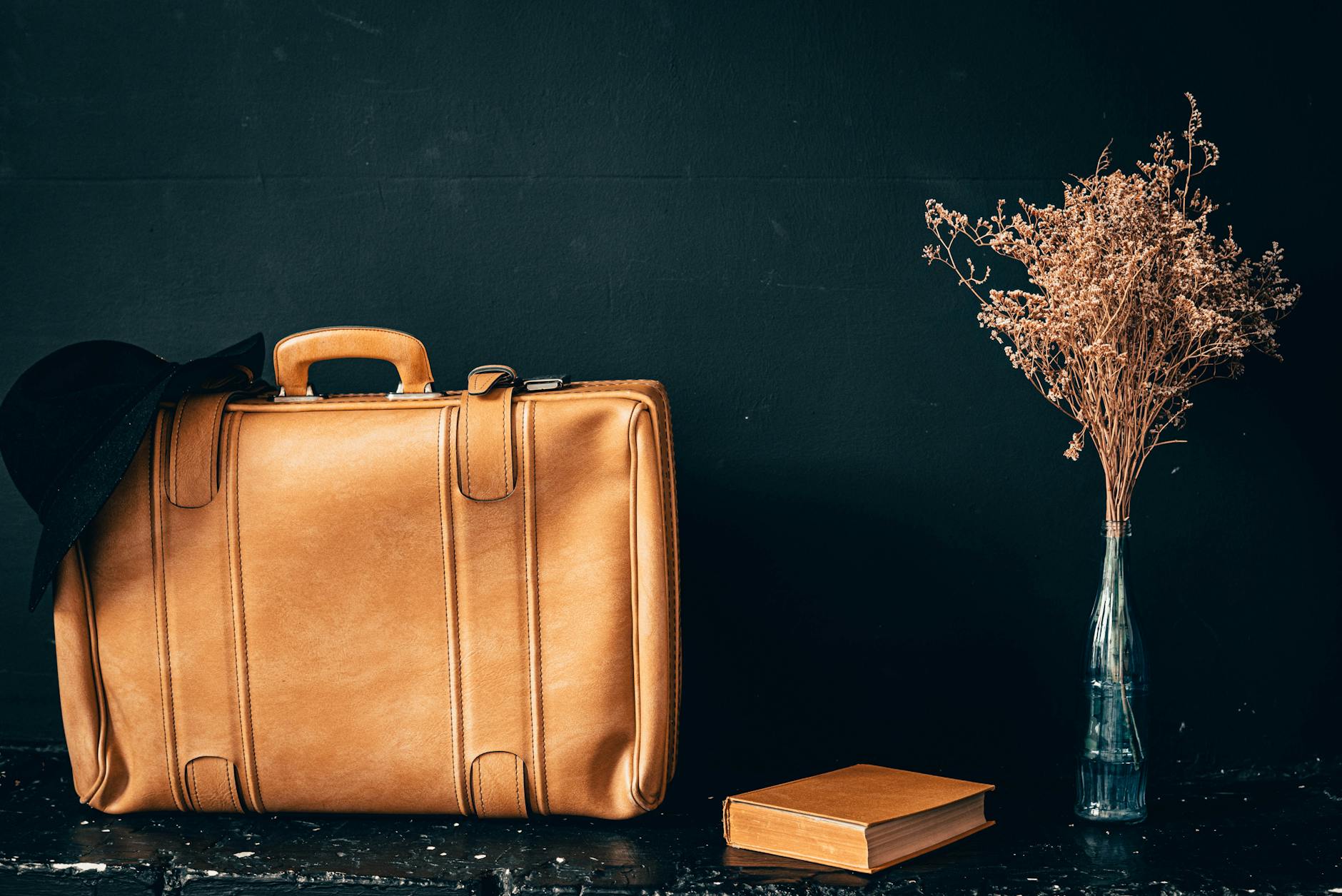 One of the most essential accessories for male travelers. Traveling is a tedious task and maintaining one's hygiene from the moment they start their flight to their departure is key. The use and need of a wash bag that comes with multiple compartments and one that can fit any toiletries such as a nail cutter, toothbrush, razor, floss, deodorant stick, facial products, body products like shampoo or hand sanitize. Hanging wash bags are meant to reduce the number of items in one's luggage. The Luxury-Trex toiletry bag is a classic example of a quick and easily affordable toiletry bag that does its job, for the sole purpose of easy travel. A quick note is to ensure that these bags are clear and small in size. This is to make going through security easier and faster.
4. A Portable Charging Device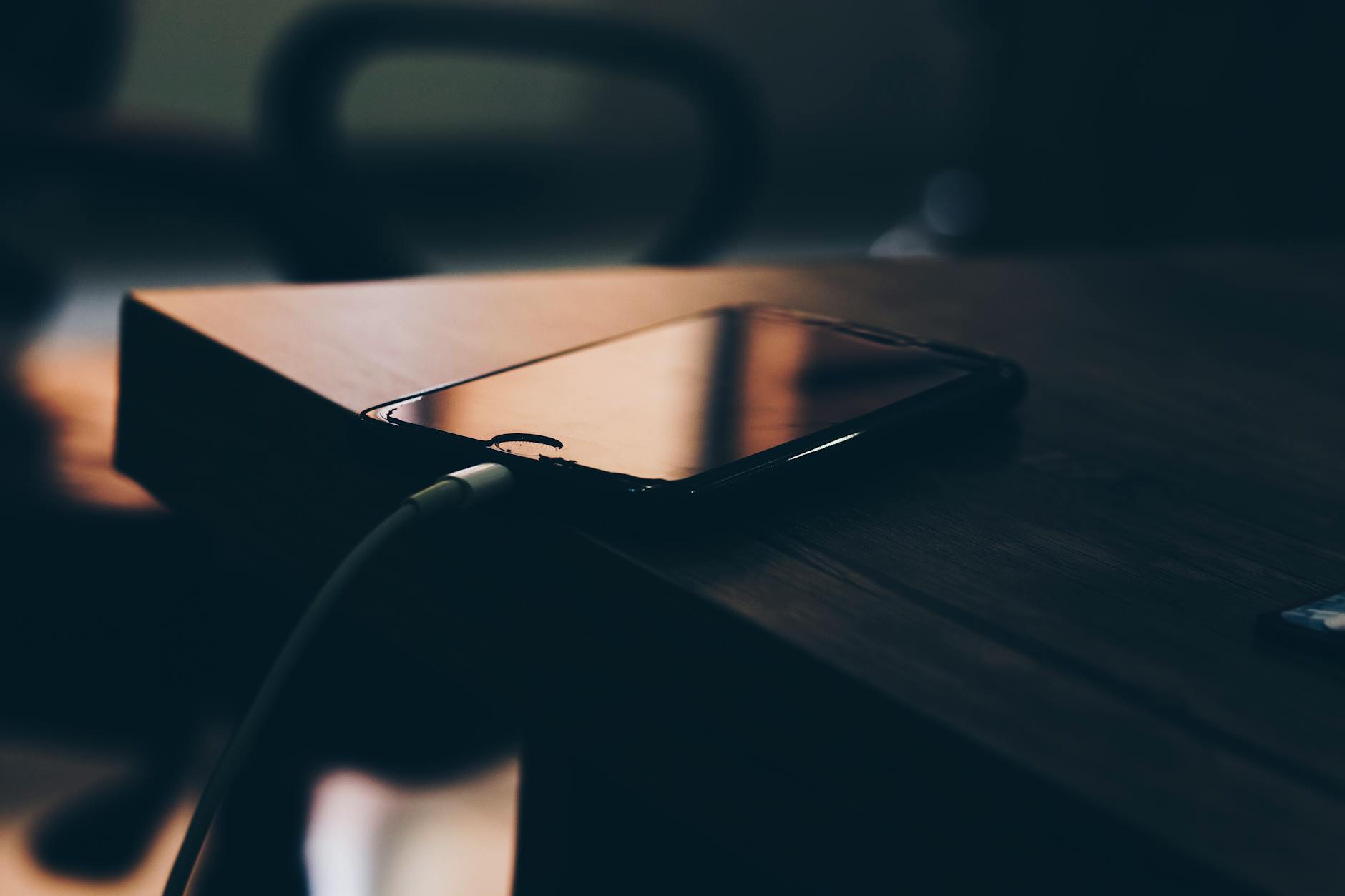 With smart devices such as smartphones, tablets, etc. comes the added requirement of a portable charging device. This could anything between portable batteries or a portable USB charging mount. The device varies due to the duration of the trip, the number of devices that will be in possession during the trip and finally the probability that outlets may not be easily available whenever it's convenient. Keeping charging devices that make the job easier and parking less horrendous is the key. The Anker Powercore batteries are fast, portable and have enough ports for the devices in possession.
5. A Digital Camera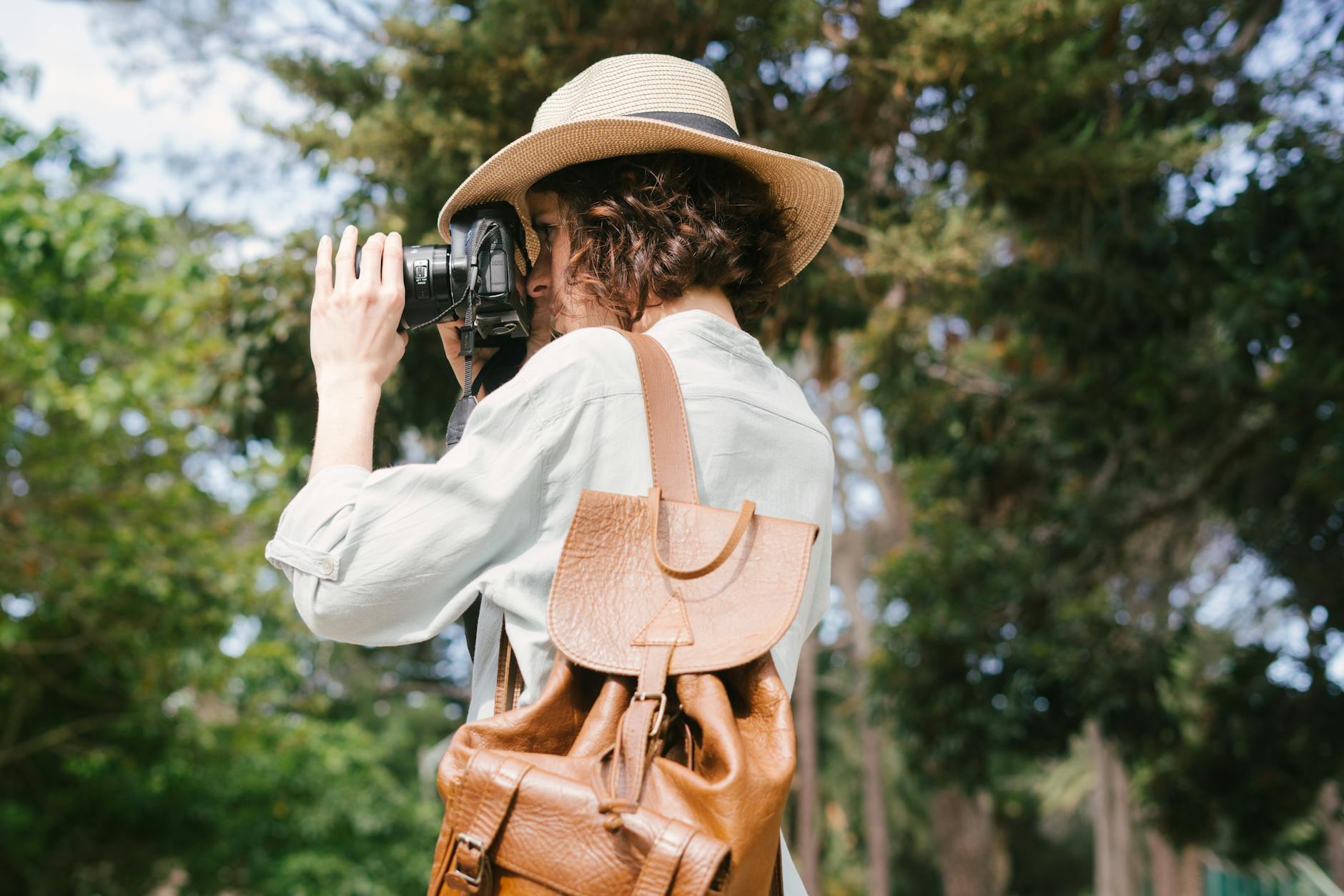 It's not a trip until you have the pictures to remember it by. Sure having a smart device is an easier and much more reliable alternative but a digital camera brings perspective to the trip. Taking great pictures of the surrounding environment and any other interesting features with a tool equipped mainly for that sole purpose is the highlight of the trip. Most people take trips to get rid of their smartphones and what better way to capture those beautiful knee-deep in nature moments than with a camera. Small and compact cameras that are within an acceptable budget range and are considered efficient come in handy during trips. Photographers advise cameras such as the Panasonic Lumix ZS70 or the Sony RX100. Smartphones that are capable of handling the photography are the iPhone X or the Google Pixel 3a.