Garages are essential parts of every home and offer a range of leverages apart from just protecting your car. People often use it for storing garden equipment, old clothes, and other tools. When it comes to giving your garage a good cleaning, it can turn out to be a real scary chore for most. If you can relate to the terror, consider yourself in the right place! 

This write-up will focus on smart tips on making your garage spring cleaning super easy, fun, and yet prim and proper! Homeowners often state that a thorough spring cleaning can make your garage space free of clutters and hurdles. It would no more have the dumping ground vibe that it had throughout. Take a look at the following practical tips for garage spring cleaning. 
Create A Solid Plan

No good work is possible without a wise and well-structured plan. Spring cleaning your garage can be quite a job and demands a plan. Having a robust plan for the functionality of the garage space is the stepping stone to attaining spring cleaning. A plan is essential as every garage would demand different cleaning measures, and you are the best person to decide that!
Begin by making a to-do list as per the needs of your garage spring cleaning! Sketching out the rough plan will drop you out of the bubble of a big mess in front of your eyes and give you a rational point to start. Then let some fresh air and light in, play your favorite podcast, and begin the race!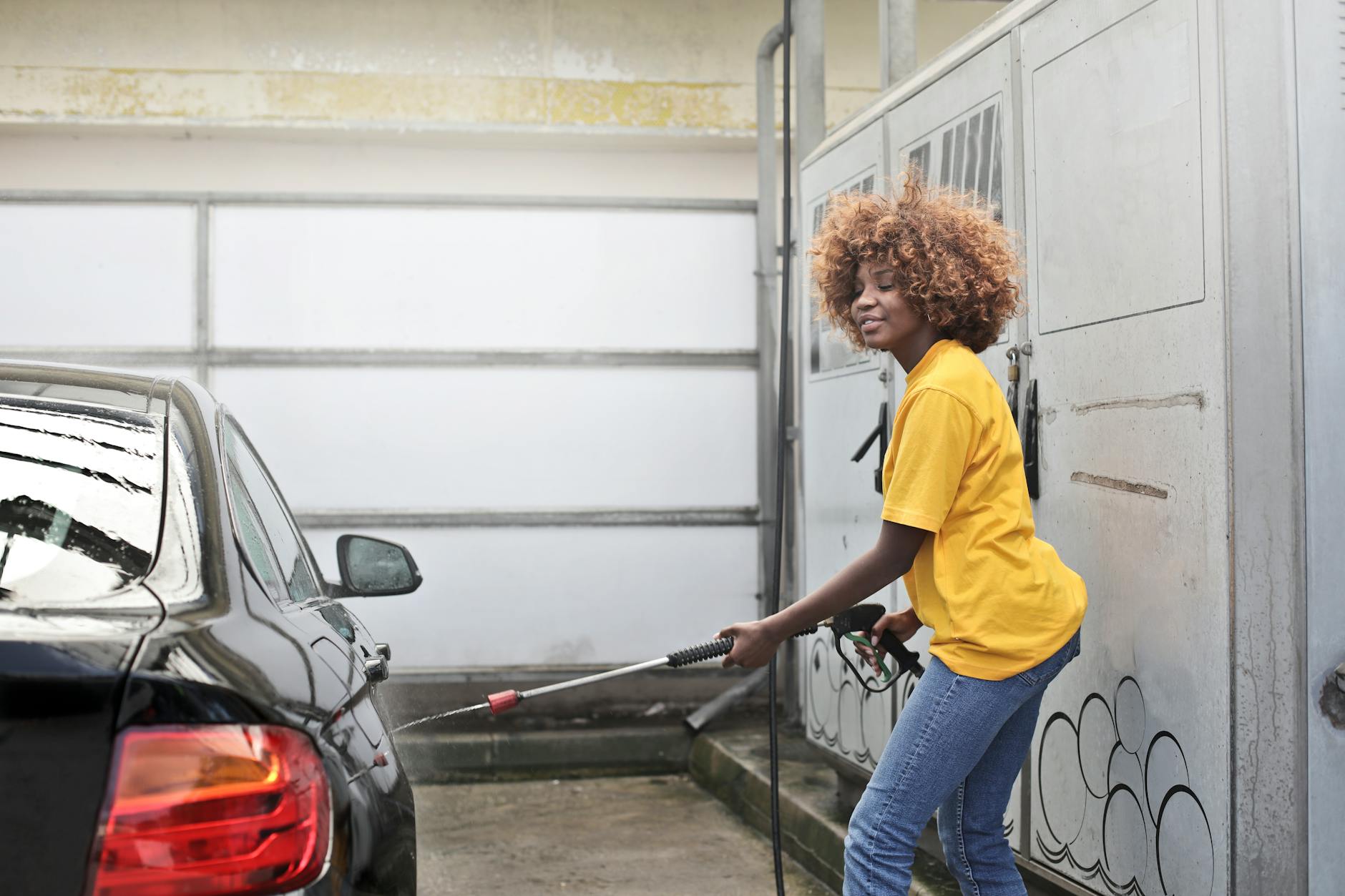 Pull Everything Out First
One of the biggest mistakes people frequently make is cleaning while things are still inside the garage. The initial step to decluttering the garage is to spot what is in it and take them out to help you begin from scratch and get your job done in a neat and organized manner. 

So, begin by choosing a particular section of the garage to start pulling out the things. This basic idea shall also ease up something for you when you are caught up in the process of cleaning. You can view the space entirely and have a clear-cut approach to find out what place to wipe, scrub and what goes where! 

If you find any additional tools or things of no use anymore, feel free to donate or throw them away to save a lot of time. Trying to fit in unwanted accessories will only keep you away from your cleaning goal.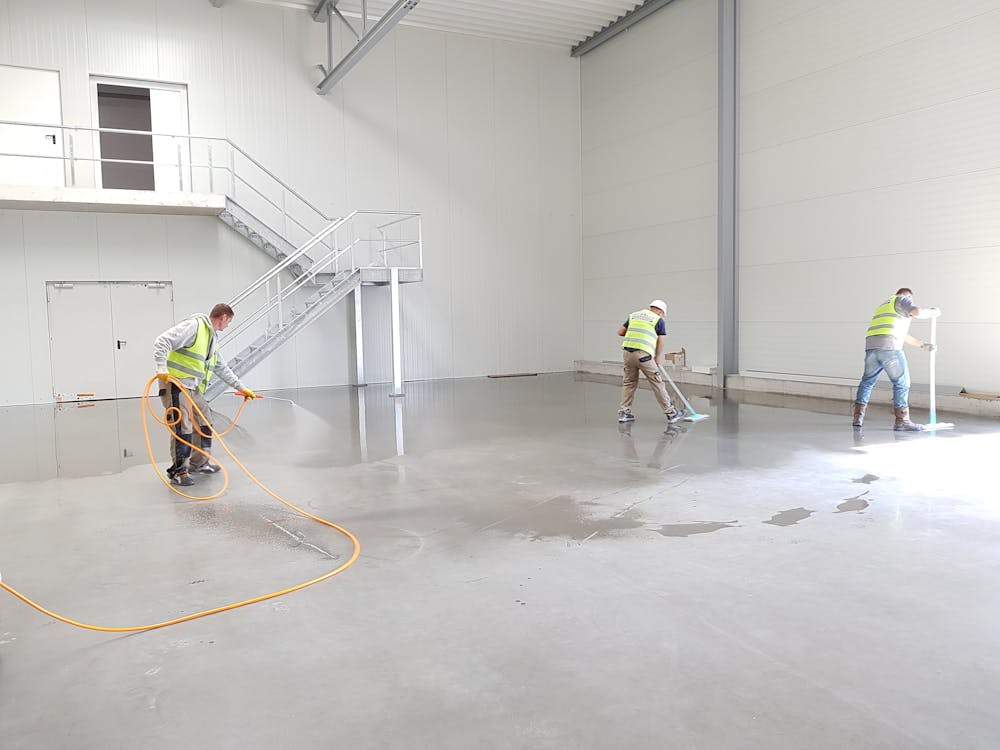 Get the Garage Storage Accessories

Storing the things shall clear the clutters and protect the stuff from mildew, rust, and mold. It is beneficial if your garage is not weather-proof. You can find garage storage accessories that suit all types of budgets. The bins made of plastic are affordable, readily available, and do not need any set-up as you can stack them up against your garage wall, fit on a shelf or even leave them just like that on the floor. 

With the help of ropes, you can even tie them to any garage furniture. Go for the custom cabinets if you are looking for an easier clean-up of clutters, as they have unique features to keep your valuables safe from pets or kids at home. These minor alterations and accessories can make your garage look organized and clean!
Go For Overhead Garage Storage

Perhaps one of the most clever tips you will ever come across if you want to give your garage a neat look this season. There are several perks to overhead garage storage, and this trend is kicking in. Protection from any water damages, more floor space, and easy access to your things are some of the blazing examples! 
If the square foot is a problem for you, feel free to use the pegboards with hooks that make vertical hanging perfect. Besides automobile or lawn tools, you can hang tennis rackets, golf bags, and even bikes! 
Focus On Dust Cleaning
Garage spring cleaning does not revolve around just organizing the things in your garage space. One of the most significant aspects of the cleaning process is getting rid of dirt, dust, and debris. So, looking out for dust particles, rusts, debris, and stains is very important. You might also notice that some areas of your garage might require scrubbing. Thus, look for garage cleaning kits that come with handy accessories and tools to give your garage a clean bath and leave it shining. The amount of washing and scrubbing it needs generally depends on how old your garage is and how well you maintain it!
The Bottom Line
So, these are the tips to make garage spring cleaning simpler. Another imperative factor is to save time to do the needful. Make sure you do not try to fit in too many plans that day, as it will only stress you out. 
Spring cleanings usually take more than the time estimated by people. Other than that, you can always bestow yourself with a friendly helping hand. It is never a bad idea, as getting a partner along will only make the mundane process more fun and rapid. So, now apply these feasible and easy tips without a second thought in your upcoming garage cleaning plan and dive into your cleaning venture like a pro!