Paris is the dream destination of any traveler, the beauty and the people have made it the city of love we call today. Every traveling enthusiast wishes to visit the city of love either with a loved one or with their friends or family, but when they finally reach there, they don't know what to do so to help them on how to make the most out of your trip. This article will help you.
Learn a bit of French: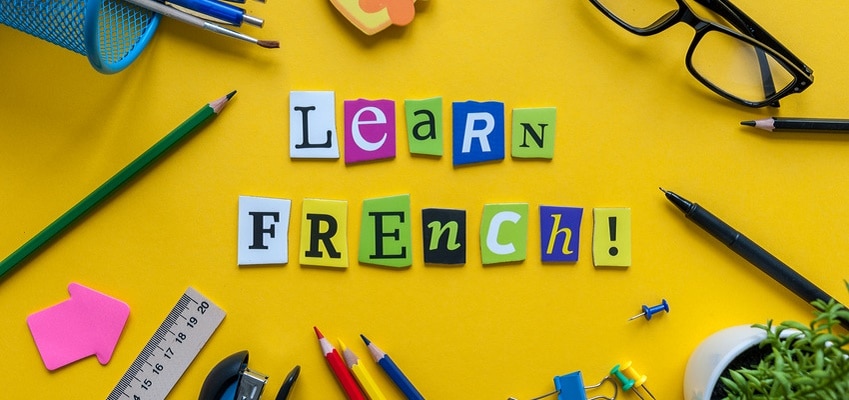 You can't spend time in a strange city without any communication. The French revere their language to such an extent that they won't converse in English even if they know it. This is why it is best to learn a few basic French phrases so that you'll be able to communicate with the locals there for directions or in an emergency, the French you learned will come in handy. You cannot learn the entire language for only one vacation trip, so it's best to keep a  dictionary or download a translating app to help you understand and communicate, making the trip more fun and more comfortable.
Try Riding The Metro: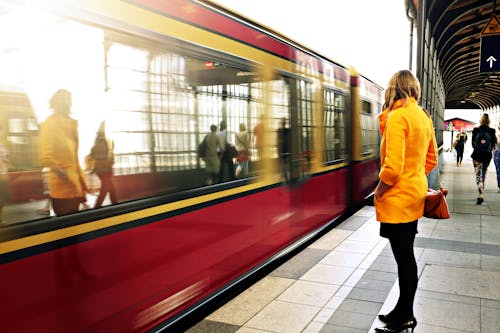 The Parisian metro train is a cheap and fast means of travel around the city, and it is one of the most famous metros in the world. You can buy the tickets in a bundle of ten for a lower price. Make the metro your primary means of travel to see the real face of Paris by traveling from station to station of the oldest and most extensive metro on this planet.
Save Yourself From Being Scammed:
Although the Parisians are hospitable people, Paris is also a haven of thieves, pickpockets, and scammers in all shapes and sizes. Be careful not to fall for a scam by a street performer and be vigilant for pickpockets by being aware of your surroundings at all times. Try to stay away from such areas which are marked as dangerous by checking out reviews online.
Try French Cuisine:
Desserts made in Paris are out of this world, be sure to try out all the pastries. Paris is heaven for a person with a sweet tooth. You can try the Nutella Crepes of Paris which are second to none. Not to mention the beauty of French cheese and their signature Baguette.
Places to visit in Paris: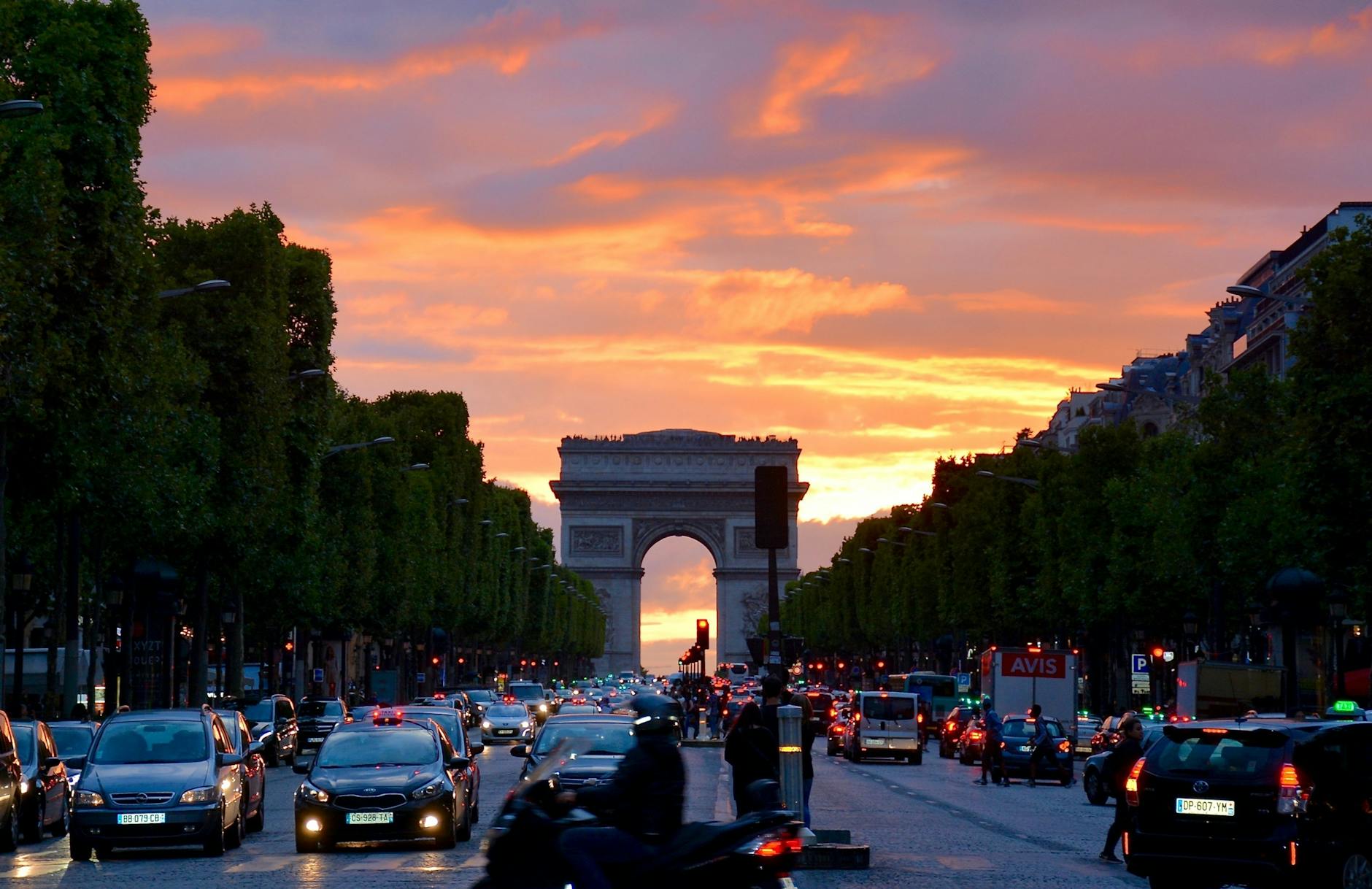 You didn't come this far to sulk in your hotel room. There is a ton of stuff to see and places to visit in Paris. Climb the Eiffel tower, talk a walk by the Seine River, go for a boat ride, See the palaces in Paris and Versailles, Have a picnic in one of many gardens in Paris or listen to the beautiful bell song by the bells of Notre Dame De Paris.
Conclusion:
Paris is rich with culture, cuisine, and landmarks to visit. Make sure to try them all and be wary of the scammers and thieves as Paris is not considered very safe. The city is, and there is much to see, so make sure you get to experience it all on your trip.