Caregivers are people who take care of others like an aged person, a friend in need, or an older adult or child who is ill. There are various forms of caregiving, all with different levels of stress. 
Care for someone might involve taking care of someone who cannot undertake primary and essential life care like feeding, washing, toileting, bathing, etc. They also take care of people with disabilities, illnesses, injuries, etc. The task of a caregiver could involve making health care and financial decisions for their loved ones or client. They could also help with chores around the house.
As evidence, caregiving is a demanding field that can induce stress, anxiety, and other issues for people in such business. As a result, one needs to devise practical ways to relax and take care of excessive stress as a caregiver. To avoid burnout which can prevent your effectiveness on the job, it is essential to focus on yourself, recognize signs of stress and know the tricks involved in overcoming it. 
Here are six stress relief tips for the caregiver:
Consider Taking Time off Work
It is a good idea to take time off work once in a while. While it is essential to devote yourself to work, taking time out once in a bit is a good idea. If your employer gives you vacation, make sure to take it. However, if vacation seems farfetched, taking time off to relax can help you once in a while. 
For instance, take time off work early and relax. Go to the movies, have a time out with your friends, or take a cold bath after a hot sunny day. You can soak in the bathtub with relaxing music playing underground. The idea is to take time away from work to engage other parts of your brain. 
Guided Imagery
The most reputable organization gives their workers vacation. The idea is to allow their workers to get time out in a different environment to relax. In addition to relieving stress, vacation can give you a fresh perspective on work and life. 
However, if going on vacation seems farfetched, you can take the vacation in your mind. This is where guided imagery comes in. Guided imagery involves taking a mental vacation in your mind. When you take such a vacation to a peaceful place, it can induce relaxation, relieving stress. 
You might imagine yourself in a peaceful location in the Caribbean, or Hawaii which will keep you calm and relieve stress as you go about the journey. 
Strive for a Good Work-Life Balance
Disconnecting from work might be hard even after leaving the hospital or work environment. You might find yourself constantly worrying about your patient, with the need to check on them. With mobile technology, many people unconsciously never really disconnect from work. 
While optimum dedication at work is a good idea, disconnecting once in a while to focus on yourself and your family is a good idea. In other words, do something that makes you relax. You can buy thc extracts which can calm your nerves to induce relaxation. 
Consider Meditation
The stress of a caregiver job is high. As a result, they need to look for ways to relieve stress. Meditation provides a channel for caregivers to relieve stress. It is easy, free, and can be done any time. In addition to relieving stress, it can help relax your nerves and even provide other benefits.

According to studies, meditation can relieve blood pressure, improve the immune system, and help caregivers concentrate on their work. Meditation involves focusing on a mantra-like phrase or your breath. When you make this a way of life, it will induce relaxation, which will help relieve stress and calm your nerves as you go about your job.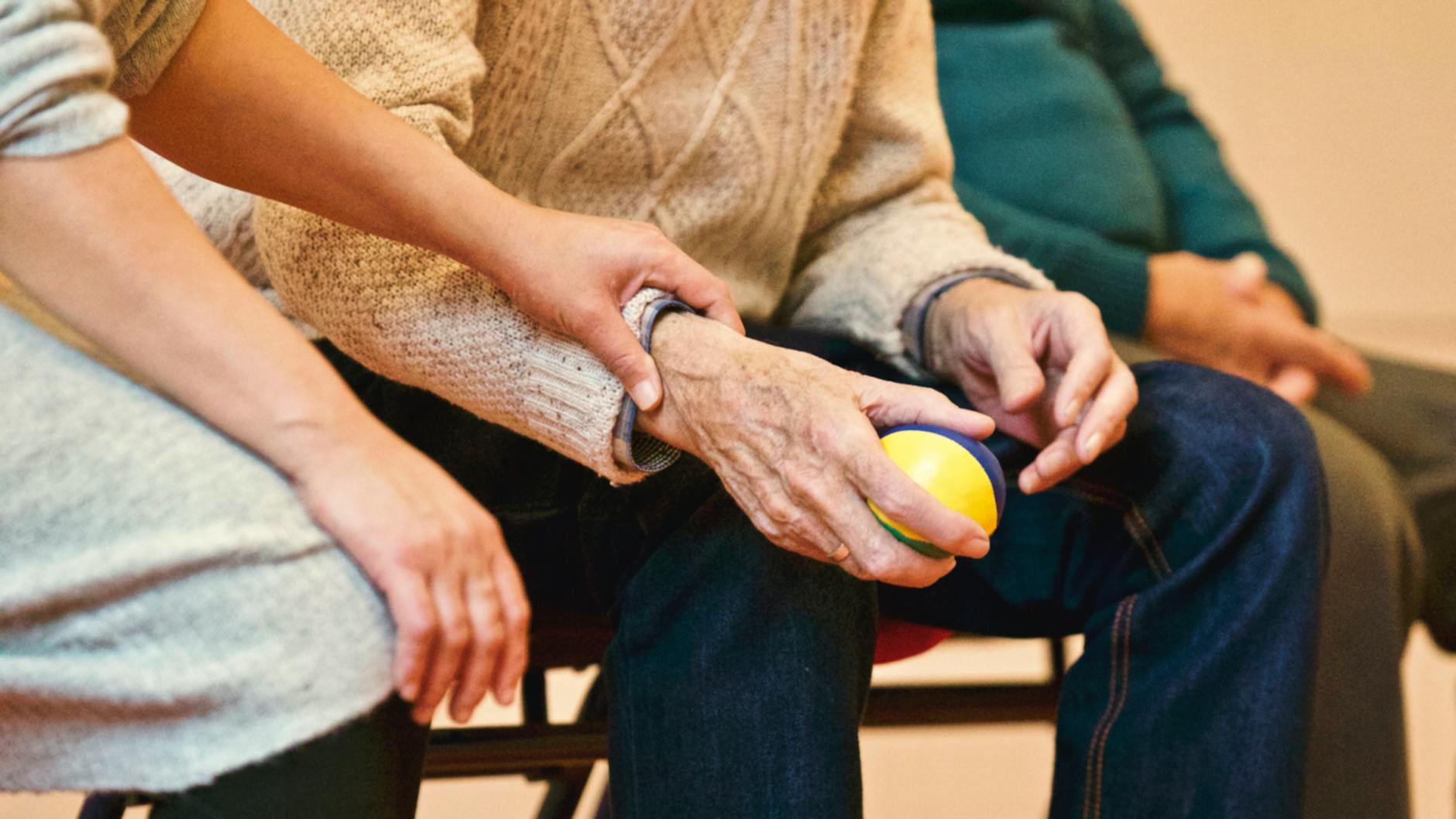 Deep Breathing
There could be moments of frustration and intense stress as you go about your task as a caregiver. You could be angry, anxious, and overwhelmed at times of extreme stress. In situations of intense frustration like this, deep breathing can help calm your nerves. It helps to take a step out once in a while and breathe deeply. This allows your nerves to relax so that you can deal with what is happening. 
Period of intense stress is characterized by racing heart and shortness of breath. As a result, essential body organs do not get enough oxygen supply. This signals to the entire body that everything is not okay as you might experience shortness of breath. Deep breathing, however, provides an avenue to trick the body into assuming that everything is normal. 
Know and Accept that You cannot control everything
All professionals in this field need to recognize this fact. They can only do their best to help others, provided they allow others to help them. You might not control and do everything as some people might prove unnecessary challenging to deal with. 
Even if you try as hard as you can, some decisions are outside your control. You cannot stop the aging process, and you might not be able to help your patient get better.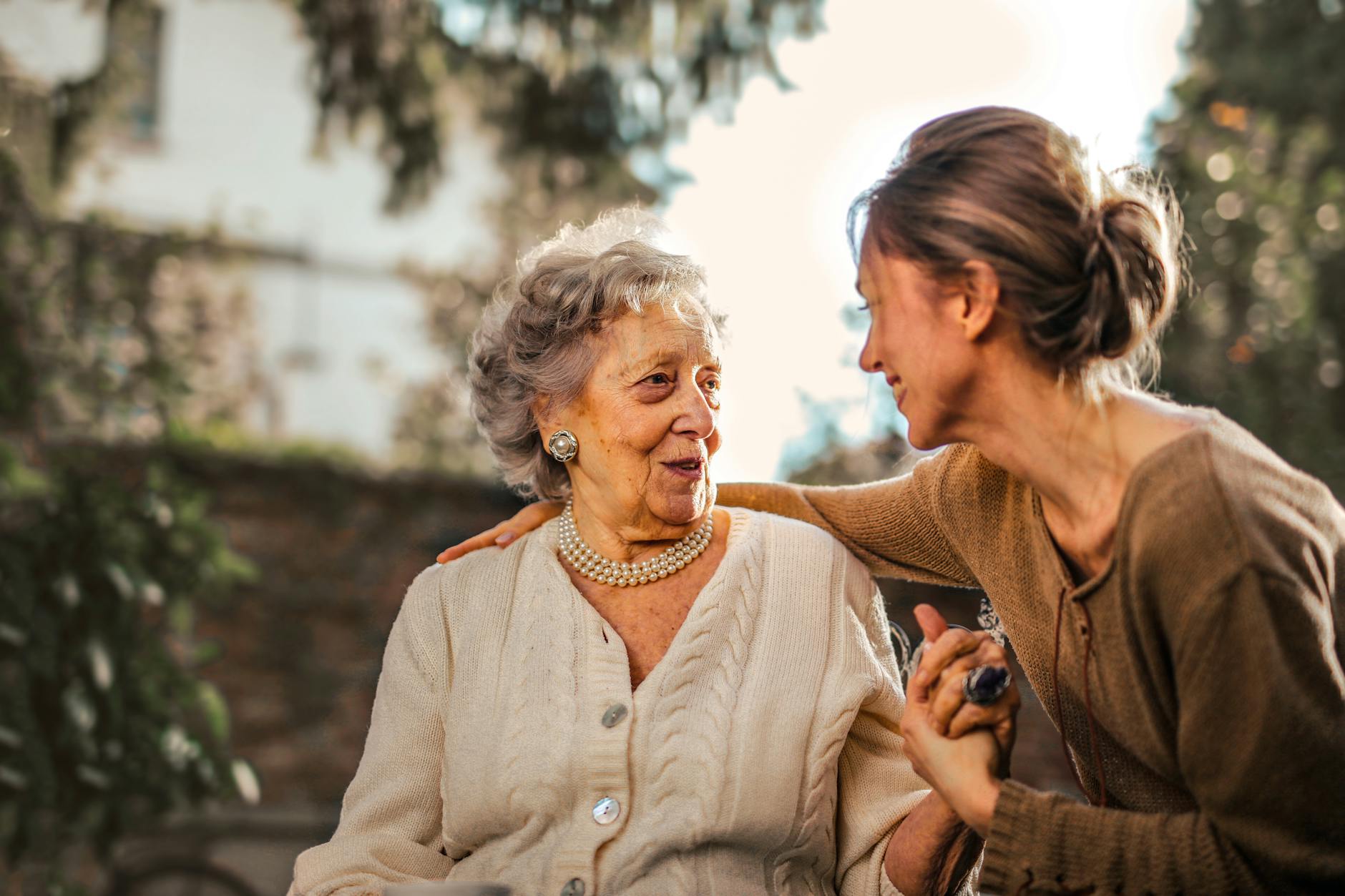 Conclusion 
The ability to manage stress is essential for the caregiver. This article has explored various ways a caregiver can relax and beat stress. 
https://www.pennmedicine.org/updates/blogs/health-and-wellness/2019/december/signs-of-caregiver-stress
https://www.ameribesthomecare.com/2019/10/14/4-quick-tips-stress-relief-caregivers/
https://www.conehealth.com/services/senior-care/5-stress-relief-tips-for-caregivers/
https://www.agingcare.com/articles/strategies-for-coping-with-caregiver-stress-135916.htm
https://www.webmd.com/balance/stress-management/caregiver-advice-cope