CBD oil has made a real boom on the market in the last several years due to the discovery of its incredible health benefits. As it has been found, CBD oil can help reduce pain, inflammation, anxiety, stress, insomnia, epilepsy seizures, as well as the symptoms of some diseases, such as Parkinson's disease and multiple sclerosis. So it's no wonder why so many people use it on a daily basis and why more and more become interested in this product.
Another thing that makes CBD widely used is its legalization in many countries around the world. That not only confirmed that this natural remedy is safe for use but also made it accessible by everyone. Plus, you can choose from different types of CBD oil products, including edibles, topical creams, pills, and oils which you can add to your food or vape through a weed pen or another vaping device.
Apart from the well-known benefits of CBD oil, there are others that are specific for women. Yes, that's true. CBD oil, apart from being helpful for the well-known health conditions, it's also helpful for certain conditions that are typical for women. So, let' have a look at them.
Beauty
OK, so when we say it like this, it's not much of a health condition. But, if we think about what makes women beautiful, we will easily conclude that it's the healthy glowing skin. And, not all women are blessed with such skin. In fact, a lot of women have skin problems, including acne, dermatitis, eczema, lip-related issues, such as chapped lips, and other irritations.
In order to deal with these problems, a lot of women started using CBD oil due to being beneficial to the skin. As one study has shown, CBD can help reduce and prevent the development of acne by reducing the production of oil from the sebaceous glands. Due to its anti-inflammatory properties, CBD can also lower skin inflammation. As a matter of fact, these properties may also help with aging, to slow down the aging of the skin.
Hormonal Imbalance
A lot of women suffer from hormonal imbalance, which interferes with other functions of the body. As it has been found, CBD may help women deal with their health condition by regulating the secretion of cortisol – a hormone that is activated by stress. By affecting the production of hormones, CBD may prevent a hormonal imbalance. Plus, some CBD products contain omega fatty acids which help in hormone regulation. So, why not add CBD oil to your smoothie or vape it through a dab pen and experience these benefits?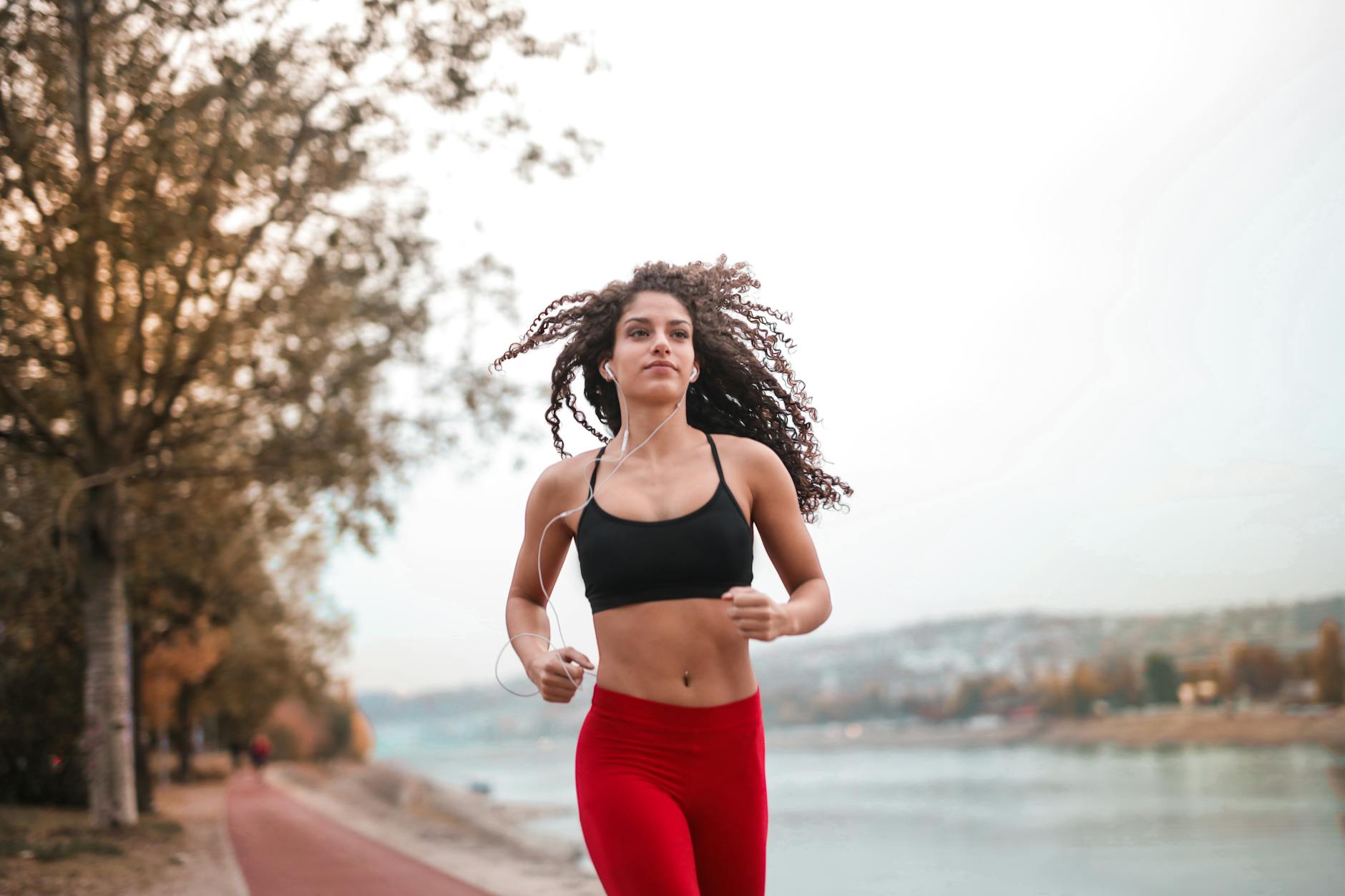 PMS (Premenstrual Syndrome)
OK, so this is something women go through and men suffer from. It may be funny, but it's true. Every time women go into PMS, they become nervous, feel pain in the back or thighs, have food cravings, and go through many mood changes. And, all of that reflects on men because women take all that out on men.
While there are pills that can reduce the pain women feel due to cramps, there are no pills that can improve their mood. And, that's where CBD oil comes in. It has been found that it can help reduce PMS symptoms and cramps. Namely, it can help improve the mood and decrease mood swings. It can also reduce the pain, bloating, and discomfort women feel during this period, including swollen breasts. This is because of its ability to reduce the production of cortisol, inflammation, and pain.
Menopause
If you thought that PMS is the only bad thing women go through, you are wrong. Not only they go through PMS every month while getting their periods but they also go through something similar when their period stops due to aging. This, second, kind-of-PMS is known as menopause. This period shares some of the symptoms of PMS, such as nervousness, stress, anxiety, and mood swings. But, there are also other symptoms, including hot flashes, chills, night sweats, weight gain, etc.
Although CBD cannot reduce the symptoms of menopause, it can make it more bearable. It can do that by improving the mood, reducing the mood changes, lowering the stress, reducing sleep disturbances, and reduce the loss of bone density which can happen during menopause.
As can be seen, CBD really has some impressive health benefits, especially when it comes to women. Having in mind that a lot of women have skin irritations and lips issues, stressful and painful PMS, and a really hard time during menopause, it's great to learn that there is a type of a natural remedy that can help fight against any of their health conditions. However, you should remember that CBD oil doesn't do miracles and can't just make all troubles disappear, but it can surely help with most of them.