Cancun and The Mayan Riviera are considered Mexico's top destinations. Every year these destinations receive a large number of travelers who want to enjoy the attractions and activities that can be done in these destinations.
Cancun and the Riviera Maya
Located in the Mexican Caribbean, these destinations are favored by visitors who want to enjoy these tropical paradises and enjoy the best vacation in Cancun and the Riviera Maya.
What to do in Cancun?
When you arrive at this famous city, you will have a significant number of activities and destinations to visit, from the vast number of water activities, the tours all over the Riviera Maya. The high resorts, the museums, and the theme parks like Xcaret, Xelha, and Xplor, you will have a great list to do.
How to get around Cancun?
When you arrive at the Cancun airport, you will be able to find a lot of ways to transport yourself, among the most popular. Like reserve Car Rental Cancun by City Car Rental, hiring a taxi service, taking the bus, or the most requested booking a transportation service.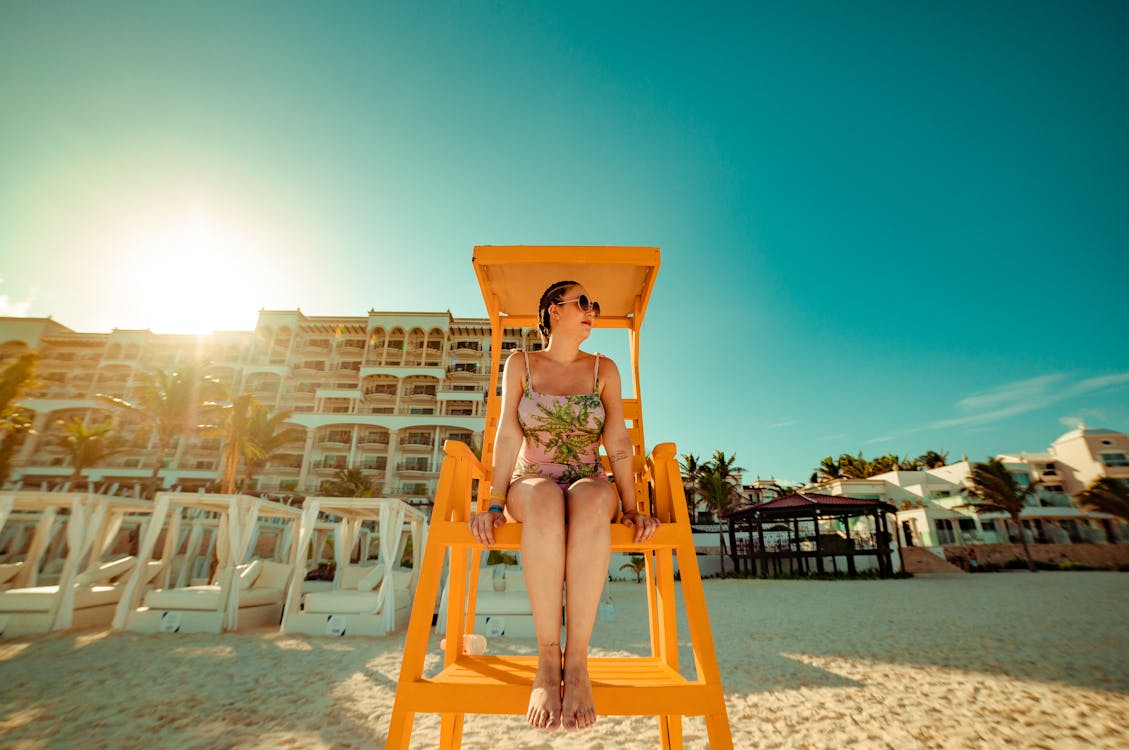 What to visit in Cancun?
Gran Museo Maya de Cancún
This great attraction shelters a significant number of objects and artifacts of great value, which are a legacy of the Mayan culture, many of these are imposing, and every year they receive a high number of tourists in search of knowledge and with the desire to know more about the Mayan culture.
Where is it located?
Blvd Kukulcan km 16.5, Hotel Zone, 77500 Cancun, Q.R.
"El Rey" Archaeological Zone
A must for any traveler who wants to enjoy the city and learn more about one of the main attractions of Cancun and the Hotel Zone, the tour lasts approximately 50 pesos per person. On Sundays, entry is completely free.
How to get there?
Either by bus or car, the archaeological zone is located precisely at kilometer 18 of the Hotel Zone.
Planetarium of Cancun Ka'Yok
A significant attraction of the city, an option for those who like everything about science, in this you can find a lot of activities because it has different locations.
Where is it located?
This attraction is located at Palenque Avenue s/n, M05, Lt 1, 21, 77505 Cancun, Q.R.
Cenotes in the Riviera Maya
One of the attractions that make the Riviera Maya stand out in comparison with other destinations, is the cenotes, around Cancun and the Riviera Maya, you will be able to find a significant number of cenotes, among them, are
• ChacMool
• Xkekén
• Cenote Sagrado
• Tajma-hál
• Gran Cenote
• Suytun
• Ik Kil
• Ponderosa
• TwoEyes
• Cenote Samula
Playa del Carmen 5th Avenue
The main attraction of Playa del Carmen, this corridor has a large number of clothing stores, restaurants, nightclubs, among other attractions that you can find in this neighboring destination of the city of Cancun.
How to get around Playa del Carmen?
A comfortable and safe way to move around is to hire a car with Car Rental Playa del Carmen.
Archaeological Zone of Tulum
This city will not only offer you a lot of attractions and things to do but also in Tulum is located the archaeological zone of Tulum, which is considered by many one of the greatest legacies of the Mayan culture, apart from the great pyramid of Kukulkan (Yucatan).