The keto diet is referred to as one of the healthiest and most efficient diets in the world. Due to eating only low-carb high-fat products, the keto diet puts your body in ketosis. When in ketosis, your body uses fat instead of carbs as its main source of energy.
Although the keto diet doesn't restrict much of the foods, it still has some limitations. Hence, you can eat only products that comply with its rule of being high in fats and low in carbs. And while that isn't a problem when it comes to nuts and seeds, dairy products, or a keto shake, it may be a problem in terms of veggies because not all of them are low in carbs. In order to make your dieting easier, we have listed the 7 lowest-carb veggies you can eat.
1. Spinach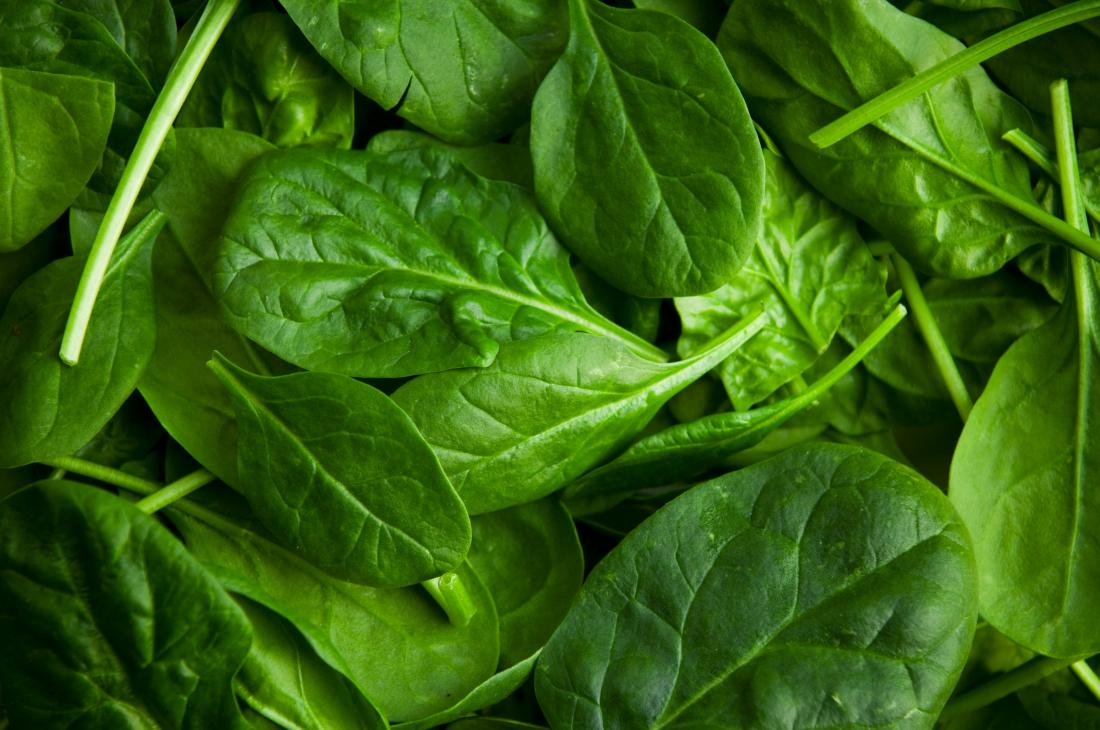 Spinach is the lowest-carb vegetable of all with only 1 g of carbs. Not only is keto-friendly but also beneficial for your health because it's a rich source of vitamins and minerals. It can also help reduce DNA damage, protect your hearth and it may reduce the risk of some common eye diseases. You can consume it fresh in salads, bake it into chips, and cook it. But, keep in mind that carbs become more concentrated when cooked.
2. Asparagus
Asparagus is another low-carb vegetable, with only 2 grams of carbs. It's delicious, yet healthy due to being a source of vitamins A.C, and K. It has been found that it can help reduce the growth of Hepatocellular carcinoma. It is also been found that it may help reduce anxiety and protect brain health.
3. Lettuce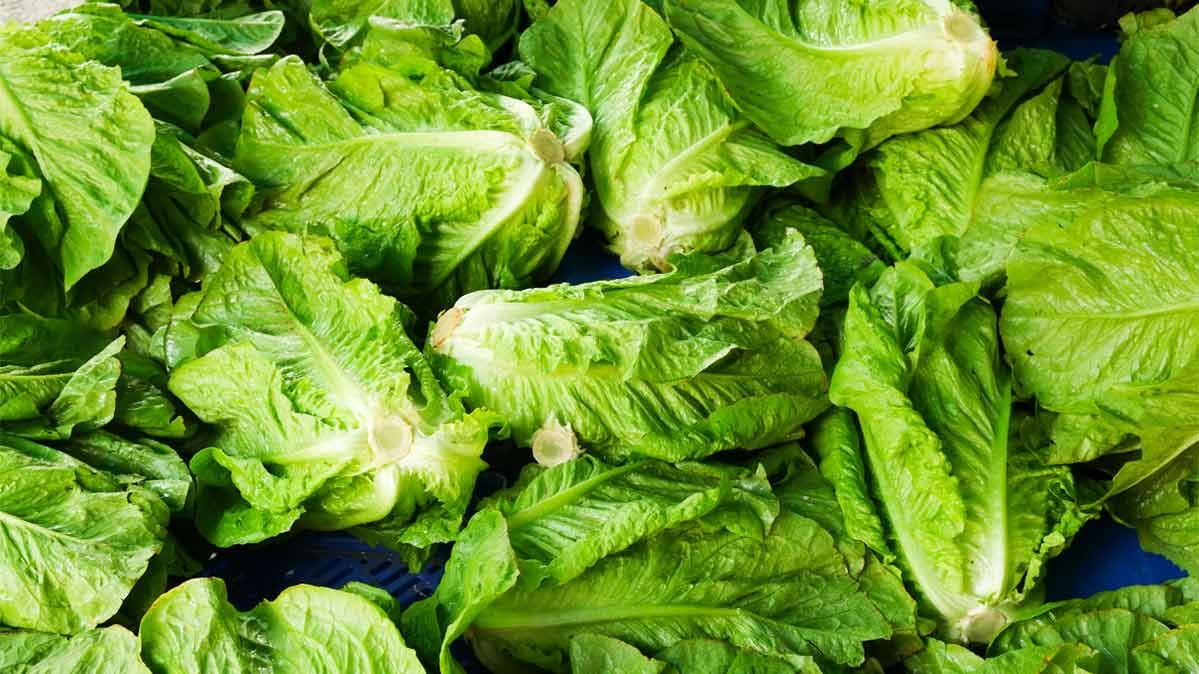 Here is another low-carb veggie with only 2 grams of carbs. Lettuce, in keto, is usually used instead of bread and buns when making sandwiches or burgers. Depending on the type, it can be a good source of vitamins A, C, and K. It's also rich in folate. This element helps decrease homocysteine levels, which is related to increased risk of heart disease. As a matter of fact, a study has shown that women who consumed foods rich in folate for 5 weeks, had lowered their homocysteine levels by 13% compared to a low-folate diet.
4. Cauliflower
With only 2 grams of carbs, this versatile veggie should among the most used foods when on the keto diet. It's nutritious, being a source of vitamins C and K and it may help reduce the risk of cancer and heart disease. Due to its really mild, neutral taste, it's a great substitute for potatoes, rice, and other high-carb veggies.
5. Avocado
Although it's actually a fruit, avocado is consumed as a vegetable. It's one of the most used foods on the keto diet due to being the perfect keto food, with 2 grams of carbs and lots of healthy fat. What makes avocados so healthy is their nutritive value. They are rich in oleic acid, a monounsaturated fat with a lot of health benefits.
As one study showed, avocados can help lower the triglyceride and bad cholesterol levels. They are also a good source of vitamin C, potassium, and folate. You can consume them fresh, in sliced, as guacamole, or baked, it's up to you.
6. Cabbage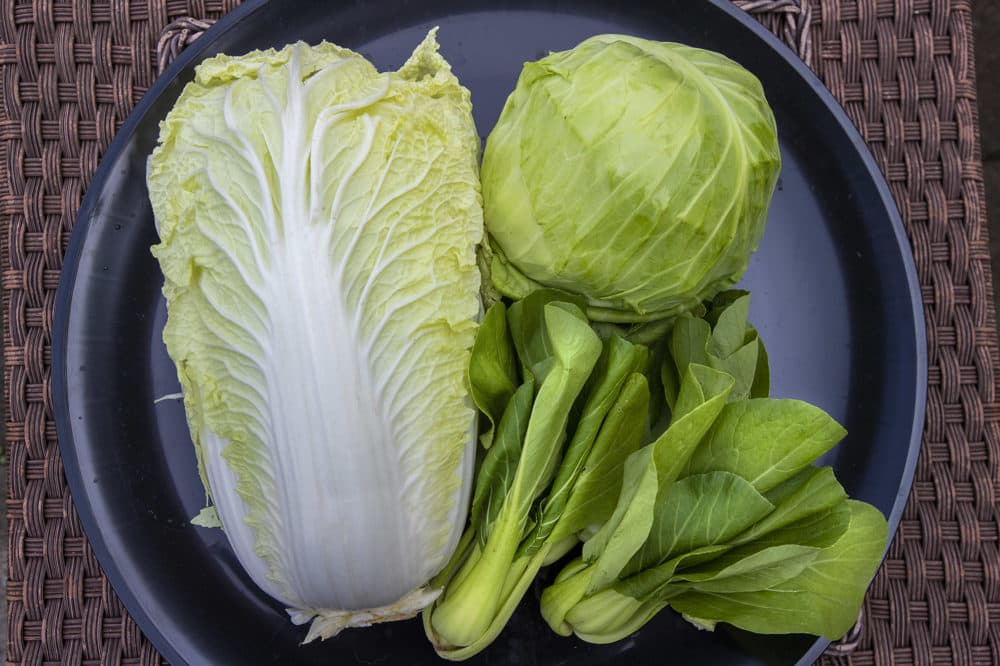 With only 2 grams of carbs, cabbage is one of the healthiest low-carb vegetables. It is found that it may help reduce the risk of certain types of cancer, such as stomach and esophageal cancer. It's also a rich source of vitamins C and K. You can consume it fresh, in a salad, or cook it.
7. Zucchin
Here is another vegetable you can eat whenever you miss potatoes. With only 3 grams of carbs, you can eat zucchini fries and chips. You can even spiralizer it to make pasta and prepare it for summer squash. Regardless of how you consume it, zucchini is a good source of vitamin C.
Vegetables are in general healthy due to being rich in vitamins and minerals. Although they are all keto-friendly some of them are higher in carbs than the others. In order to avoid consuming higher-carb veggies, you should learn which veggies are low-carb. We hope this list helps you with that.