Every year, I feel my age (and time, generally) creeping up on me. I'm no longer the wild little diva that I used to be back in my high school days. I'm no longer nimble or sprightly, and I can put up with a mean fight if someone bugs me enough. I, in a nutshell, have issues. And I would be a fool to think that they're going to go away anytime soon. A hasty divorce at the age of 33 did much to precipitate matters in the wrong way. And it didn't help things much that my two children when I was busy celebrating my golden jubilee, decided to leave. A short video recording on my home Spectrum Silver package was all I got. That – and a $25 note stapled to a 'Sorry Mom, But We Have to Go Live Our Own Lives' note on the doormat.
My Way of Coping
Yes. I know it sucks. But that's life for you in today's world. All messy, unpredictable, and uncaring. When faced with such a heart-wrenching state-of-affairs, we can all do with some coping strategies.
For me, these normally come in the form of heavy rounds of Netflix, and renting movies. And, of course, eagerly waiting for the next big blockbuster hit from Hollywood.
A girl, no matter her age, has got to keep busy.
Choosing Between TV Serials & Films
These days, TV serials (from the big production studios) are no different from films. In fact, each episode is like an entire film episode in its own right. Complete with its own plot structure, and neat way of wrapping up the story.
There is, obviously, always a cliffhanger at the end. How else would the audience be motivated to wait with bated breath for the next series installment? Filming studios like HBO and Warner Bros. would lose out on their revenue streams if this wasn't the case.
Some of the recent TV serials, in my opinion, have been better than most films. Take the Game of Thrones, Riverdale, and The Chilling Adventures of Sabrina TV series. Ask anyone who's watched them like an eager schoolgirl, and you'll get the same response: This stuff is way more exciting than a 2-hour movie!
The Most Eagerly Awaited Movies of 2019 (IMO)
But I'm digressing – and letting my thoughts get the best of me. In this blog post, I want to discuss the 5 most anticipated movies of 2019. Productions that I've been waiting eagerly for, ever since their trailers rolled out on the internet.
What's more, I'll even pen a short review on each of them after I'm through with the binging phase.
Oh – didn't I tell you?
In addition to my enforced occupations of an elderly homemaker and 'pine-r after failed relations', I'm also a movie critic for our local town paper. I take this post as a hobby really, except that it helps pay the bills when my pension just doesn't cover everything. Also, it's a way to distract my mind from feelings of longing and loneliness.
It's either this – or playing bingo with the ladies from the neighborhood old home. And I usually prefer not to gamble with my meager bank balance.
So coming back to the topic at hand, the 5 movies I'm looking forward to watching in 2019 are:
The Lion King

Aladdin

Godzilla: King of the Monsters

Toy Story 4

Captain Marvel
I've vented my thoughts/expectations on each of these productions down below.
The Lion King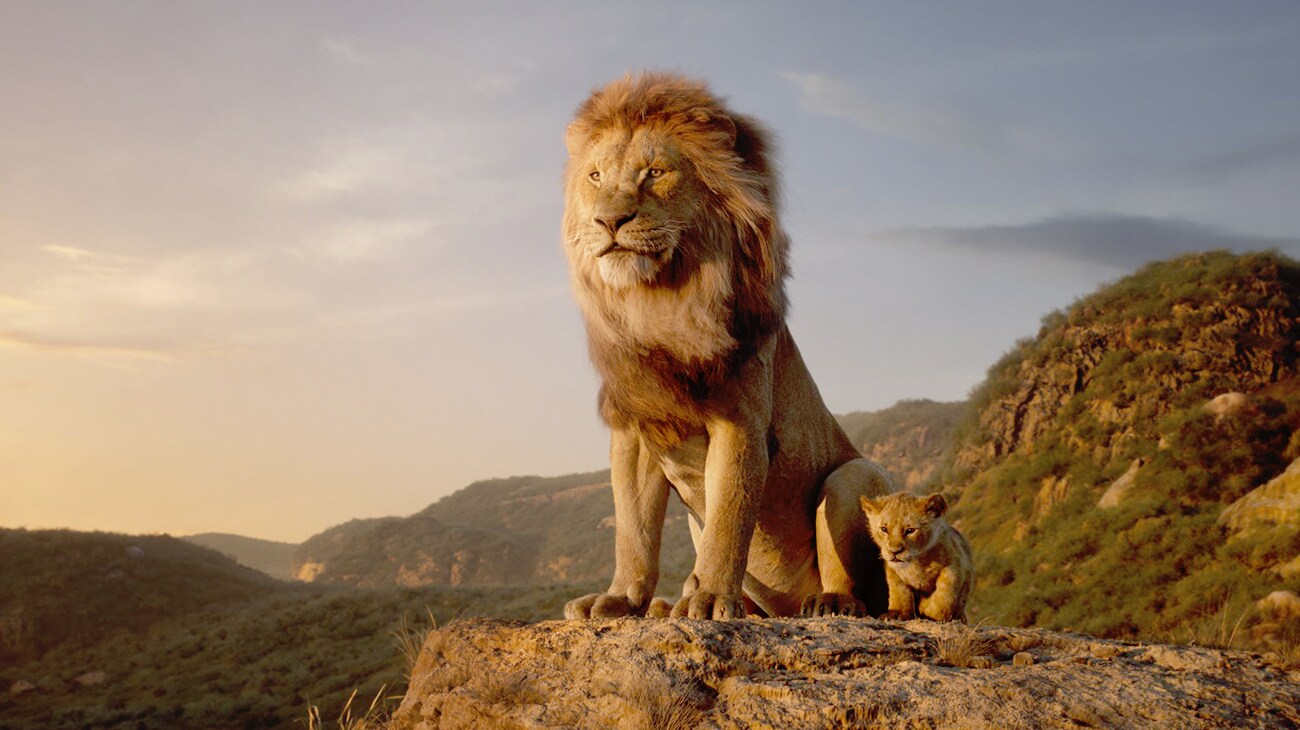 If you were a fan of Disney back in the 90s, there's really no way that you could have missed the 1994 hit 'The Lion King'. Sure, the cartoon movie was aimed at children. But there can be no denying that the themes that it tackled were anything but elderly. Love, Loss, Heartbreak, Despair, the Rise of the Underdog, The Perennial Battle of Good vs Evil (Decency vs Debauchery)… Yes, it was all there.
And that's my big hope for this CGI re imagining – scheduled for release on the 19th of July.
I know I'll be taking an extra pack of tear wipes to the theater with this one.
Aladdin
Another 90s classic, I've been waiting for Hollywood's take on Aladdin for ages. Like The Lion King, I have high expectations for this one. But I'm also hoping for a little extra in the story line.
One big mistake that many directors/producers make in readopting fan favorites like Aladdin is that they're scared of public opinion. Of trampling on the likes/dislikes of the franchise's fans. And so they prefer to take the easy route, by staying very true to the original.
Only this isn't the way to do an ideal retelling.
Godzilla: King of the Monsters
You'd be surprised to learn that I've been a Godzilla fan for a long time. Not only do I find the mutated lizard-dinosaur monster very fascinating. I also consider it a marvel of the Japanese skill at anime.
With this production, I'm hoping for some stress-relieving therapy. I hope to scream, shudder, groan and laugh with mirth as the 'God Monster' tramples down its adversaries.
I expect the experience to be cathartic – in the manner of a boxing/punching session in the ring.
Toy Story 4 & Captain Marvel
Both of these productions are scheduled for release on the 21st of June & 8th of March, respectively. And I don't have any particular love for either of them. Only that I won free early passes for both on a Spectrum Triple Play contest held last month. So I can't very well choose to miss out on the opportunity for some much-needed entertainment time, now can I?