There are a dozen blogs and these media have become increasingly popular during the last decade. So, if you want to create a blog you have to make sure it stands out. There are different ways to do so, and the following provides some tips to get started and how to stand out in the crowd.
Many bloggers have managed to get great success with their blogs, but the success is of course not given. It is hard work and requires a lot of preparation. First, you should investigate some other blogs to see how they look and what kind of content they offer. It is important to get to know this field of media and your possibilities within it. If you have an impression of the world of blogging and you are ready to get started, you can follow this guide with three basic but important steps.
Pick a unique name
A good name is important as it plays a big role in attracting the readers and the possibility to get the message about your blog spread out. The name needs to be unique, and the readers need to be able to pronounce it.
Those two things can be difficult to fulfill with one name, and it is hard for most people to pick a name. Once it is decided it is difficult to change it, and that could be fatal to your blog. If you are finding it difficult to come up with the right name you can get some inspiration using some online tools. This is a great way to get input if you have a hard time deciding on a name.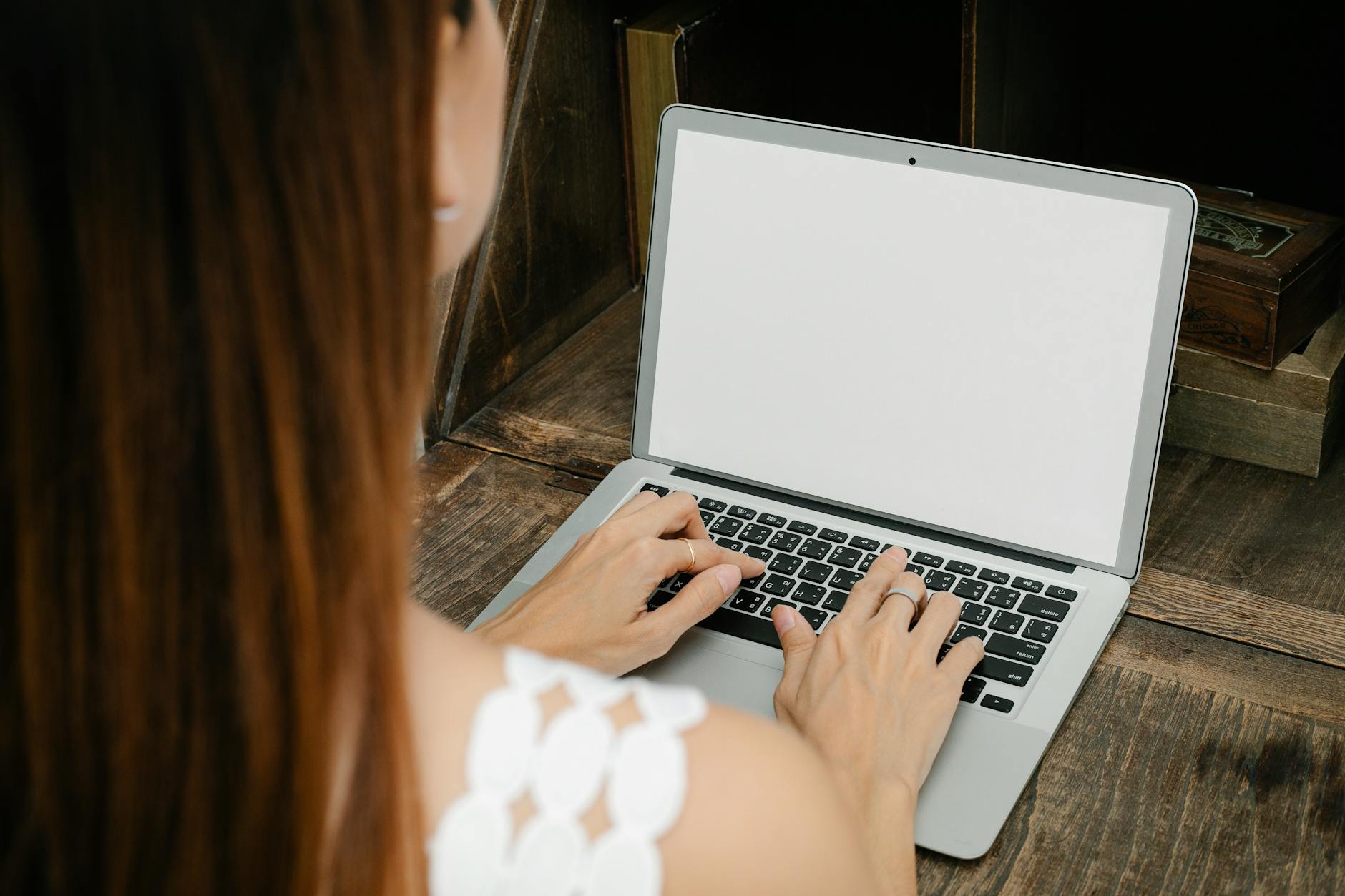 Which platform?
There are many different platforms you can choose to host your blog. You should find the one that seems intuitive and easy for you to use, so it won't be too much of a hassle getting to know the functions, creating and posting content.
The platform you choose should be the best fit for your blog, its design, and its content. Besides this, you will need to consider how the platform looks and works with the readers in mind as it should be easy for them to access and use your blog. One of the more popular blog hosts is WordPress, which is a great platform for beginners as well.
What content?
One of the most central parts of starting a blog is to know what content you want to share. It should be something that you are passionate about, can resonate with, and be useful to others. Some blogs are dedicated to one subject like food blogs where recipes are shared and described.
Others travel through more than one subject that might be correlated. No matter what type of blog you want to create you should make sure that you know what you have to offer. No matter what type of blog you want to start, you should try to create influential blog content. Try to figure out what you can offer and what you think might be missing not to drown in the mass.