There is a growing interest in using Public Key Infrastructure (PKI) for the Internet of Things (IoT). Personal-Identifiable Information (PII) and other confidential information are commonplace in industries such as Health Care, Finance, and Retail.
Any IoT solution must support strong security measures and protocols from a data integrity perspective and the security perspective. IoT is becoming more important today. Therefore, an increase in security is necessary. You can use several technologies to ensure better IoT security.
No matter what stage of PKI adoption you are at, there are distinct advantages — some unique to a security protocol or vertical market — to using managed PKI for IoT. In this article, we focus on seven of the benefits.
1. Faster Time to Market
With marketing, the faster time to market (MTD) is an important aspect. Most macro companies today understand that using a managed infrastructure provides them with an advantage over their competitors in terms of time to market. By using managed services, companies can quickly provision and launch services without disruption to their business systems.
Companies offering managed PKI service have ready personnel, automated certificates, and an already set-up infrastructure. It saves you the time and money you would have used in infrastructure set-up and employment of personnel.
Using managed PKI for IoT saves you from the headache of managing PKI certificates that occur because of overhead.
2. Better Security
One of the biggest concerns for organizations is the security of their network and device. IoT devices are vulnerable to hacking. Therefore, making it critical that organizations have an effective way of managing and protecting them.
One effective way to do that is through managed PKI service. These services secure all devices connected to a corporate network and store data that identifies threats and monitors activity on those devices. It fully protects your property, allowing you to take advantage of the many features available with IoT.
The managed PKI also ensures that your certificates and security are up-to-date by sending you reminders to update or renew early. Therefore, your IoTs will always be protected.
Authentication is a vital part of most security. You can use different means to authenticate users. Some of these include passwords, biometric scanners, and hardware tokens. Hardware security uses a physical device to provide two-factor authentication to log into the system.
3. It Is Highly Scalable
As your company grows, you need better and faster solutions to securing your IoT. You need a product that will grow with your company with little effort and input. Managed PKI is the solution for your company. It is highly scalable since they base it on cloud technologies.
4. Security from Inside Threats
Managed PKI ensures protection from infiltration and theft by people who work for you. They set up a series of protection mechanisms such as surveillance of surroundings, biometric identification, and more.
They also conduct regular checks on the workers and carry out audits to ensure no interference occurs from within the company.
Finding the root cause of issues within organizations is a necessary step toward resolving the issue. Managed PKI providers have a dedicated team of analysts and security specialists who work around the clock to identify and mitigate risks to businesses and consumers alike.
It improves the security and operations of any managed system by allowing the IT department to recover data from any location with reasonable security standards and export all data to central repositories.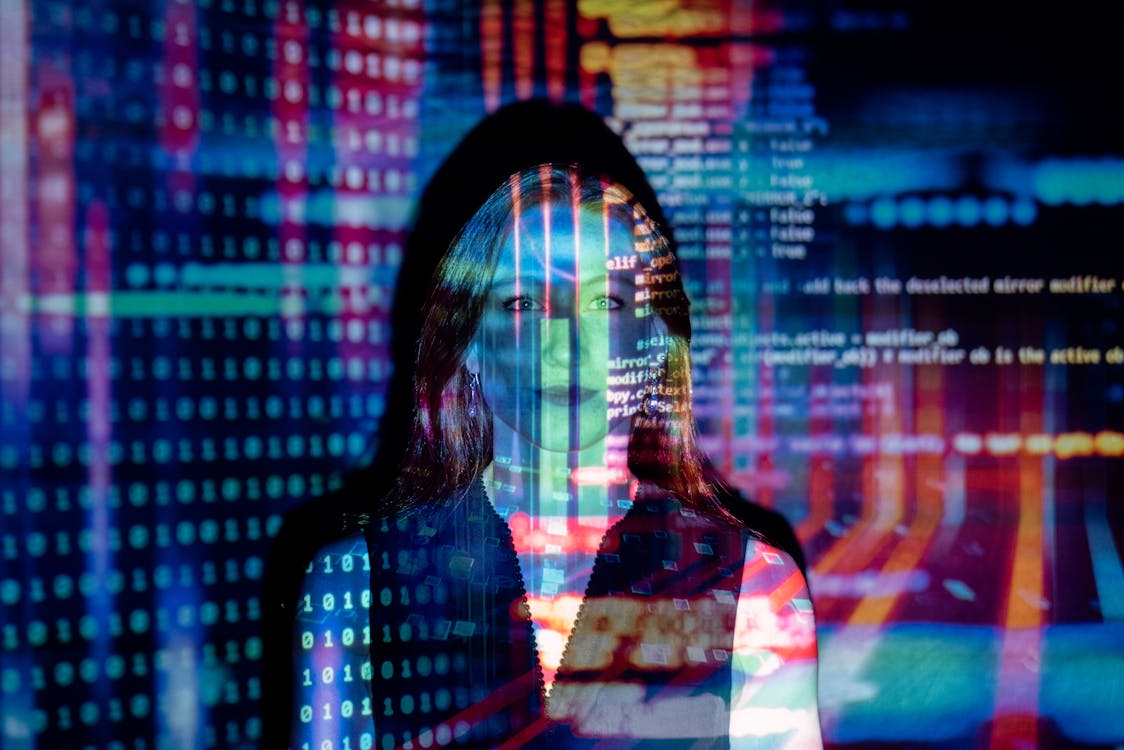 5. Automation of Services
Managed PKI is automated, reducing the chances of errors made by human beings. Automation of their services has also made it possible to support certificates on different devices while maintaining best service practices.
It also makes it accessible for many users on different platforms, devices, and locations.
6. Increased Efficiency
Using managed PKI service gives you the right to own keys without the responsibility of running and maintaining them. Therefore, enabling your employees to carry out other projects that are important in the company.
There is also more productivity in managing technical infrastructure, easier reporting to senior leadership, and reduced organizational waste. If your business is looking to streamline operations while improving security, a managed PKI is a brilliant investment that will help you meet your business goals.
7. Maintain Compliance with Little Overhead Cost
Finally, your company will comply with all security requirements at little cost. The cost of keeping your employees up-to-date with modern security measures, software management, hardware repair, and purchase, and monitoring will be solely on the providers. All you do is enjoy the benefits of your outsourced services.
Conclusion
Cyberthreats are a long way from being eliminated. So you must have a powerful defense against such threats. The challenges faced in cybersecurity keep growing complex with each new day. With the Internet of Things becoming an increasingly important part of our digital lives, it's necessary to know that there are main security protocols in place to ensure that you protect your data.
Also, you require security that easily adapts to changes in cybersecurity and that will grow with your business and be less cumbersome for you. The benefits of using managed PKI are many, from being offered better security at minimal cost to increased efficiency.
Sources:
https://www.intertrust.com/blog/seven-advantages-of-using-managed-pki-for-iot/
https://www.keyfactor.com/blog/advantages-of-a-professionally-managed-pki/
https://www.digicert.com/blog/why-use-pki-to-secure-iot-devices-to-the-cloud