Many of us actually have wildly different ideas of what the perfect vacation is. We have various comfort zones, and we like different things. However, it's no secret that taking an extended break from work, at least annually, is a great idea. And one of the best ways to do that is going on a river cruise. There are many lines that can organize an excellent river cruise, such as Aqua Expeditions, and all you've got to do is pick a date, and choose which cruise you want to go on.
But, why would you want to go for a river cruise? Why not relax on a beach somewhere instead? Well, there are a couple of reasons, and that's what we'll touch upon below. If you're debating whether or not to go for it, once you see everything you get from a river cruise, you'll be convinced.
A river cruise allows you to truly explore the port destinations you visit
When people think of a cruise, the first thing that comes to mind is long hours spent out on the open sea, with peace and nothing but the open waters surrounding you. When you're at a port destination, you have a few hours (or a day, but not more) to visit, and those destinations tend to be massive, so you can't really do everything you wanted to.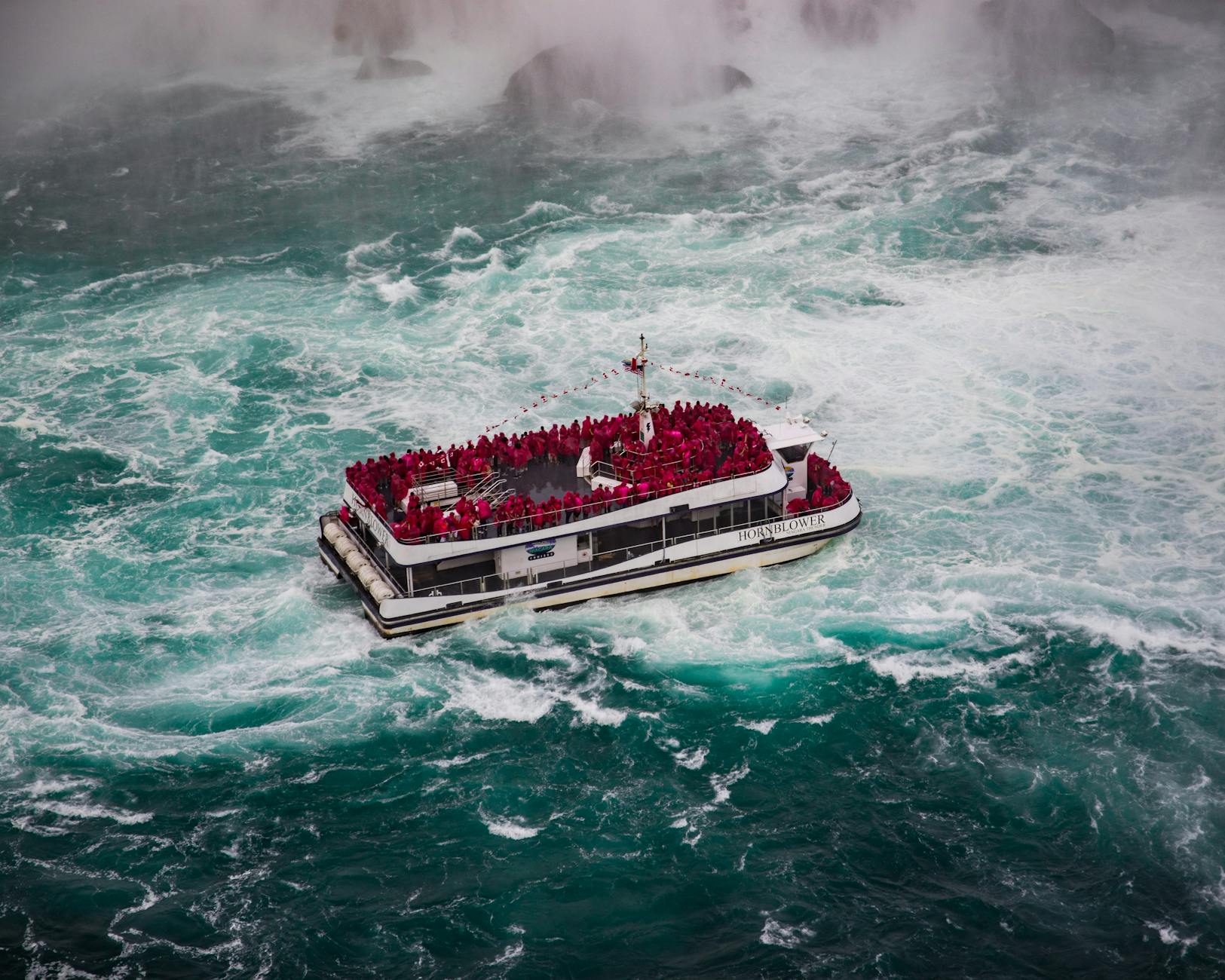 However, with a river cruise, that's all different. When you're on a river, you're surrounded by land, and there are more destinations you'll visit. You also usually have more time, and a lot more versatility in terms of whether you'll opt for the organized excursions, or you'll go on your own. Since choosing a cruise is usually done according to the destinations you're going to visit, a river cruise gives you a lot of time to actually explore those destinations, instead of spending an hour or two on each, and spending the rest of your time on the boat itself.
The service is excellent
When you compare a river cruise to something like an open-water ocean cruise, you'll find that you're on a much smaller ship, with fewer passengers and crew accordingly. This is nothing but upsides. For one, you get much more attention from the crew, since there are fewer people per crew member. You'll also find that the service is much quicker, and amenities such as the pool, the bar, the fitness center, or the special restaurant, have much less competition.
One thing must be said here, though. When you're booking a conventional vacation, chances are you can also get great service. However, unlike with a river cruise, that's usually going to mean that you'll pay quite a bit more in order to ensure that service. 
You avoid the stress of planning your relaxing trip
The entire point of taking a vacation is to relax, unwind, and take a break from everything that's happening in your everyday life. Now, it's a real paradox that such a vacation will require that you spend hours upon hours of research, booking, and creating a complex itinerary. And when you arrive, you have the additional stress of trying to make everything work as you intended.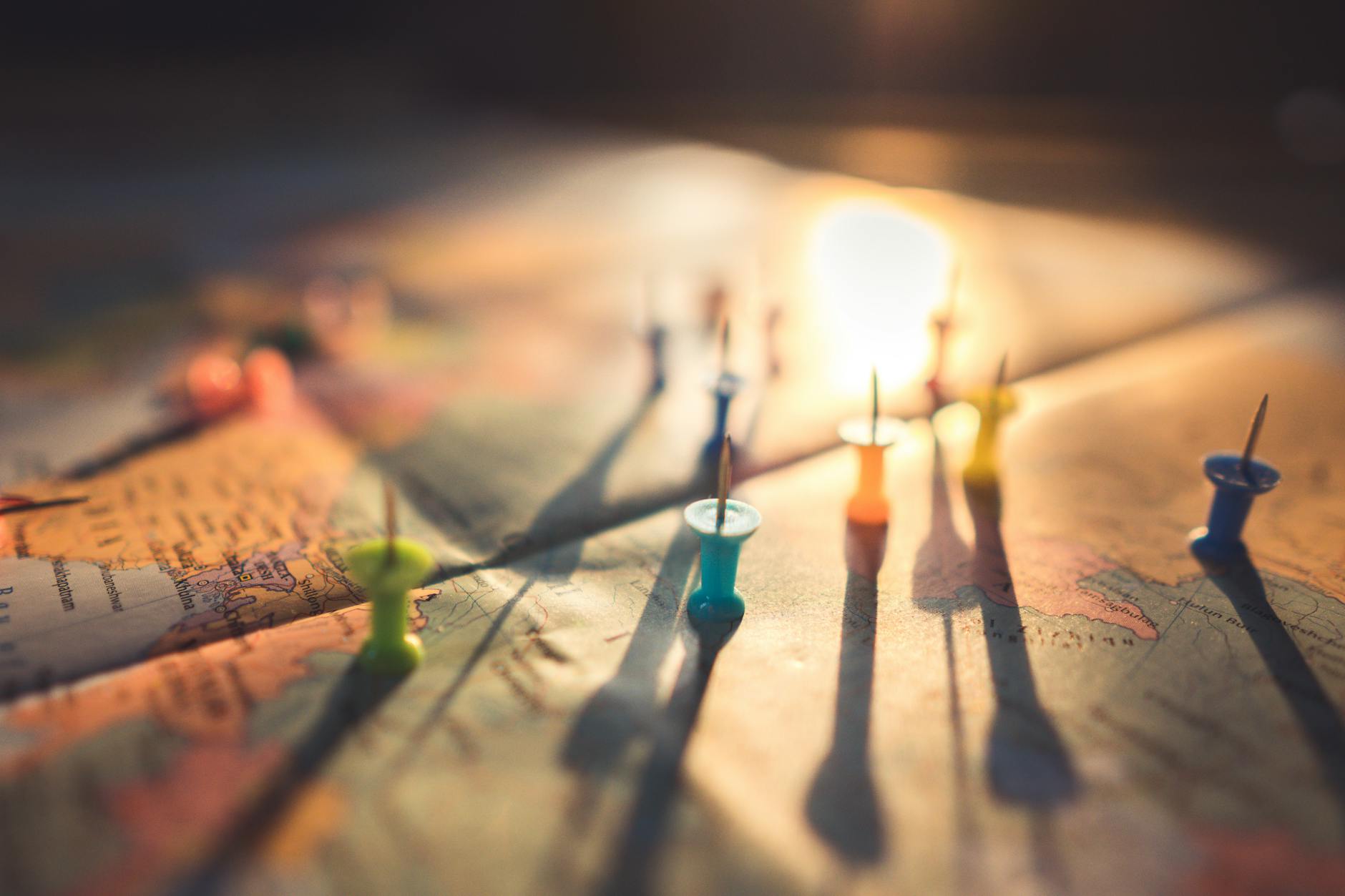 If you opt for a river cruise, you get the exact opposite. All you've got to do is choose an itinerary, pay, and show up. Sure, you can book excursions before the trip itself if you want to be sure they won't be sold out, but this is completely optional and not something you must do. Oh, and you can even opt not to go to any of them, and explore all the locations by yourself. Just note that you must be on time if you want to board the ship – it's going to leave with or without you.
Additionally, if you do go for the excursions you get guides that visit the locations almost on a weekly basis and know everything there is to know. You will be getting the best of the best, and they're all local to the area. With many lines, you can choose the level of activity, so you can take things at your own pace.
Wrapping things up
At the end of the day, there's certainly no shortage of different types of vacations you can go on in order to make your days pleasurable, relax from your everyday obligations and take some time off work. However, opting for a river cruise is definitely one of the best ways to explore new areas, meet new people, and get some much-needed rest!