For first-timers, preparing to study abroad can be exciting as well as overwhelming. If this is your first time traveling alone in a different country, you should be well informed and well prepared for anything. Application processes, deadlines, arrangements, and such can be quite daunting, and if you're not careful enough some things might slip between the cracks. Note that timing is essential when planning a study abroad trip, and pay close attention to program applications, seeking financial aid, housing, and travel arrangements.
Below we'll try to break down a few of the key points you need to pay attention to before going to college abroad.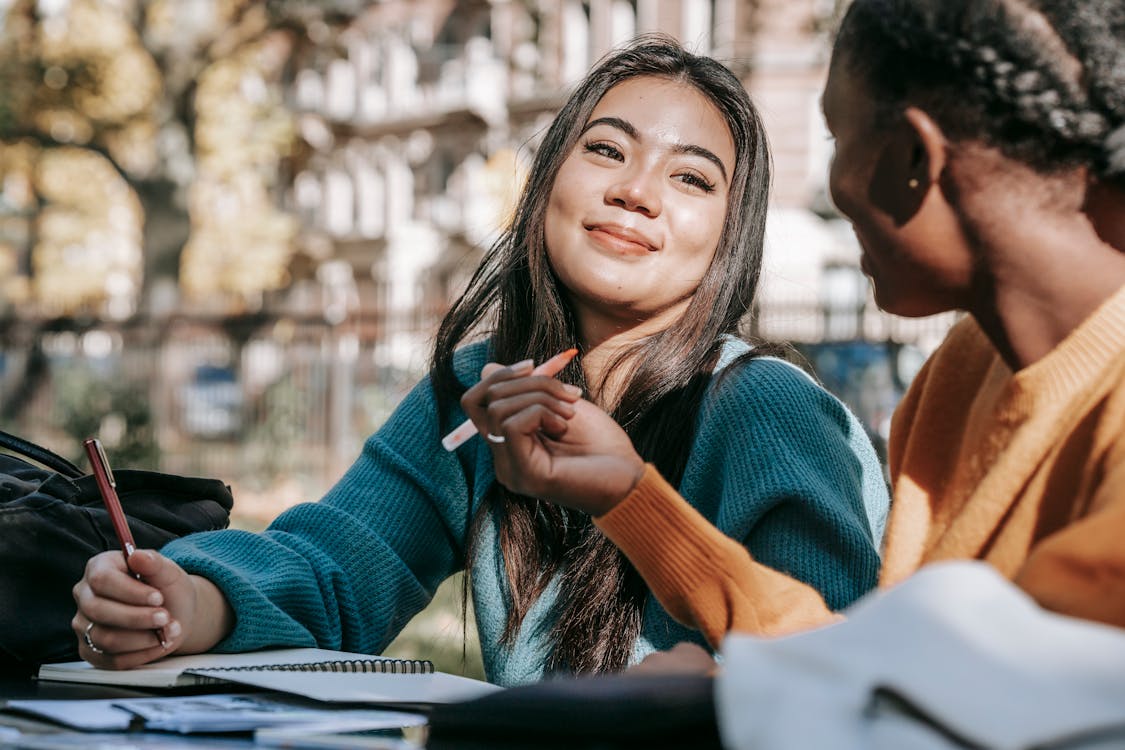 Research and Apply for Study Programs
If you already know what you're going to study, or you're still wondering, it would be best to thoroughly research and start studying abroad programs at least a year before you move. Check the university's website, social media accounts, and try to reach out to people who've studied abroad to share their experiences. Also, if you're having trouble with a subject, make sure you start with online courses on time.
For example, if you need help with chemistry, seeing it would be important for the study program you've selected, find the best chemistry tutor online, and practice regularly. Start the semester abroad on the right foot and show that you have prepared well. Once you've selected your preferred study abroad program, pay attention to the deadlines for your submission. You might want to prepare your application 8 to 10 months before you leave.
Language test and Applying for a Scholarship
Depending on the country you're going to, you'll probably need to take a language test. Note that it takes time to get ready for the exam, and some of the most common test scores in English include TOEFL (Test of English as a Foreign Language), IELTS (International English Language Testing System), and PTE (Pearson Test of English). Since you'll need to include the test score in the application, you might want to register for one as early as possible.
As you may already know, studying abroad can be quite expensive, including paying for tuition, housing, dining, the cost of travel, and more. A lot of students will require financial aid so they can cover these costs, and deadlines to apply for scholarships and funding can vary. But, as a general rule, it's always good to apply earlier so you won't have to encounter additional problems.
Applying for a VISA and Health Insurance
Applying for a visa is one of the most important steps when preparing to study abroad. Almost every country requires a student visa regardless of whether you'll stay for a month or a couple of years. The method of issuing a visa is different in each country, and in some, it may be more complicated than in others. Make sure you visit the embassy's official website or talk to them in person to know what documents to prepare carefully, and apply for a visa within the period specified.
Also, your visa may require you to prove that you have health insurance, meaning you're covered for unexpected medical bills. Nobody knows what can happen during your stay in a foreign country, and it might be crazy costly to afford unexpected healthcare. Note that primary insurance or school-sponsored insurance may not offer coverage abroad, or it may not be suited for your budget and needs. Always be prepared no matter the case, even if your destination country doesn't require you to prove you have medical insurance.
Look for Housing and Book your Flight
Students that study abroad can choose between living on-campus, off-campus, or elsewhere, for example, with a host family. Note that living on-campus has many advantages including libraries, health facilities, support services, etc. However, living with a family can enhance your studying abroad experience, and it would be easier to learn cultural nuances in greater depth.
When booking a flight keep in mind that international flights are usually most affordable about 3-4 months in advance, although it would be best to start tracking prices early. The longer you wait, the more expensive it would be. Also, don't forget to register your trip with your country's local embassy or consulate, for safety and security reasons.
In Closing
There are many more additional points you must check off your list before going to study abroad. For example, learn about your destination's culture and language, make copies of your travel documents, and download useful apps to help you translate, get around, and connect with locals. Also, get an ISEC (International Student Exchange Card), learn the law, and unwritten cultural rules to help you navigate better. Do your research right, and get ready for a new adventure!