What to do for an upcoming birthday? We have prepared 10 top birthday party events that kids and adults can't get enough of. Make birthdays special by hosting any of these cool birthday party events.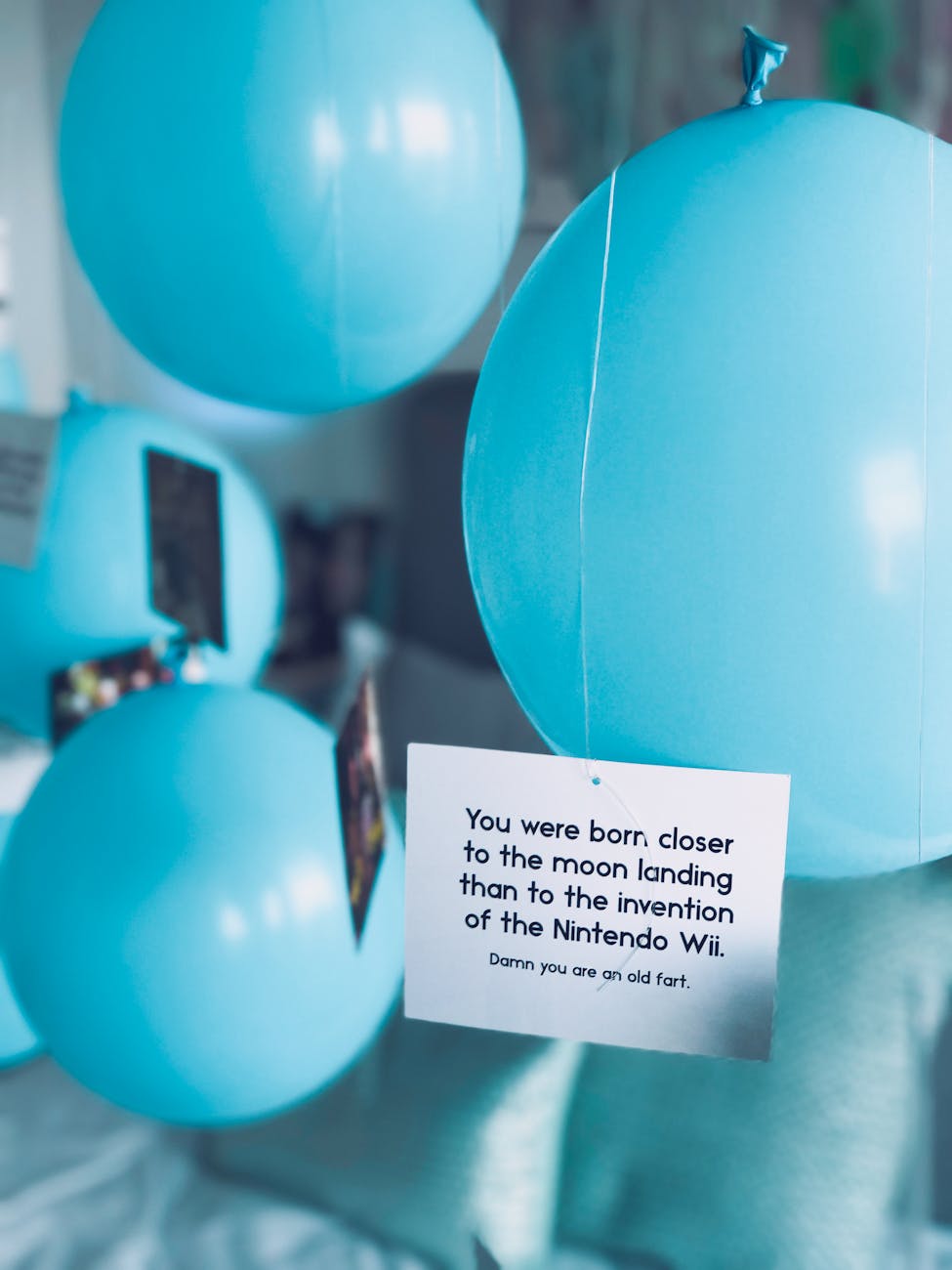 Sing Your Heart Out Karaoke Party 
Young and old, everyone loves to sing. And what would be better than having a karaoke party at your next birthday event? It's easy to prepare for this kind of party. Just take out your huge flat screen, set up your home theater speakers, and load the karaoke. Have at least four microphones ready because this party will surely get everyone in the mood to sing!
And aside from setting up your audio and video equipment, think about decorations, party food, and invitations. Party food should be easy to hold and eat since singing is the highlight of the event. Award gifts prizes and tokens for the best singers and make sure everyone gets a turn, especially a birthday celebrant. Check out this verified source to find the right karaoke for your party.
Good Old Scavenger Hunt
Let your guests pick a partner through a raffle. Each partner will be given clues to find things that the birthday celebrant likes. The items will be found all over the yard or better yet, all over the neighborhood! Make clues challenging like "What is red and green with black dots unseen. It's as big as a basketball and Tom loves to eat it all?" 
Give a time frame for your guests to find the items. And make sure to award a grand prize to your winners who can get as many things as possible. A scavenger hunt will make your party exciting, and since partners are picked randomly, your guests will get a chance to make new friends too!
So You Can Dance Party 
Send out invitations to the ultimate "So You Can Dance Birthday Party." Make them come to the party in costumes and of course, be prepared to present a short dance production or a dance showdown. And of course, what would a dance party be without the lights, disco ball and music? You can hire a DJ or play tracks on your home theater. Make this more memorable by recording the event and the birthday celebrant will also award the winners with a dance trophy!
Camping Under The Stars
If you're more of an outdoors-type kind of birthday celebrant, then invite a few close friends over and celebrate your birthday in your dream camping site. How about a campsite in the mountains, in a forest or just in a local camping ground? If you can't go far, you can pitch a tent in your backyard. 
Enjoy roasting marshmallows, telling campfire stories, or hiking on your birthday. Young and old will love this unique idea instead of another dull celebration indoors. 
Invite Guests To A Movie Night Out 
What movie or actor does the birthday celebrant like? Make his special day a memorable one with a movie night out. If your little one loves Iron Man then give him a movie marathon of all the Iron Man movies plus Marvel Avengers movies as well. 
You can do this even if you don't have a home theater system. You can use a projector and some white sheets to be your movie theater. Set up a cool speaker system and you're done. Be sure to prepare theater food like hotdogs, popcorn, soda, burgers, and more. And for an extra special surprise, create a video presentation of the birthday celebrant and sneak it in between Iron Man movies. 
How About A Spa Party? 
If you're preparing a birthday party for a group of little girls, then they will surely love a spa party theme for this day. You can hire a professional therapist to give your guests massages, manicures, pedicures, and hair treatments. You must serve food that's perfect for the theme like ice cream, hot fudge, cookies, and sandwiches. Some spas offer kiddie spa party packages so be sure to check this out from health spas near you. 
Have Fun In An Escape Room Party
Are you familiar with an escape room? This is a puzzle room where guests are kept and locked in. If the birthday celebrant is into this kind of activities, then this is a good idea as a birthday party theme. 
Guests have to solve puzzles and problems to open the lock to the door. This is easy to replicate at home. Turn a spare room into a play crime scene with make-believe dead bodies, blood, and murder weapons. The winner will be the group who can get out the fastest! And of course, prepare snacks and giveaways for your party guests. 
How About A Staycation Hotel Birthday Party?
A staycation in a classy hotel may be the best birthday party celebration for a teen or an adult. Although this idea could be a bit expensive, it's worth it when you think of the fun and excitement you'll have. 
Your hotel stay will include breakfast buffets, use of the gym and spa, and a dip in the hotel pool. Adults can also make use of the hotel bar or casino if there is one!
Limousine Birthday Party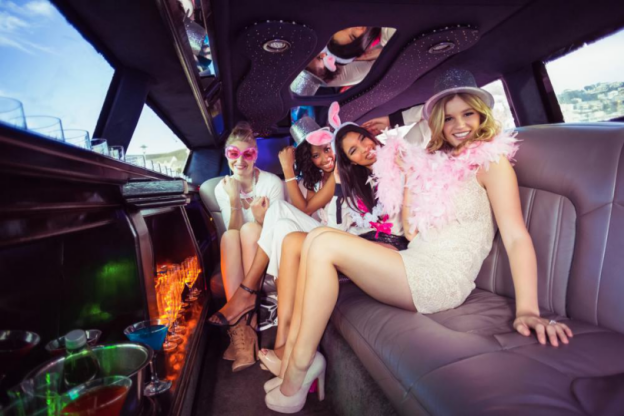 Rent a party limo for a day for you and your friends. Party limos come with cool interiors with party lighting, soft leather seats, party lighting, and audio and video equipment. You can have a mini party inside the limo, or the limo can take you to different party locations in the city. A party limo can accommodate only a few guests, so choose your guest lists wisely. 
A Beach Party
If the birthday party date falls on a beautiful day, why not celebrate it on a beach? Take a few beach umbrellas, seats, a cooler with drinks and some music. Rent jet skis, a motorized boat, or a kayak so you and your guests can have fun in the water. And what could be more memorable with your guests singing happy birthday as the sun sets? 
Any of these good ideas will surely make an excellent birthday party theme this year. Save the other plans for next year and the year after!