Are you looking for moving to France? So you might be wondering Is it hard or easy move to France?
Then this article is for you, Here in this article, i will share with how to move to France and step by step guide about How to move to France. France is a beautiful country which is full of history, culture, and excitement. Many people want to migrate France, whether it is for a short or just for the tour or for the longtime permanent move. france is a fantastic place to visit. France is famous for the delicious food to the incredible history and culture. There is always something to do and see for peoples or visitors.
Make a plan before you go to France: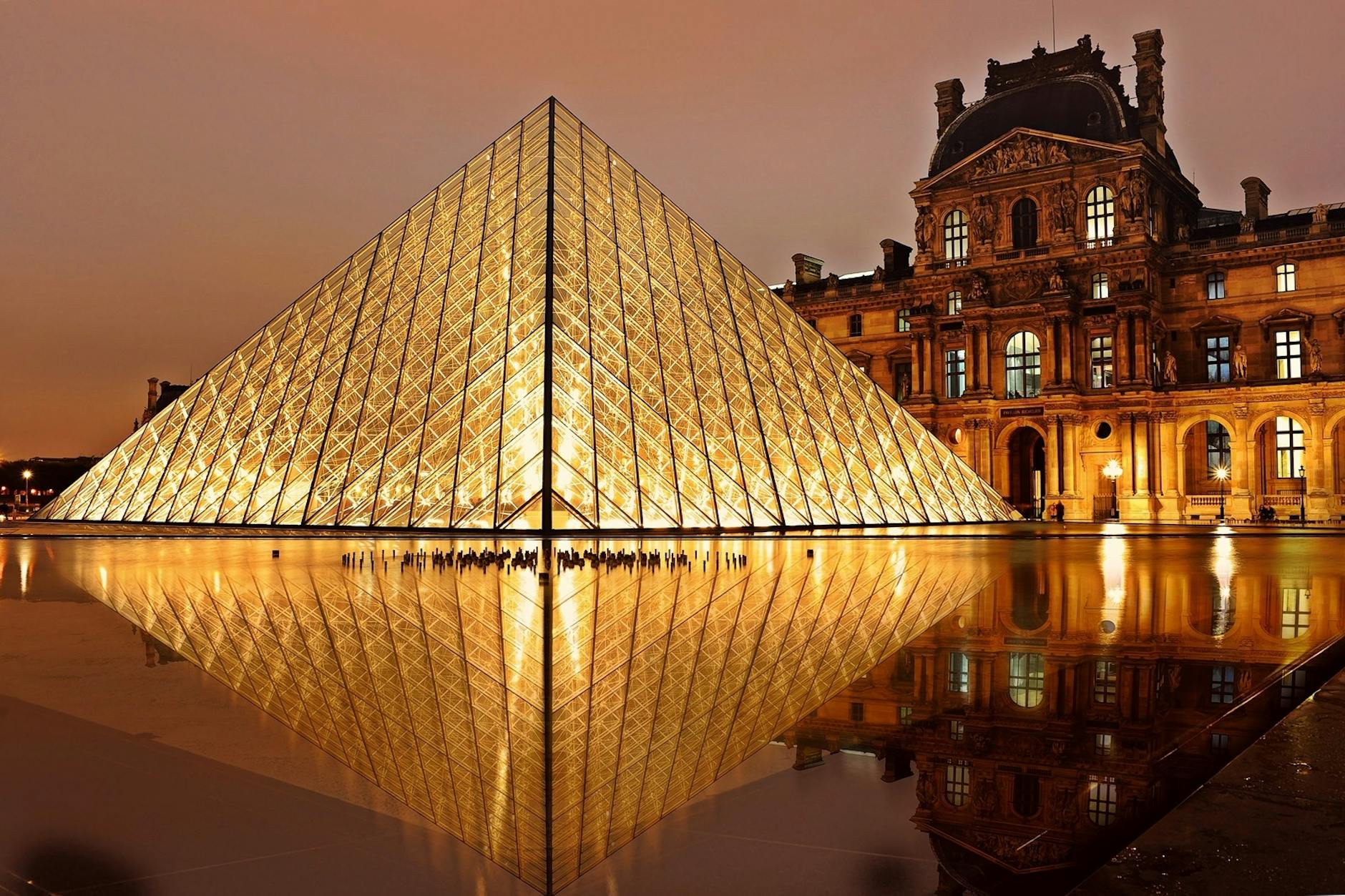 If you want to think about the Moving to France and think that it is easy or hard? It depends on your affordability how much your effort on planning and preparations. You can not only book the ticket and arrive with a backpack and plan to stay forever; you must think these things before you go.
Following points you consider:
• Find out the legal requirements to move to France.
• You can afford the cost of living in France.
• Set up your bank accounts in France.
• Find a job in France.
• Get a place to live in France
• Search healthcare near to your home.
• Learn the France language if you don't know.
• You make a list of emergency numbers.
Before you go, you think and plan all these points for your easiness.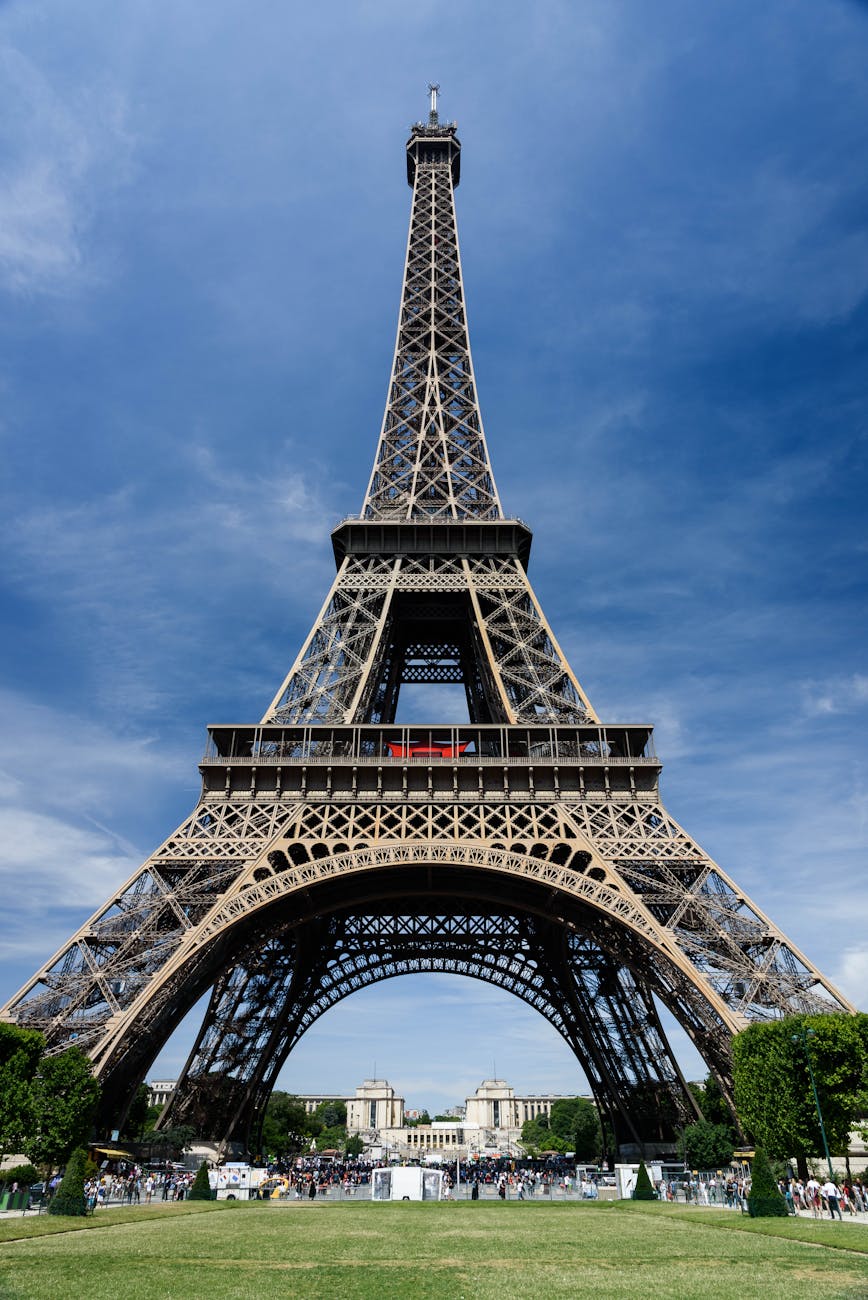 Process how you can move to France?
It's not very easy to go to France in the way of France many difficulties faced by a visitor. There is a long process to fulfill the requirements of France government, which are explained in the following points.
1- Contact with France embassy in your city:
You should go to France embassy in your area and request them to do process or paperwork for France visa which do want to apply for. Most of the countries have there owned embassies you can directly ask your questions.like if you live in a vast country then there are its embassies.
2- submit your visa application.
After requesting if they allowed then you submit visa application by mail if they do not allow you to submit your application by then you again visit the embassy your application includes one or more passport photos, an application fee, a complete and signed visa form application, a proof of health and financial support, any other requested documents and original passport.
3- wait for your visa:
The embassy would notify your visa is ready to be picked up by the person or send to you pre-paid shipping envelope if you supplied one. Your visa is an official sticker on your passport pages.
Final Words:
After getting visa approval now you are welcome to move to France. But before moving to France, make sure you can afford the Cost of living because it is very hard to get a job in France without understanding Spanish. So you should also learn Spanish as well before visiting Spain.
If you like this article you can support me by giving this article a bunch of shares. If you have any question regarding moving to France then drop a comment below so we will reach you back as soon as possible.