When you hear the word "summer" the first thing which comes to your mind is about vacation. There are no doubt summer vacations are exciting however selecting the best vacation places in the world for spending summer vacation may be a difficult task. We have come up with the list of best vacation places in the world to make your task easier. Reading our list of international trip you will be able to select the best places for vacation.
Zermatt Switzerland –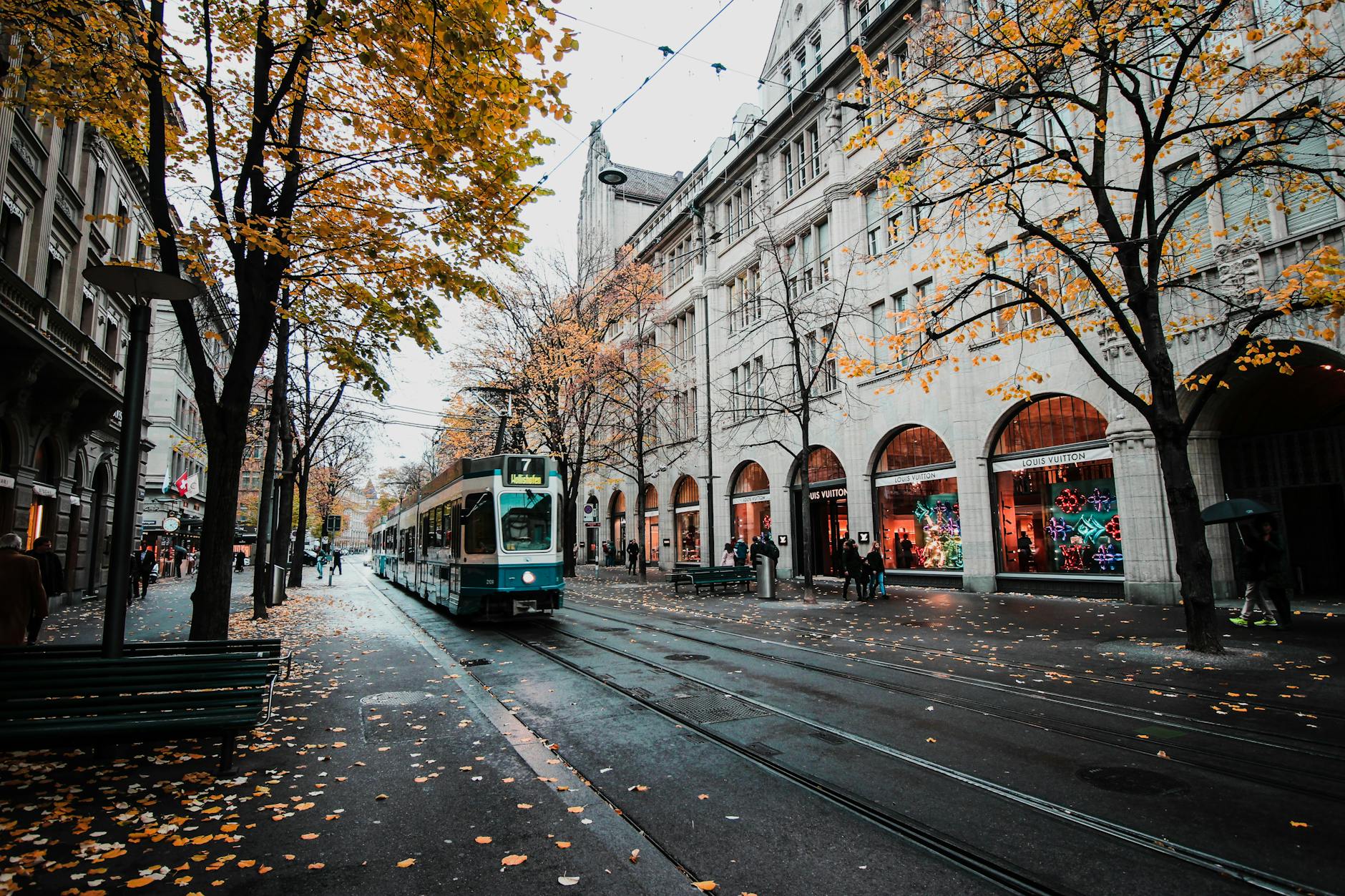 Zermatt is nestled between the Swiss Alps; it is a little town which is known as a heaven for skiing, hiking as well as mountain climbing enthusiasts. Settled at the top of the height of 1600 meter, Zermatt is set on the foothills of well-known matter horn peak, Switzerland. Zermatt is the most famous mountain retreat and it tops the list of the best vacation destination in the world. Best time to go there is from June to September. Places you can visit are Gorner gorge, Matterhorn museum, Schwarzee Lake, etc. 
Paros Greece –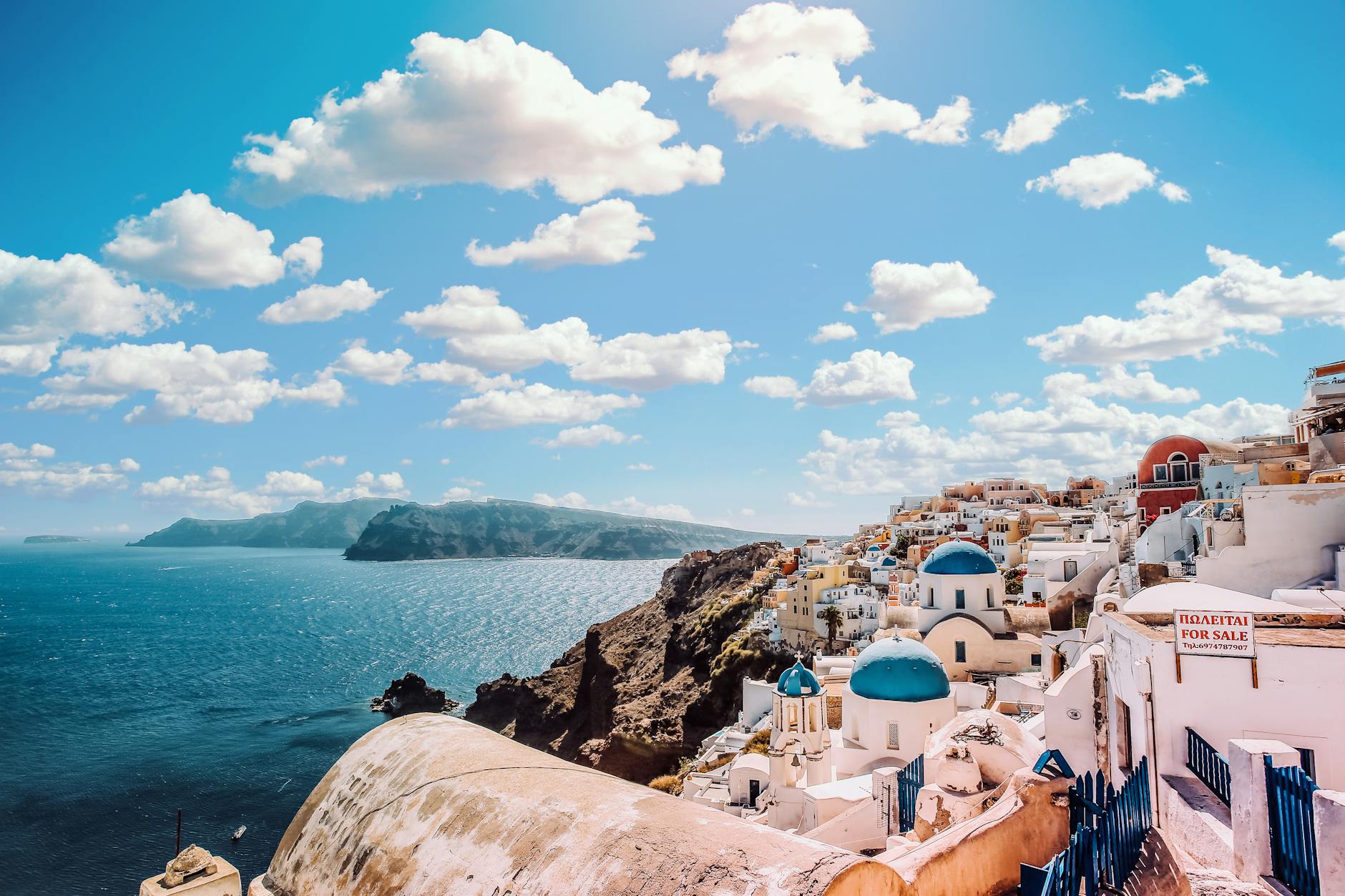 Paros is placed in the heart of the Aegean Sea; it is the most popular & stylish island in Greece and the thing which make it popular is its rural villages as well as beaches. The whole of the town is painted in white and this balanced with turquoise water as well as blue skies and this is the most exhilarating view.  Best time to go there is mid-April or mid-June. Placed which you should visit are Paros archaeological museum, the valley of butterflies, Frankish castle, etc.
Seychelles, East Africa –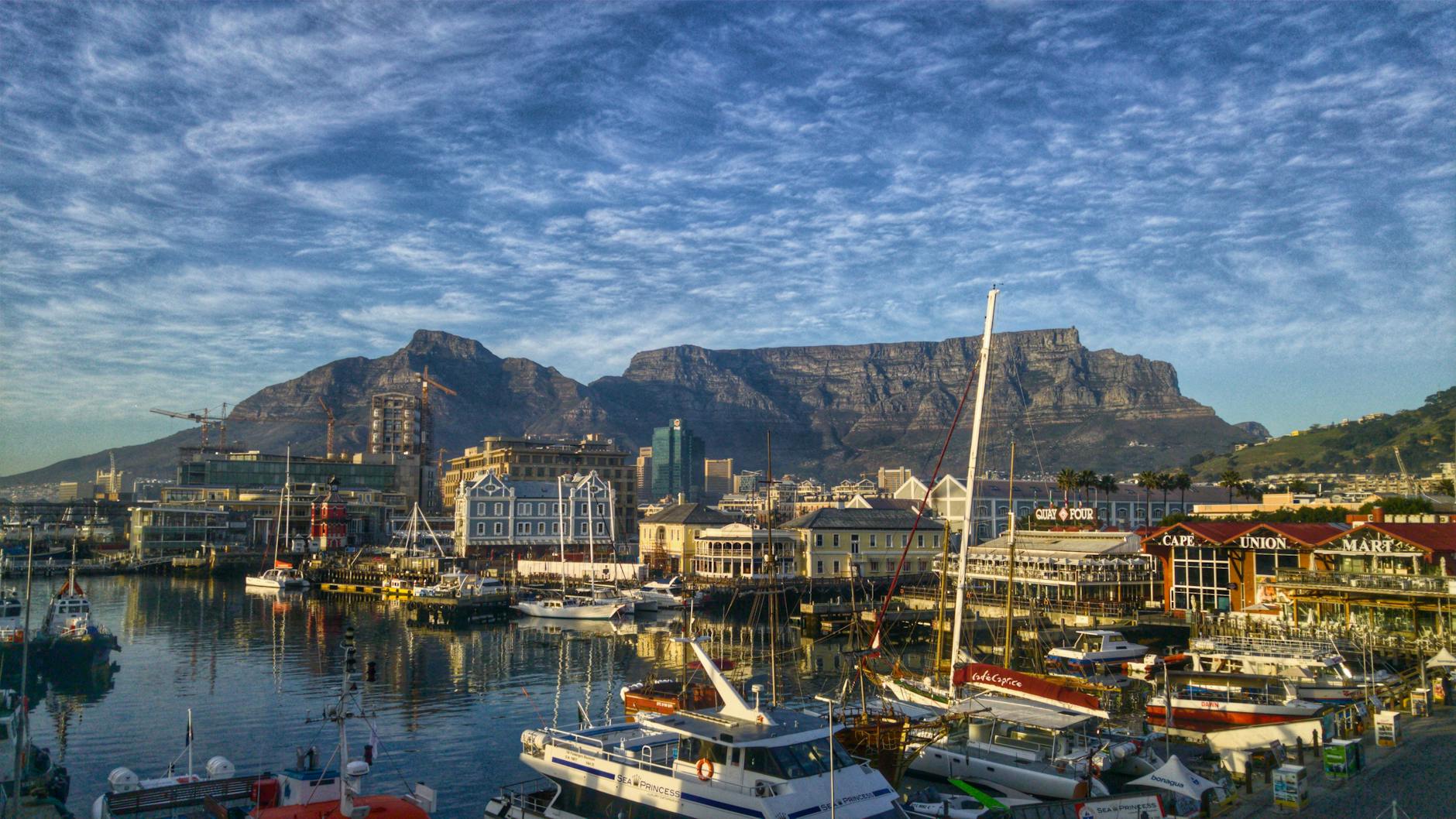 Seychelles is also known as a flawless beach paradise. It is located in the Indian Ocean; it is an elegant archipelago consisting of 115 islands.  Smooth white sand beaches, shimmery coastline, crystal clear waters, and palm-lined shores make Seychelles a stunning vacation destination in the world. Best time to travel here is April to May or October to November. You can visit places like Anse Lazio beach, Aride Island, Curieuse Island, Bicentennial monument and many more. 
Hoi An, Vietnam –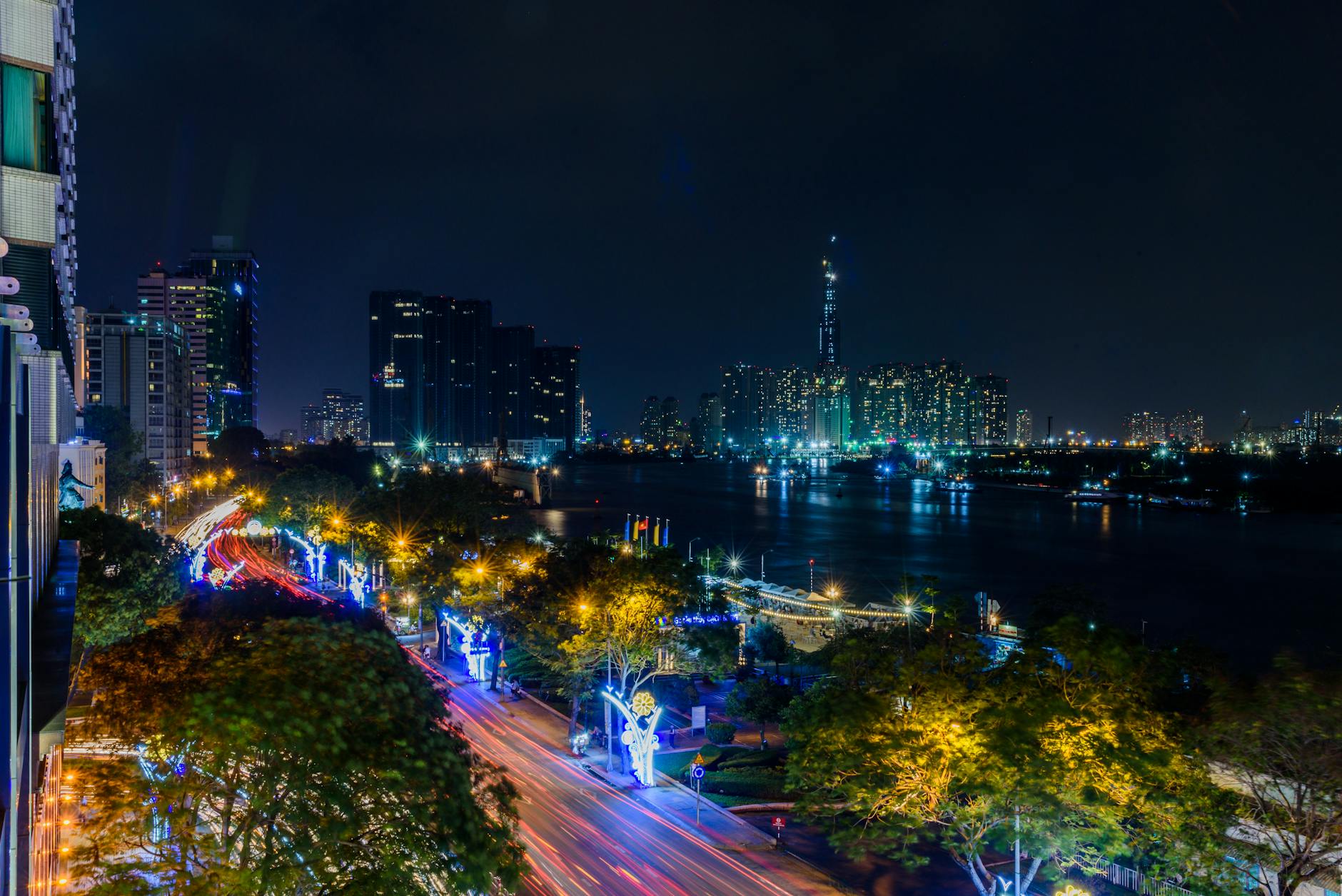 There is no ancient town in this world which is as perfect as Hoi An city in Vietnam. Preserved with a lot of care and linked via canals, Hoi An is the best canvas of mixed traditions and cultures. This destination is popular for food, an architectural marvel, and stylish décor. You can admire the architecture here; go on the cycling tour, visit Quan Cong temple, etc. best time to go here is Feb to May. 
Amalfi coast Italy –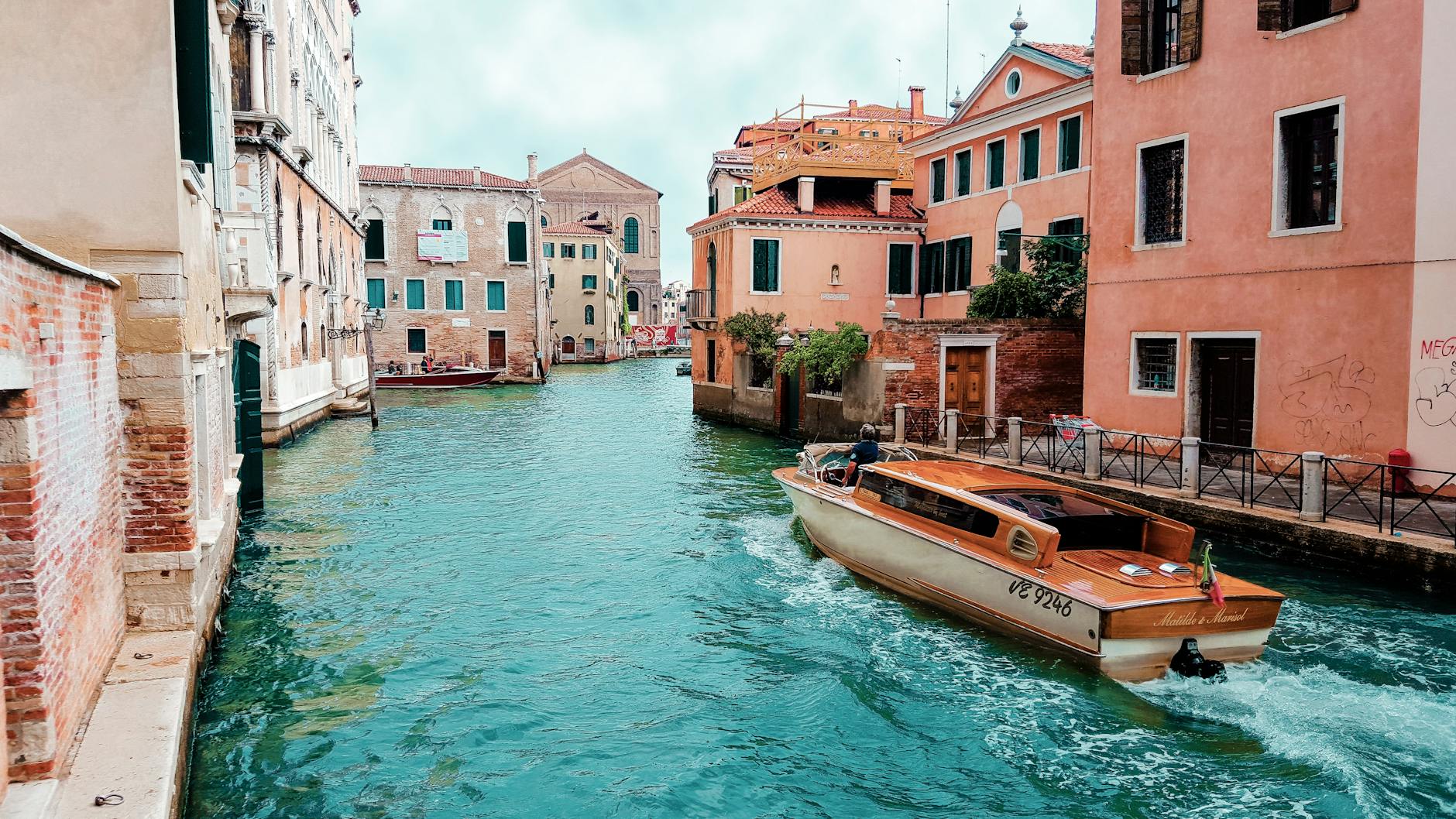 The Amalfi coast is referred to as the coastal gem of Italy. Nature's beauty attracts you here, coastal peak, picturesque landscape, paste buildings on the cliff, dense forest, etc. this perfect combination of adventure and nature make it the best place to spend a vacation. The best time to visit the Amalfi coast is from May to September. 
So these are some of the top destinations for spending vacations. You can enjoy going to these places and doing lots of fun activities which you may have never done before.