Going on a fishing adventure? Whether you're a first-time fisher or an experienced angler, there are certain things that you should know before each trip. While there is a lot to know to successfully catch fish, we'll cover the basics of what you should know before you get out on the water on your next fishing expedition.
Where Are You Fishing?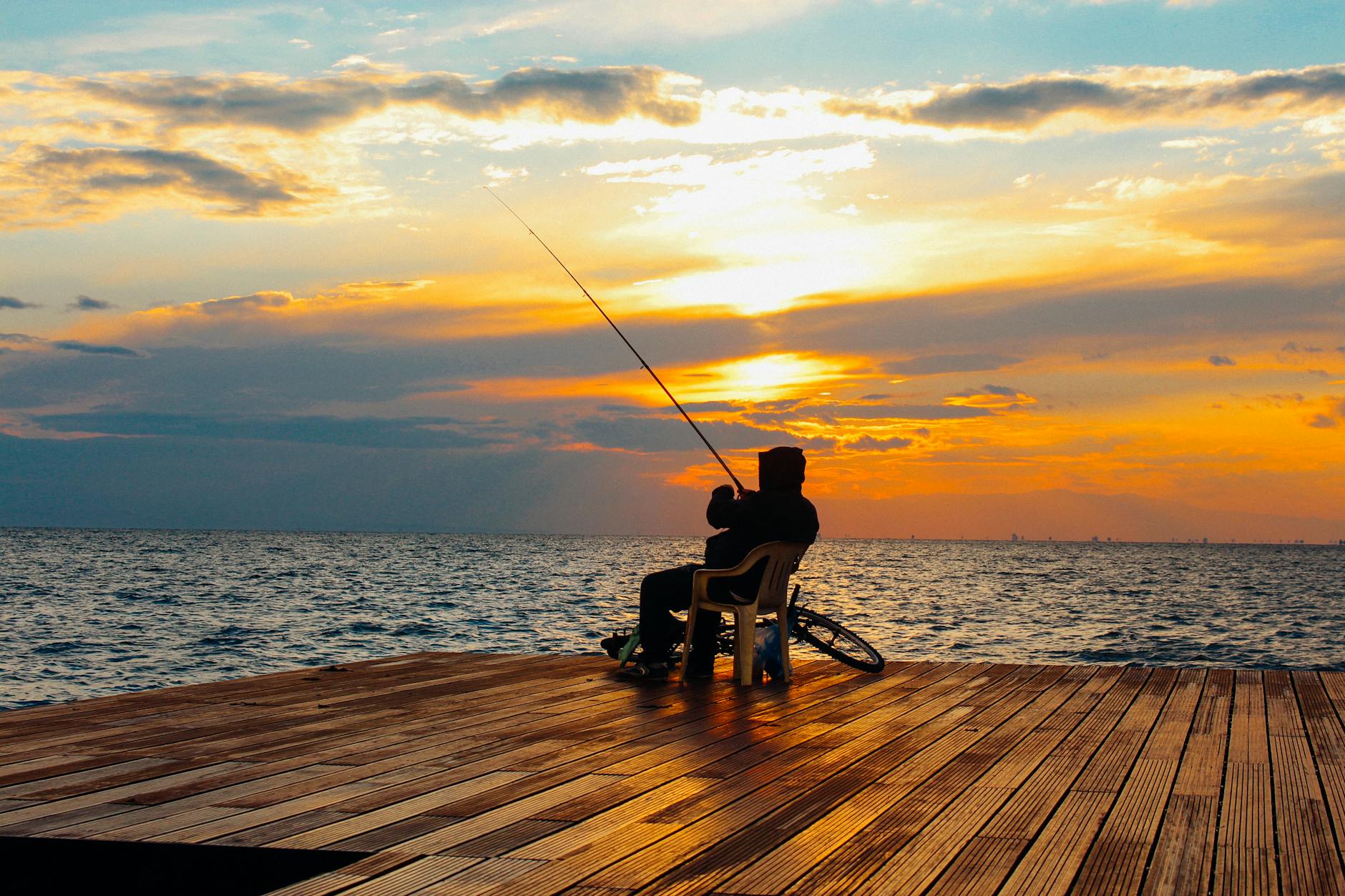 You'll obviously need to know where you're going fishing, but there is more to know than just the location. Do some research before you leave for your fishing trip to figure out information about the body of water, or visit a local tackle shop and ask for more information. Learning more about the body of water you're fishing will improve your success; knowledge is power, even when it comes to fishing.
State and Local Fishing Laws
Another part of knowing where you're going fishing is checking in on the state or local fishing laws. Some bodies of water adhere to state law, while others have more specific laws for fishing on that particular lake, river, or beach. You should look into this early, as you may have to apply for a fishing license to legally fish at your chosen location.
Aside from getting your fishing license, you should also check fishing regulations in regards to what you can catch, how much you can catch, and catch and release policies. Some bodies of water solely catch and release, while others allow you to take home only certain species, a certain number of fish, or fish within a certain size range.
Some states or localities also have laws about what gear you can use. California has banned the use of lead fishing gear because of studies showing it can be dangerous to the ecosystem of the waters. Check-in on such laws and check your tackle to make sure it complies.
What Fish Are in the Water?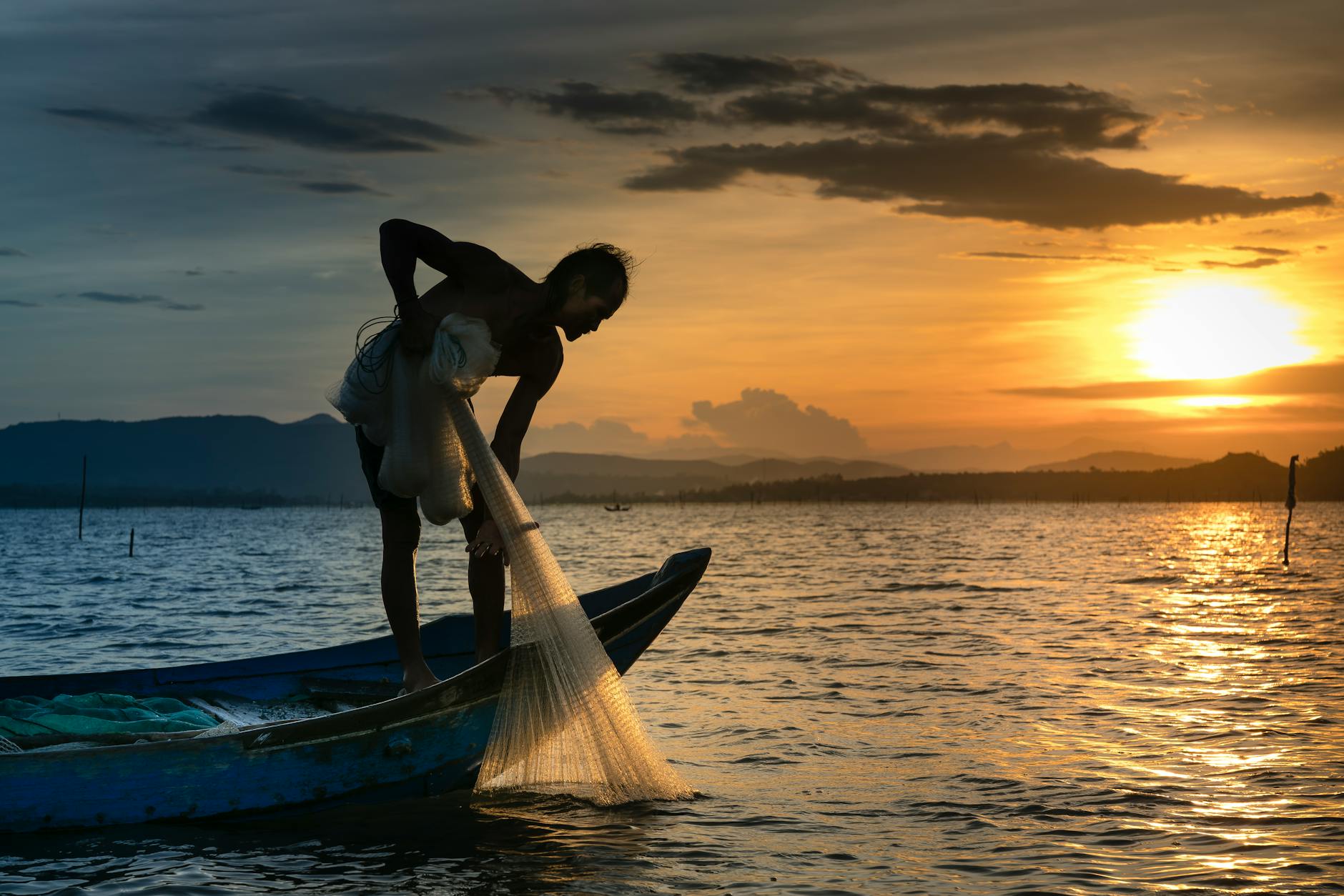 It's important to know what fish you'll be targeting before you get out on the water! This goes hand in hand with learning about the body of water you're fishing in. Do some prior research to figure out what fish are commonly caught there and what you can expect to find.
Learning what fish you'll be trying to catch is vital because it will influence the gear you bring and how you'll use it. First, find out what fish are present, and then look into best practices for catching those specific species. You can also tailor your research based on location, weather, and other seasonal factors that will influence how you try to catch fish.
What Style of Fishing Should You Use?
Not all styles of fishing are the same – in fact, some can be completely different. Once you've determined your location, the laws, and the fish that you'll be trying to catch, you can figure out the techniques to use to catch them.
Knowing the correct style of fishing will influence the gear you bring along. Whether you're casting long distances or simply dropping your line into the water matters, as well as whether you should be fly fishing, bait casting, and so on. You could also try trolling your bait or lures. There are seemingly endless techniques, so it's a good idea to figure out what you should be practicing once you get out on the water.
Location factors in here as well: fishing in a lake or river is totally different than surf fishing. Surf fishing, for example, requires long-distance casting, sturdy material to handle the rough surf and saltwater conditions, and other considerations like the tides, sandbanks and gullies, and more. You could even try drone surf fishing if you're hitting the beach, which uses a flying drone to spot fish and drop your line longer distances.
Figure out what style of fishing you'll need to know so that you practice the best techniques and prepare the right fishing gear.
Do You Have the Right Fishing Gear?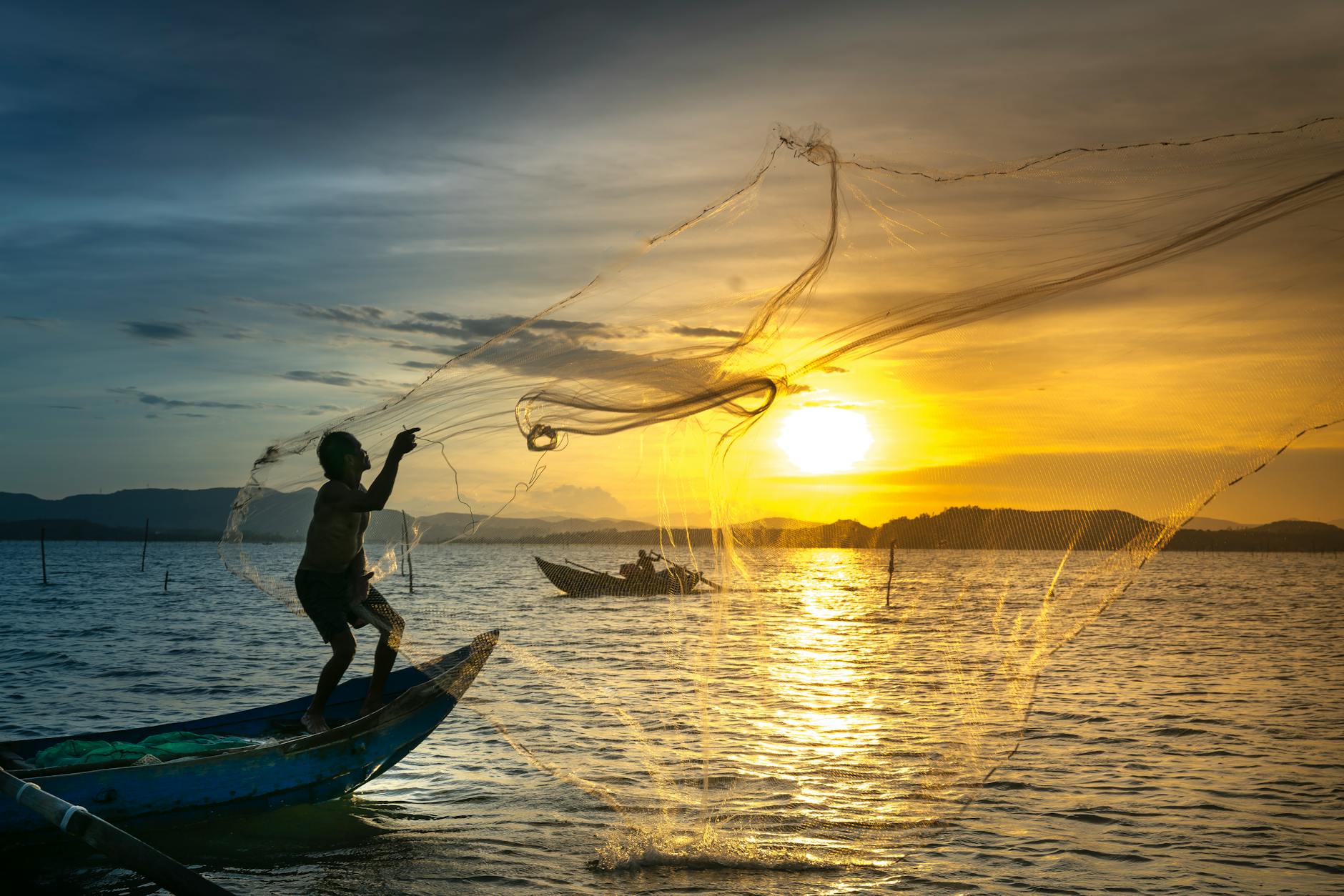 Speaking of gear, you'll need to ensure that you pack the right fishing gear before your trip! Not all gear is created equal, especially considering the different styles of fishing and how much each body of water differs.
Once you know all about your location, style, and the fish you want to catch, look into the best fishing rod for your trip. Your rod is arguably one of the most important pieces of equipment and can make or break your success. When choosing a fishing rod, consider how long it needs to be, its bend, its action, and the material. You'll also have to choose between conventional bait casting rods and spinning rods. Beginners usually start with spinning equipment, but casting rods and reels are preferred by pros.
Once you've picked the right fishing rod for your trip, you'll need a reel to match it. If you choose casting rods, you'll need a casting reel, and if you chose spinning rods you'll need a spinning reel. After that, pack your fishing line. Choosing between monofilament, braided, and fluorocarbon lines can seriously affect your ability to catch fish, so look into the best line for the fish and environment in your location.
You also need to pack tackle like hooks, weights, swivels, and baits and lures of course. Whether you prefer live bait or artificial lures, you should match your bait or lure of choice to the fish that are in the water and what they tend to eat. This is where your prior research about the fish and their diet will come in handy.
Other tools you will likely need include needle nose pliers, a knife or scissors (many opt for a multi-use tool like a Swiss army knife), and a cooler for fish or simply for your own food and drink.
Safety First
Fishing can be dangerous: sharp hooks and teeth, heavy-duty equipment, deep waters, or slippery surfaces can all lead to injuries. Always be careful when you're out fishing. While you should also have a good time, it is important to keep in mind that safety always comes first.
Along with your gear, you should pack a first aid kit for any basic injuries. Always be aware of your surroundings, especially while casting or handling sharp hooks or other tools. Safety also includes sun safety: a long day out in the sun is dangerous to one's health. Wear sunscreen, a hat, and sunglasses to protect your skin from the sun's harmful rays. Bring clean water and be sure to stay hydrated as well.
Fishing is a great sport that is both exciting and relaxing. Prepare for your next fishing trip and enjoy the adventure!
Comment:
Owning boats such as fishing boats, ski boats, or pontoon boats is the dream of many people. However, the current market prices for these BoatsIreland are considered to be very expensive. Many companies prefer to sell the used boats that have already been rented for quite some time.