Are you ready to make a music video to promote your brand? Well, fret no more. With an online video editor, you can create intricate videos with music and lyrics even if you don't have prior editing experience. This digital tool assures that the music video production will not overwhelm you. The very easy user interface even assures that newbies and kids can make stunning visuals that everyone loves.
Remember, you must be creative in making content to attract and impress your audience. Whether they're your social media followers or website visitors, you must curate stunning messages that grab their attention and retain it. So, if you don't know what to do, here's how you can get started on making your very first music video with lyrics.
Step 1: Sign Up for an Account
The very first thing you ought to do is sign up for an account with your online video editor. You will find free tools if you're on a tight budget. Moreover, you can pay for affordable tiered upgrades if you want to enjoy more features. Check out sample plans below:
Free use with no watermarks
Professional plans with few upgrades
Business plans with all the bells and whistles
All you need to do is sign up with your email to create your account. From there, enjoy the free trial to see if you like the services. Later on, if you feel you need more features, you can change to a higher plan. Thus, in this way, you will only pay for the features you need.
Step 2: Choose the Video Template
After creating an account, you're ready to make your MTV from scratch or a template. You will find tons of pre-designed templates in your online video editor. This makes your editing life a breeze. First, choose whatever style fits your purpose. Then, just go to the video creation page to peruse your options. You will find different themes and popular suggestions. You can also get a preview to assess if a particular selection meets your needs. For example, you can choose from the following templates:
Best friends
Road trip
Peanut butter lover's day
Sales promos
Happy holidays
Step 3: Select the Appropriate Music
Before you finalize your visual elements, choose the music that you want to put lyrics to, too. Again, finding out the words and listening to the melody can help you decide what visual elements to include. Notably, some themes in your online video editor come with preloaded songs. Hence, all you have to do is leave the ditty in place. Then, add your photos and footage as the music plays.
On top of that, you have the choice to change the sound by selecting from the copyright-free music library. You can also upload your own music file selection. Find a song that you love so you will feel inspired to finish tweaking your project. You can even add more songs if you want to extend the video length.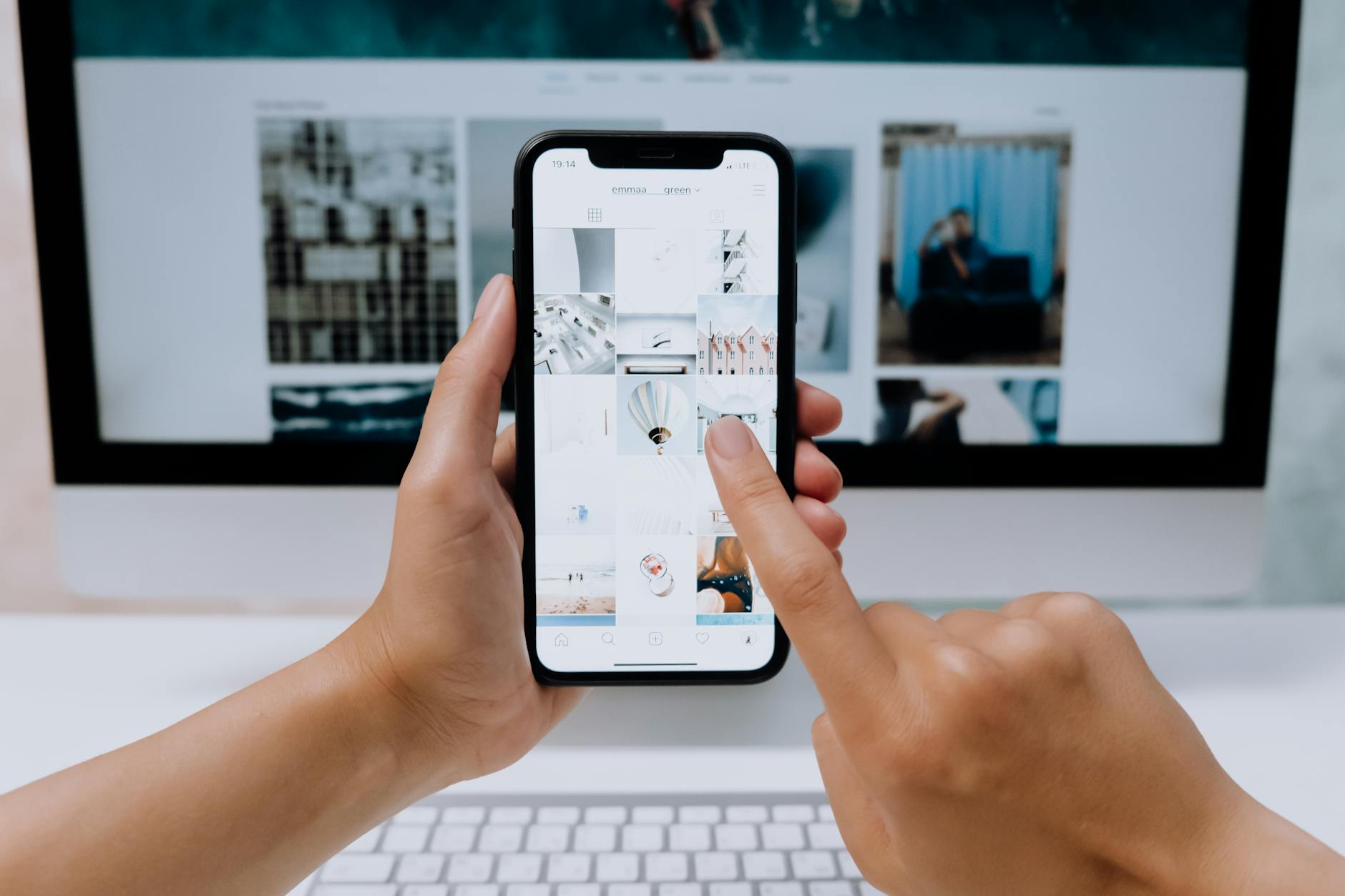 Step 4: Upload Images and Video Footage
You can personalize your themed template with uploaded photos and video clips from your own gallery. On top of that, you can import directly from your FB or DropBox account. Talk about convenience! Most of all, you can select a stock clip or image from the online video editor library to fill in the gaps. Then, browse different categories to add the visuals that you need.
Step 5: Enter the Text or Lyrics
Add the lyrics of your music video by clicking on the font icon. This makes it very easy to add the text subtitles. Firstly, make sure you get the details of the song right. Secondly, you can carefully add the text to your timeline and match it with the pace of the song. Finally, just add the text boxes to the right time frame so everything flows seamlessly. Moreover, you have the option to choose the following:
Font style
Size of font
Color details
Step 6: Add Logos, Stickers, and Effects
You can customize your work in whatever way you want. Firstly, add your own company logo to your video. Just upload your .jpeg file on the toolbar. Then, set your logo at the end, beginning, or even both. Secondly, you can also add stickers or other graphics that fit your music video. Finally, you can add transitions and animation like zoom, fade, etc. These little details will make your project look more professional.
Step 7: Preview and Edit the Project
Once you've put all the visual and auditory elements together, you need to preview your work. Though you feel excited to publish your creation, it helps to edit your project to check for mistakes, such as:
Spelling errors
Spotty transitions
Timing of text and audio
Picture elements
Press the preview button on the screen to assess the flow. Watch everything at least two times to ascertain you're happy with the final output. Don't worry because tweaking your work is easy. With just a few clicks of the mouse, you can make corresponding changes with your online video editor.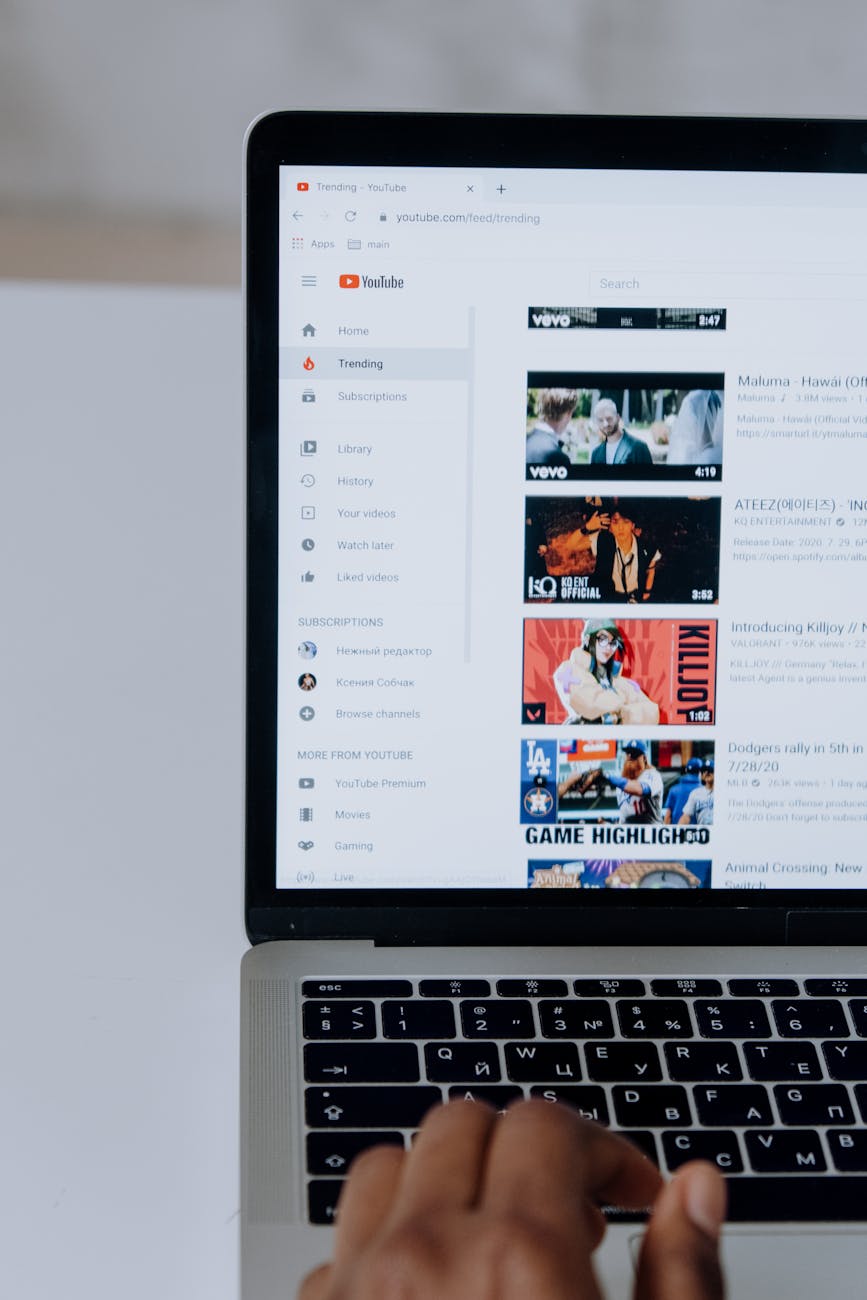 Step 8: Render the Final Piece, Distribute, and Promote
Once you've finalized everything, you can finish rendering your work. Just hit the produce button on the screen. Next, select your video title, description, and video file quality. Then, wait for the online video maker to finish its magic. When the production is done, you can readily share it on your social media profiles, email list, blog post, or landing page.
You can also choose to download the file for later use. As you can see, making your videos has now become easy to do with the perfect tool. With your online video editor, you can make music videos, explainers, how-tos, demos, and more. Sky's the limit with your imagination!
Parting Words On Adding Music and Lyrics on YOur Video With Your Online Video Editor
Now, you can make good use out of all the photos and videos in your smartphone gallery or computer memory. Just drag and drop them in a very easy-to-use template or design from scratch. Then, give it your own spin with custom colors, fonts, transitions, and effects. Finally, bring it to life by setting the right music from the library. Creating stunning videos is now as easy as pie. You've got no more excuses not to make it happen. Happy video production!