A little laugh doesn't hurt anyone right? Sometimes life can be pretty hard, everyone faces difficulties on their own terms. For this purpose, we have gathered the best dark jokes to brighten up your day. However, a good dark joke or adult joke will give you the funniest laugh you ever had. Surely we all have faced a situation where we shouldn't have laughed so loud at such hideous jokes. Obviously, every dark joke is not for everyone, if you are the one who gets all the dark jokes then you're the luckiest one.  
However, the biggest mistake we can make is by spilling dark jokes in front of people who are not aware of them. We can understand it is one of the most awkward situations anyone could face. Just imagine telling a dark joke in front of your in-laws or co-workers. Not the best combination right? 
 Although dark jokes are not bad, telling jokes in front of the wrong people is not the right thing to do. So our advice is to avoid spilling such deep dark jokes to unfamiliar people. Rather enjoy jokes with your friends and close family to turn their veins black and laugh out damn hard. 
We have gathered a bunch of dark jokes to crack you up. Remember these jokes are not kids-friendly, so keep children away from these dirty jokes. However, you shouldn't be sorry for cracking up on these jokes, you are not the only one who searches for dark jokes. So enjoy our list for deep dark jokes.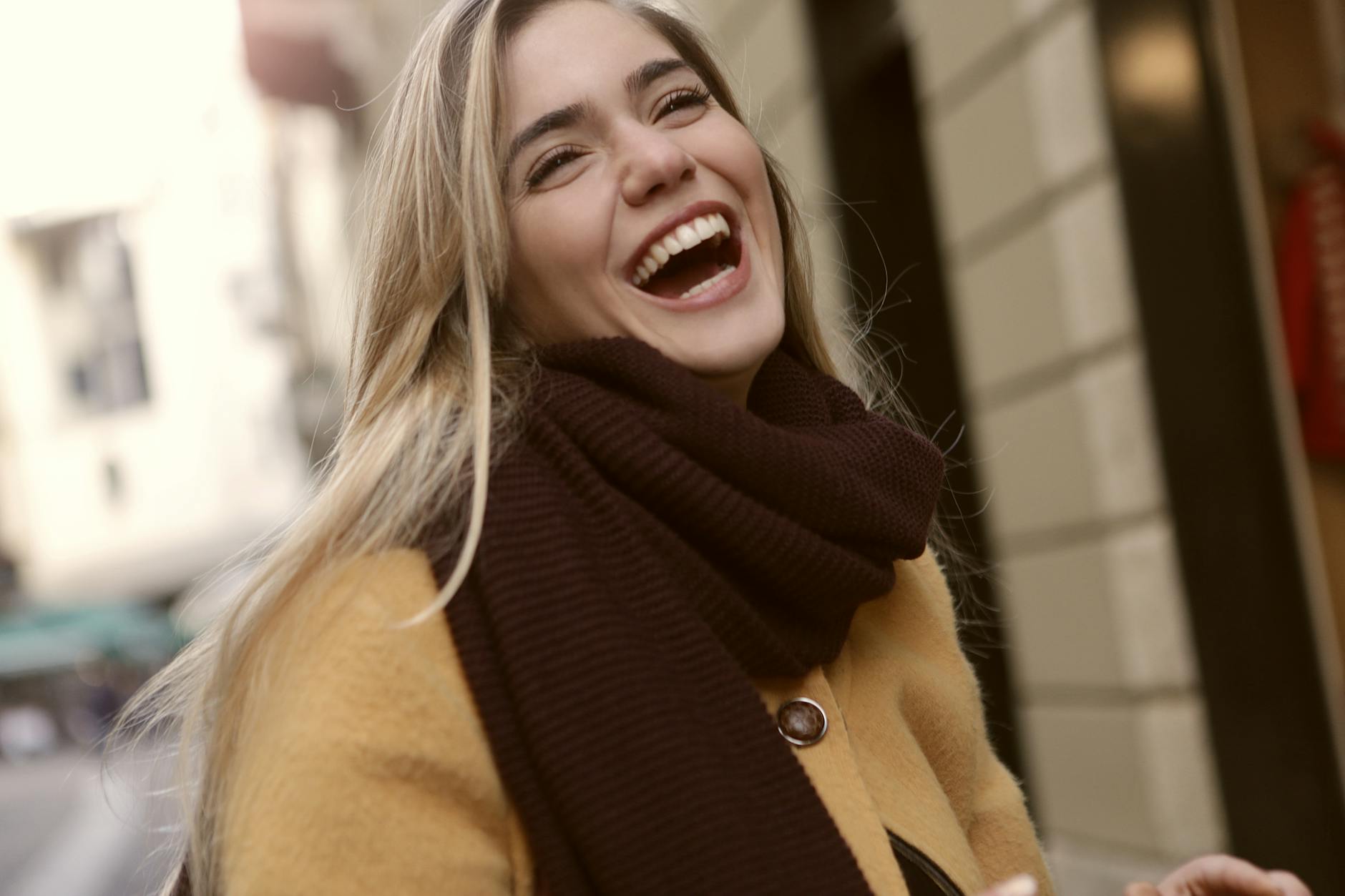 Our Top Picks For Dark Jokes: 
"Siri, why am I still single?!" Siri activates the front camera.

I don't have a carbon footprint. I just drive everywhere.

What did the asteroid that killed the dinosaurs say? T-Rex, I'm coming for my hug!
What does my dad have in common with Nemo? They both can't be found.
Tombstone engraving: I TOLD you I was sick.

It's important to have a good vocabulary. If I had known the difference between the words "antidote" and "anecdote," one of my good friends would still be alive.

My husband is mad that I have no sense of direction. So I packed up my stuff and right.

What's the last thing to go through a fly's head as it hits the windshield of a car going 70 mph? Its butt.

You know you're not liked when you get handed the camera every time they make a group photo.

My parents raised me as an only child, which really pissed off my brother.

I have a stepladder because my real ladder left when I was just a kid.

The most corrupt CEOs are those of the pretzel companies. They're always so twisted.

You're not completely useless. You can always serve as a bad example.

I threw a boomerang a few years ago. I now live in constant fear.

What's a pirate's favorite letter of the alphabet? None. Historians have suggested most pirates would have been illiterate.

Why did the mailman die? Because everybody dies.

What's the difference between a hipster and a hockey player? A hockey player showers.
"I'm sorry" and "I apologize" mean the same thing. Except at a funeral.

"Where exactly are you taking me, doctor?" "To the morgue." "What? But I'm not dead yet!" "And we're not there yet."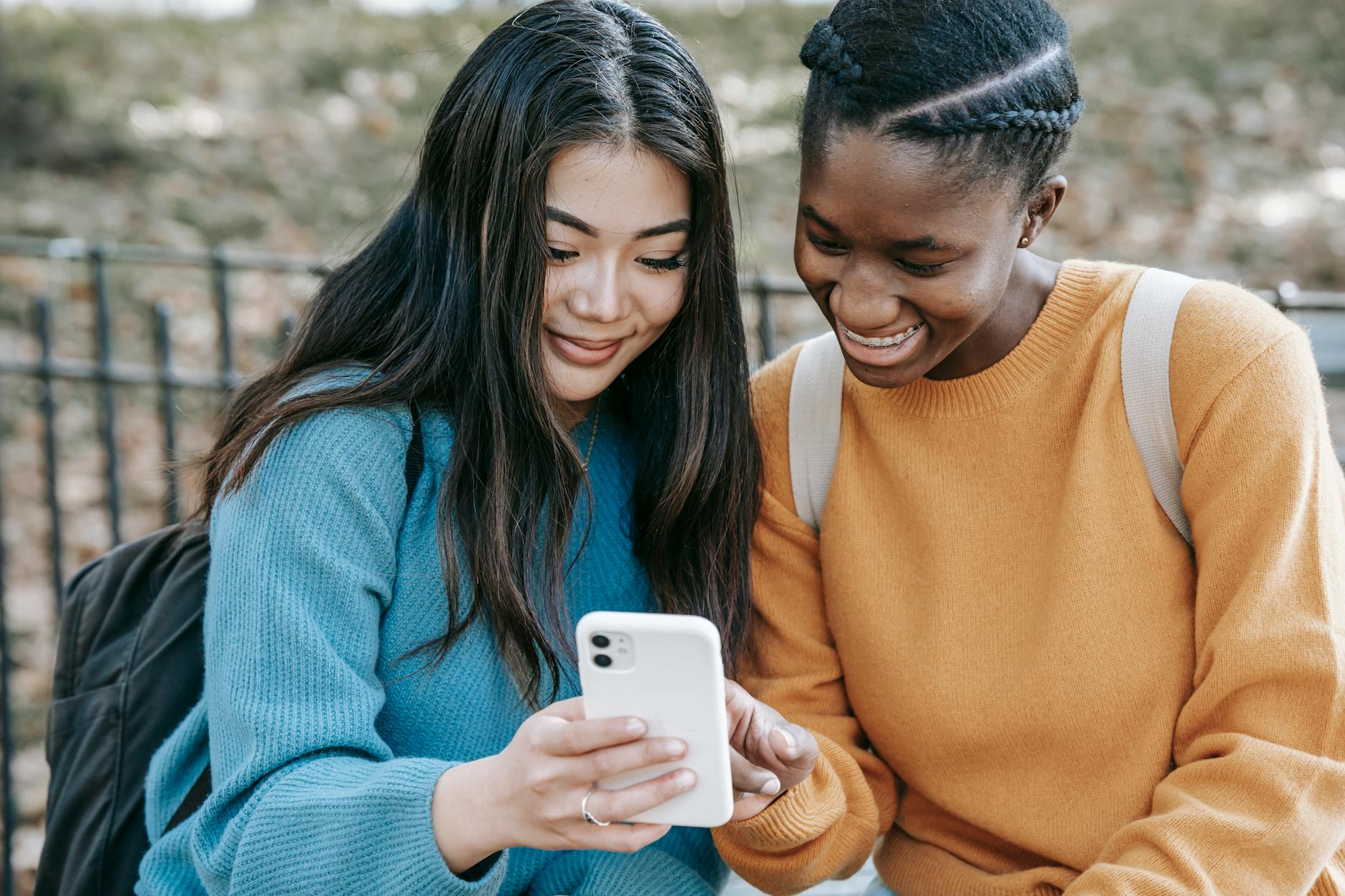 What Are The Best Dark Jokes? 
When ordering food at a restaurant, I asked the waiter how they prepare their chicken. "Nothing special," he explained. "We just tell them they're going to die."

Why don't cannibals eat clowns? Because they taste funny.

What do you call a cheap circumcision? A rip-off.
You don't need a parachute to go skydiving. You need a parachute to go skydiving twice.

"Just say NO to drugs!" Well, If I'm talking to my drugs, I probably already said yes.

My boss said to me, "You're the worst train driver ever. How many have you derailed this year?" I said, "I'm not sure; it's hard to keep track."

My girlfriend's dog died, so I tried to cheer her up by getting her an identical one. It just made her more upset. She screamed at me, "What am I supposed to do with two dead dogs?"