Quick, name one American military base in South America. You can't do it. Except for one covert base in Paraguay, there are no military bases south of the US.
There is a Chinese military base, however. The fact that it is within missile range of much of North America should be enough to get the attention of U.S. citizens and politicians.
Down in the windswept foothills of the Andes in Argentina's southern Neuquen province, a Chinese military base is being built. A 35-meter antenna has been installed, billboard signs announce the entrance to the base and that's about all that is known.
Disguised as a Chinese base station for tracking Chinese missions to the moon, the base is scheduled to be operational in February 2016. Many Argentine politicians fear that the presence of the base will draw Argentina into an unwanted confrontation with the U.S.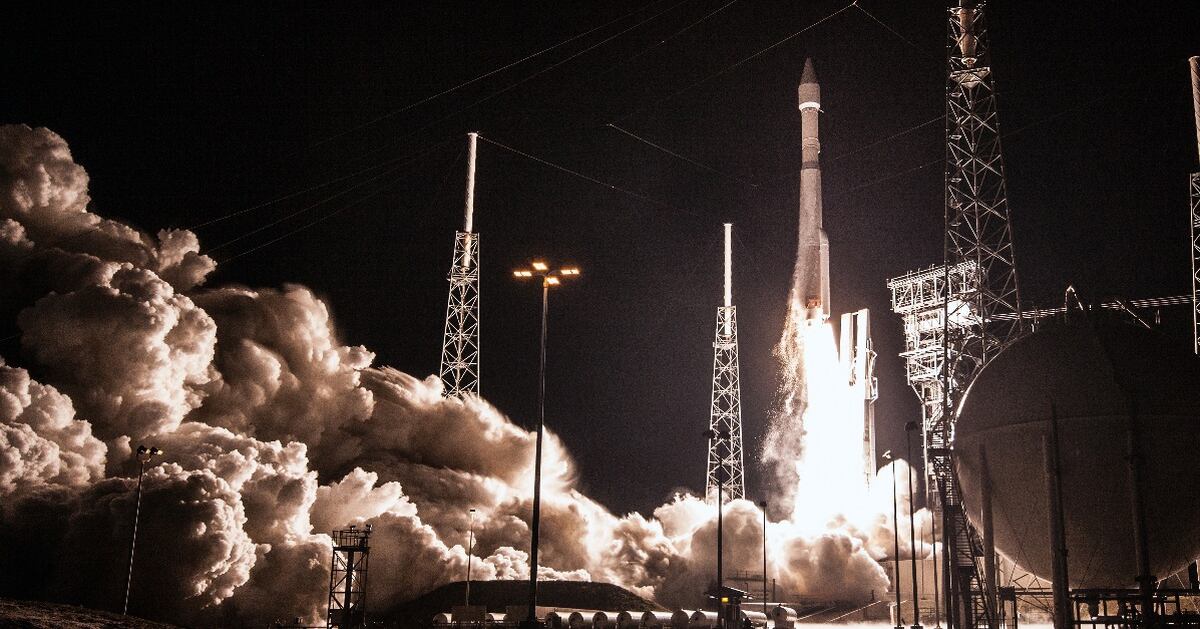 Opposition senator and presidential candidate, Fernando Solanas says, "The base will utilize dual civilian-military technology. It can be used for both aerospace and missiles."
In early February, Argentina's controversial President, Cristina Fernandez de Kirchner, inked the deal with her Chinese counterpart authorizing the base. As with many other vital laws forced through Congress by Kirchner, the Chinese agreement was approved in a rushed, rubber-stamped formality. The President's party, the Victory Front Party, FPV, holds the majority in the lower and upper houses in the Argentine congress.
The agreement will mortgage Argentina's future. Critics say the financial package, which included permission for the Chinese base, is so far-ranging that the country's next president will be compromised. Argentine international analyst Felipe de la Balze also said the base could compromise Argentina's international relations. "The military uses could implicate our country in a future military conflict between the US and China," Balze told the TN news channel.
What the Chinese Get
In addition to sweetheart deals Argentina's President has given to Beijing, the Chines will have a 50-year tax exemption for the base. The base, which is being leased to the Chinese for 50 years covers over 500 acres.
Chinese workers who are building the base are not subject to Argentine labor law. Additionally, cargo ships docking in Argentina from China will be able to offload their cargo without any inspection by Argentine port authorities. Without free inspections, the Chinese are free to bring missiles, munitions, even a nuclear warhead, into the country and Argentina has given away the right to inspect.
With the influx of billions of dollars in loans — and now the presence of a Chinese military base — Argentina is mortgaging its future. Something it has done many times. This time though maybe deadly for "Norte Americanos."