After a whole year of hard work, rewarding yourself with a vacation is one of the best things you can do. By default, your mind will give a higher premium to adventure compared to self-care. Some of your travel destinations may not be gentle on your skin. You should always take it upon yourself to look good and have maximum fun.
Let's take a look at some travel beauty essentials in different categories.
Exfoliator
A visit to the nearest spa during your trip can dent your pockets. As much as you want to have a few lavish days, saving a penny or two wouldn't hurt. This, however, should never be an excuse to neglect your skin. Packing a good exfoliator will leave you rejuvenated and save you money.
Aloe Vera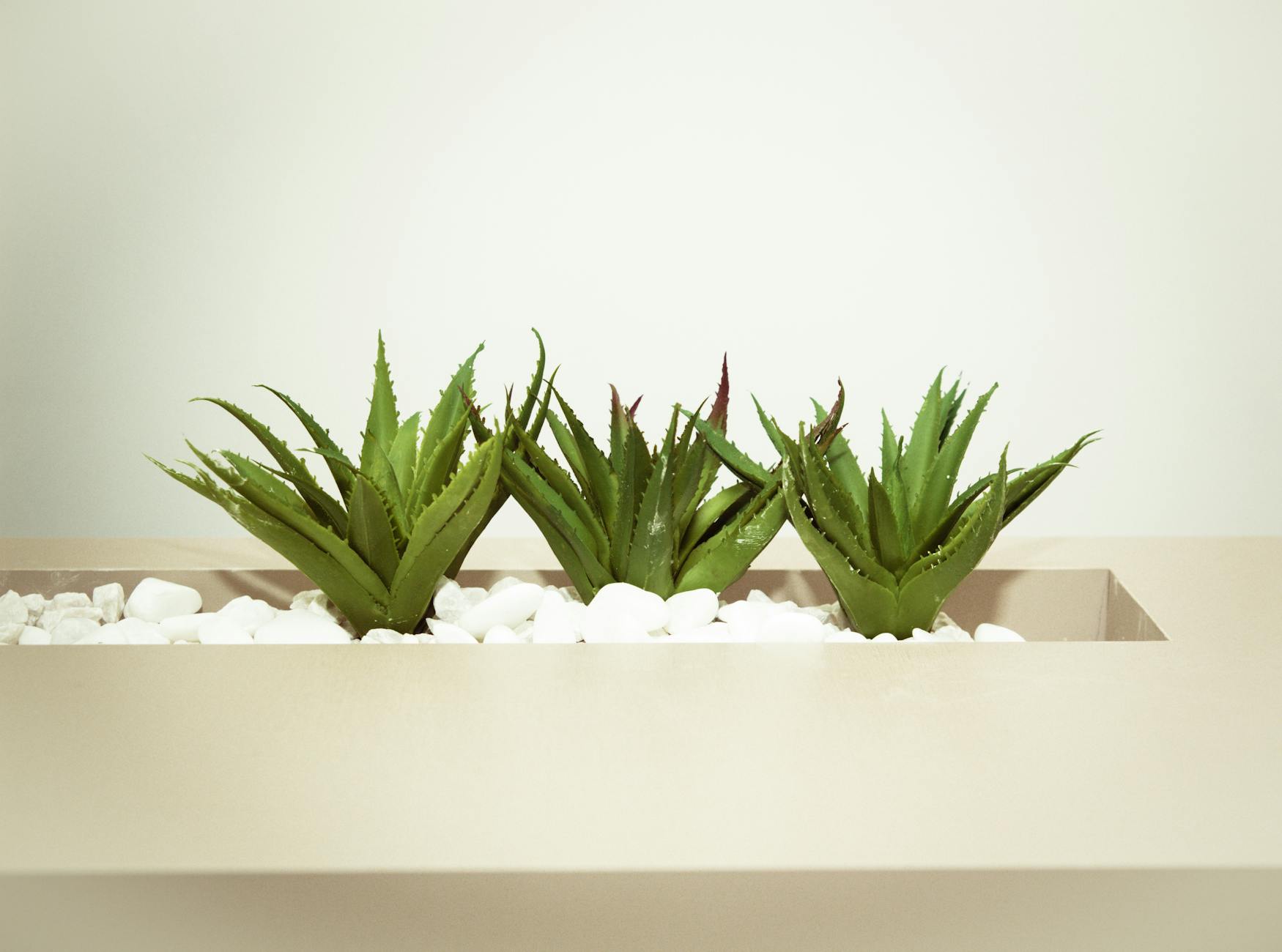 Aloe Vera should always be on your packing list. The gel in natural Aloe Vera goes a long way in having smooth skin. Finding it at your destination is not a guarantee. To be on the safe side, always carry your own, especially if you are visiting tropical destinations.
Moisturizer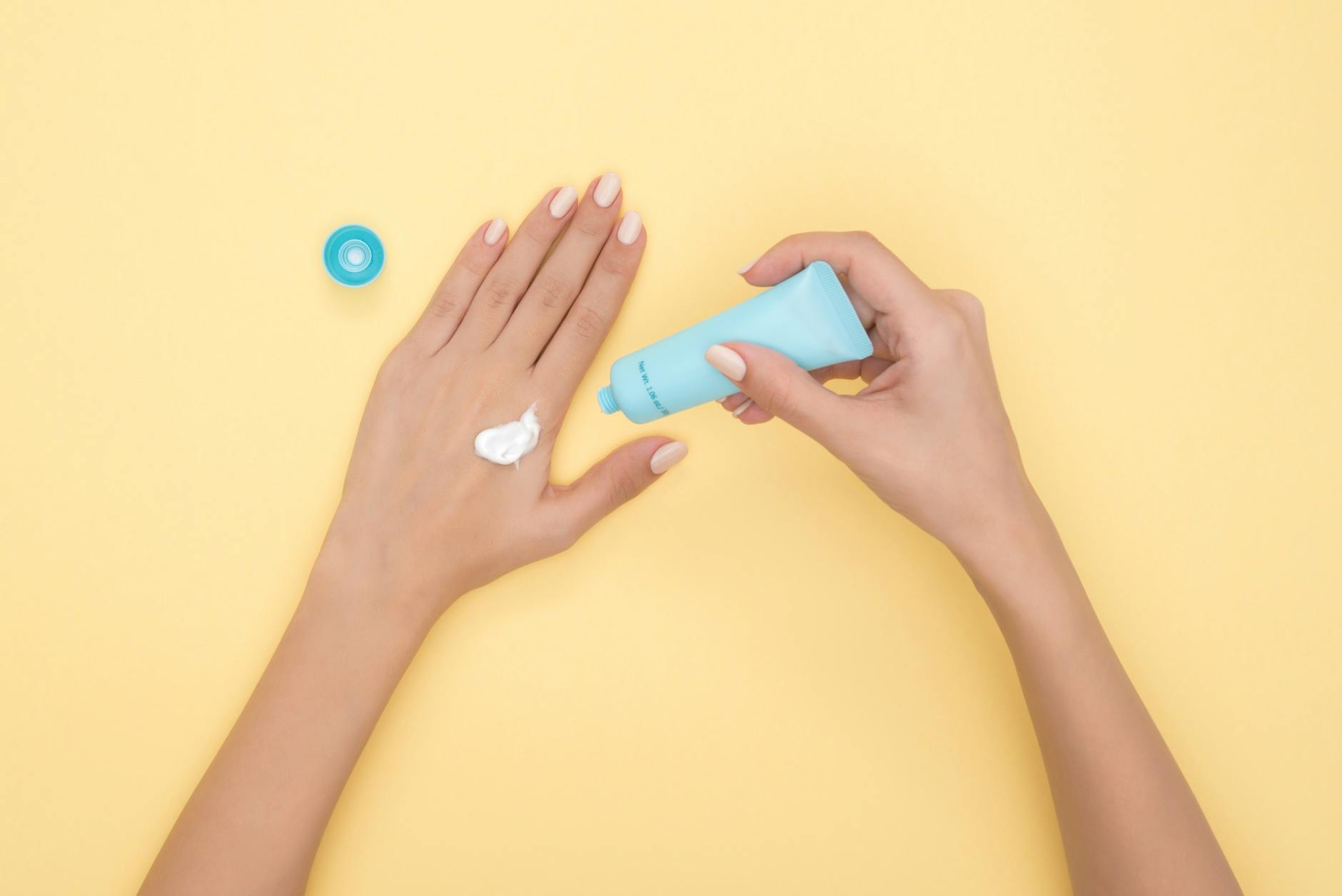 People have different skin types. Your skin can be, for example, oily, dry, or normal. Regardless of where you lie, a moisturizer is a travel essential. Whether you are going to the coast, or camping, always carry it with you.
Before purchasing one, make sure you carry out comprehensive research of the ingredients. You can, therefore, settle on one that suits you best. Look vibrant always.
Pumice Stone
pumice stone is the last thing you would probably consider adding in your packing list. If you travel a lot, it is time you tried a pumice stone. After a long day of adventure, your muscles are tired, and your feet are full of dead skin.
A pumice stone won't help with the muscles, but you can use it to get rid of the dead skin, especially if you spent the day in sandals. Pumice stones are light and small, so packing them is easy.
Charcoal-peel-off masks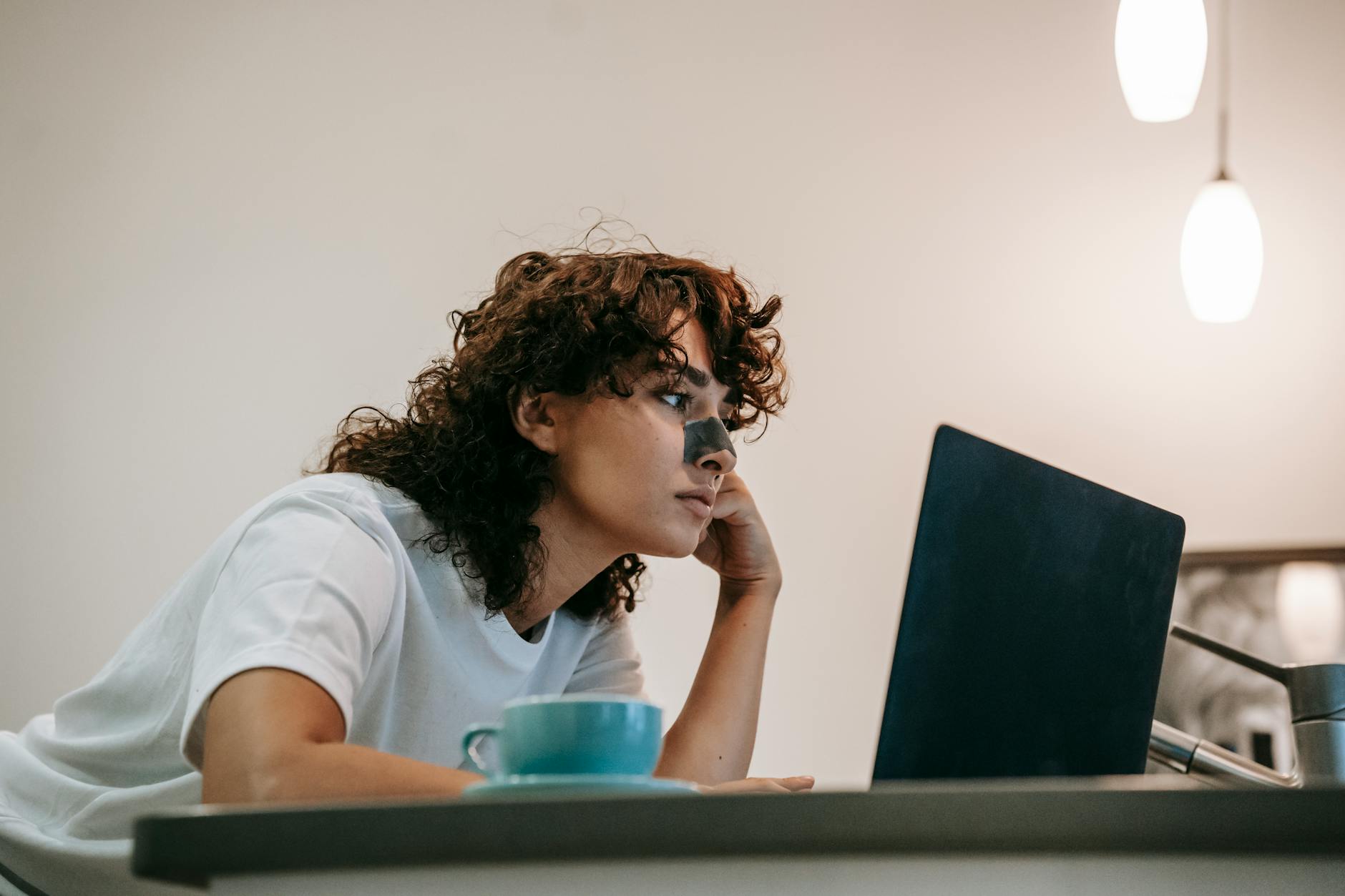 If your skin is oily and prone to breakouts, consider traveling with charcoal-peel-off masks. The mask will get rid of any excess oil from your skin, leaving you feeling fresh. If you follow instructions keenly, using them should be a walk in the park. Achieve that glow!
Lip Balm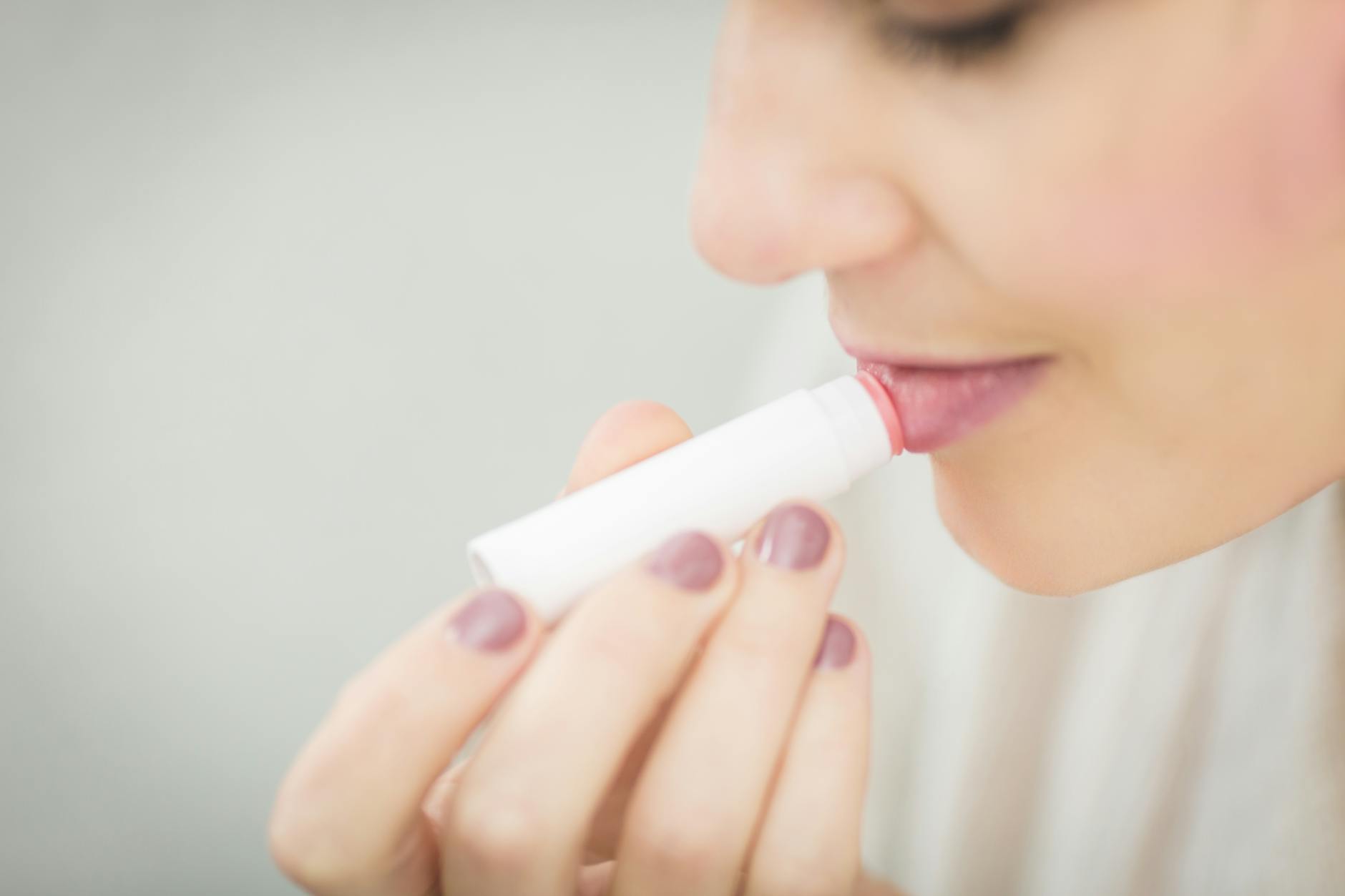 Traveling means you have to switch up climates. The shift might not be suitable for your lips. Too much heat or cold might leave you nursing cracked lips during your trip. To avoid such encounters, ensure that you always pack a lip balm.
You should be on the lookout not to buy balms that contain alcohol because they can leave you even drier.
Blush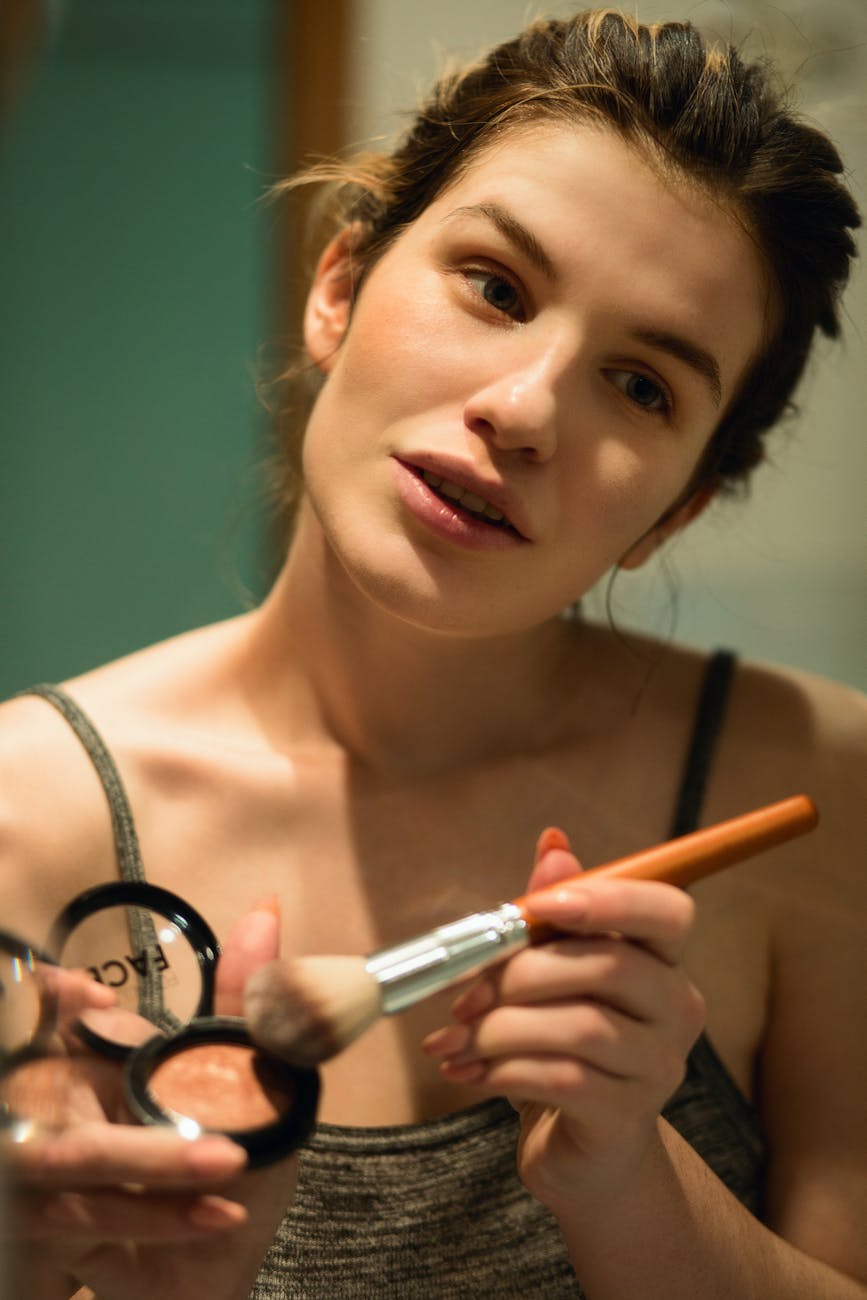 As much as you are traveling, you should never look dull. You need to look vibrant. A good blush is all you need for your skin to radiate life. The challenge is in selecting the light shade.
Take your time to select the right shade and watch it do magic on your skin. If you are trying to pack light, replace the brushes with tissue paper.
Foundation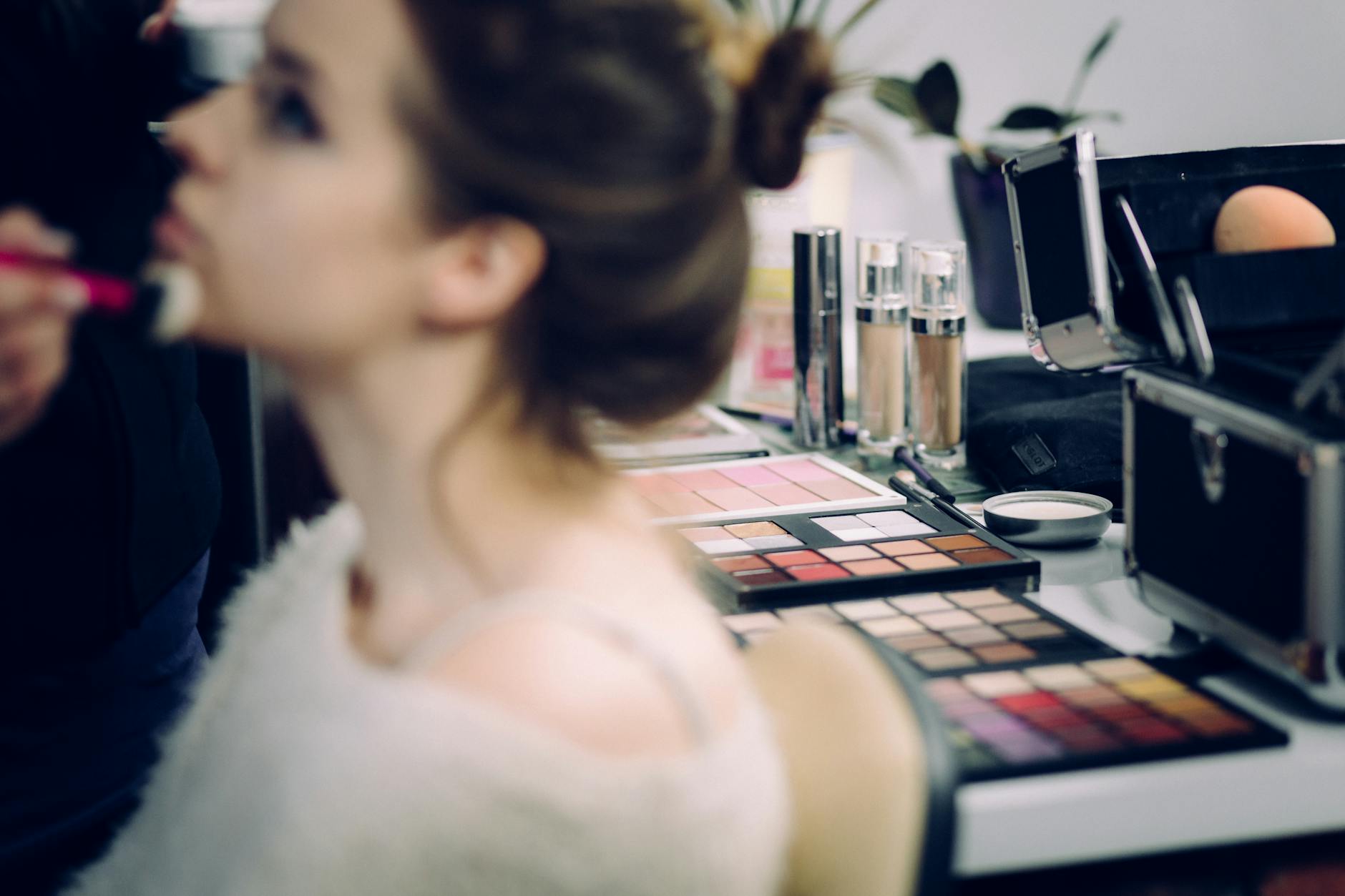 What are we without imperfections? If you have some on your face, disguising them does not make you any weaker. While traveling, always carry this essential product for a flawless look.
If your skin is dry, drugstore foundation for dry skin is all you need. The foundation looks so natural, taking your confidence a notch higher.
Cotton Buds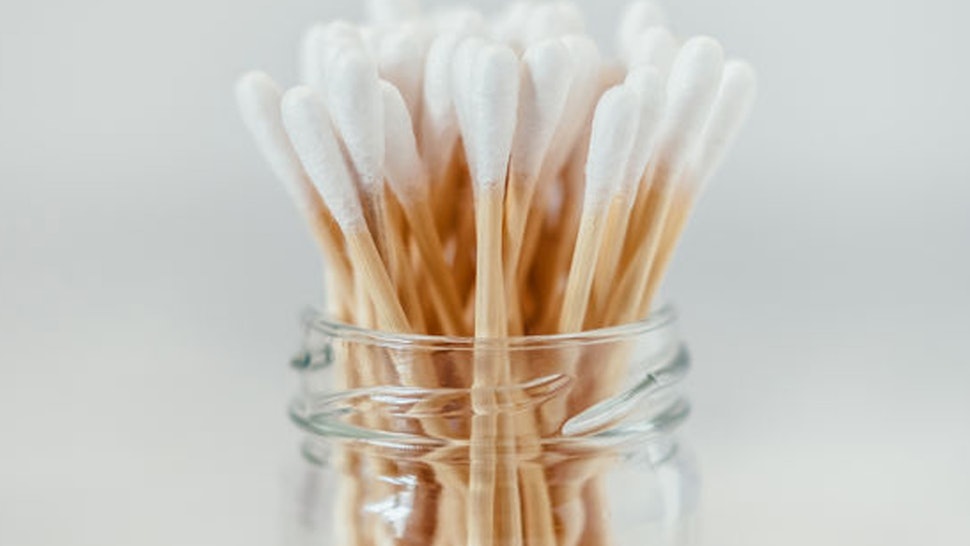 Usually, we only use cotton buds for cleaning our ears. However, necessity is the mother of invention. While traveling, you can use cotton buds for a wide range of activities.
Do you have routine ointments that you must apply despite being in transit? Use the cotton buds to apply them. You can, as well, use them to clean up after makeup removal.
Makeup Remover Wipes
After wearing makeup all day long, always take it off before retiring to bed. Makeup remover wipes come in handy. They should be on your packing list for every trip.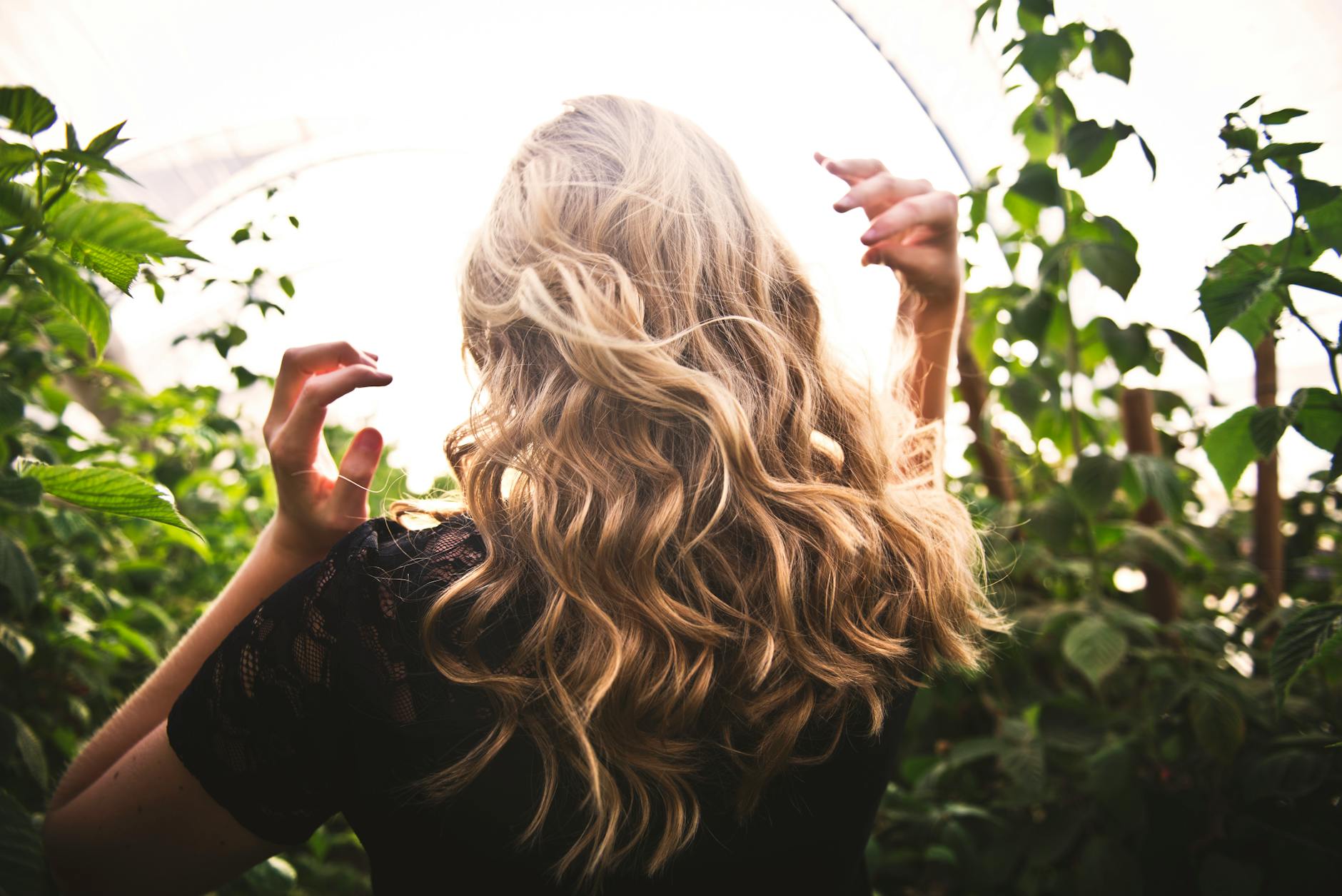 Hair Care
Shampoo and Conditioner
You might spend your trip doing intense activities, leaving your hair all dirty and sweaty. Although bad hair days exist, let them not be when you're having a good time. Packing a shampoo and conditioner bar means you can wash your hair back in your hotel room conveniently.
Use the shampoo that comes in a bar. Besides being carry-on approved, they are eco-friendly. The fact that it is in a bar makes it easy to pack and can last up to several months.
Straightening Iron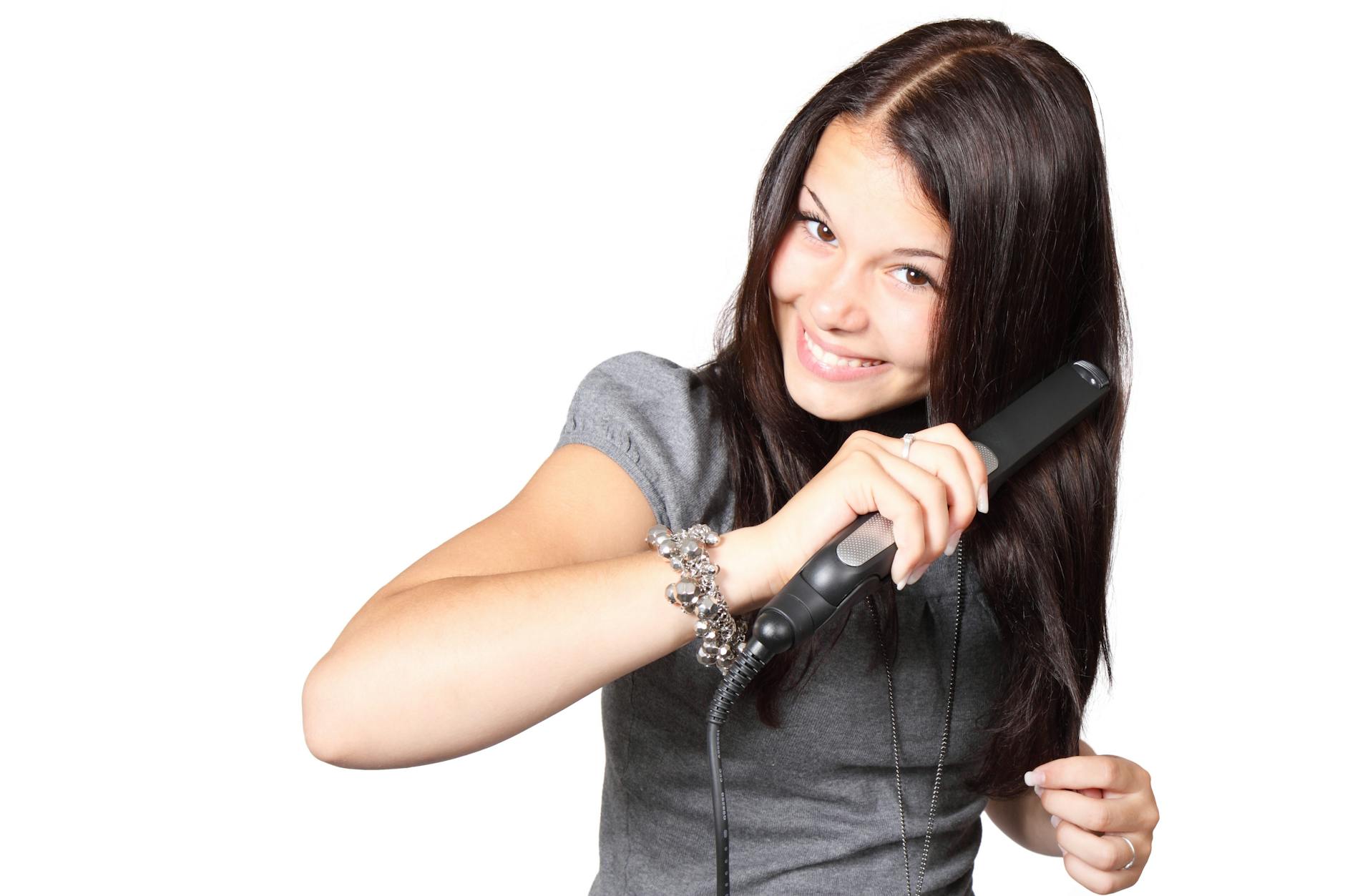 You might plan to attend an event during your trip. You need to look all glam from head to toe while at it. The problem comes in when you need to straighten your hair. Unlike a hair drier, getting a straightening iron can prove to be hard. Hairdryers are readily available even in hotel rooms.
Bringing yours is the best idea. Besides straightening your hair, you can use it to straighten your clothes.
Hairspray
Hairspray is a basic need for any hair care routine. However, besides spraying it on your hair, you can use it to set your makeup. You can also use it to remove stains on your clothes. The stain removal feature can save you from embarrassment. Purchase a small bottle to avoid getting in trouble with security.
Coconut Oil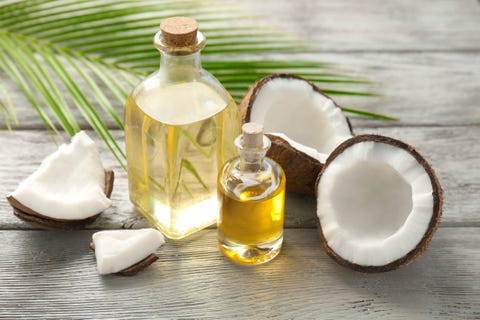 A little coconut oil is enough to transform your entire hair look. If you are traveling to cold parts, coconut oil is a necessity. However, coconut oil is versatile. You can use it to get rid of stains on your teeth and in the kitchen for various recipes.
Above all other traveling beauty essentials, a steel water bottle is something you should never leave behind. Although it is not directly a beauty essential, it is the heart of all grace. Nothing beats a hydrated traveler. Besides keeping you refreshed, it also keeps your skin elastic and attractive.
Resources – Huffington Post , Beauty Cults