A Certified Nurse Assistant (better known as a CNA) plays a crucial role in the healthcare ecosystem. It's can also open doors to a rewarding career in healthcare.
Let's find out what CNAs do, and tips you need to keep in mind to excel as one.
What Does a CNA Do?
CNAs spend lots of time directly with patients, and their duties vary greatly depending on where they work.
For instance, in clinical facilities such as medical clinics, doctor's offices, and hospitals, CNAs often work alongside licensed practitioners and report directly to nurses. Their responsibilities in hospitals may also include to:
Set up medical equipment needed by physicians, nurses and other senior healthcare professionals.
Collect health history from other caregivers and the patient
Provide necessary information to the treatment staff
Lift patients in/out of their bed, from/onto the examination table, in/out wheelchairs
Move patients from their rooms to other facilities, rooms, units, etc. as necessary
Take vital signs
Respond to patient calls
Observe the patient's wounds, dressing, and so forth.
In some instances, a CNA is the patient's chief caregiver. This is particularly true in nursing homes, outpatient rehabilitation centers, senior care, in-home care or assisted living facilities, for more information click here.
Some clinical-related CNA duties may include: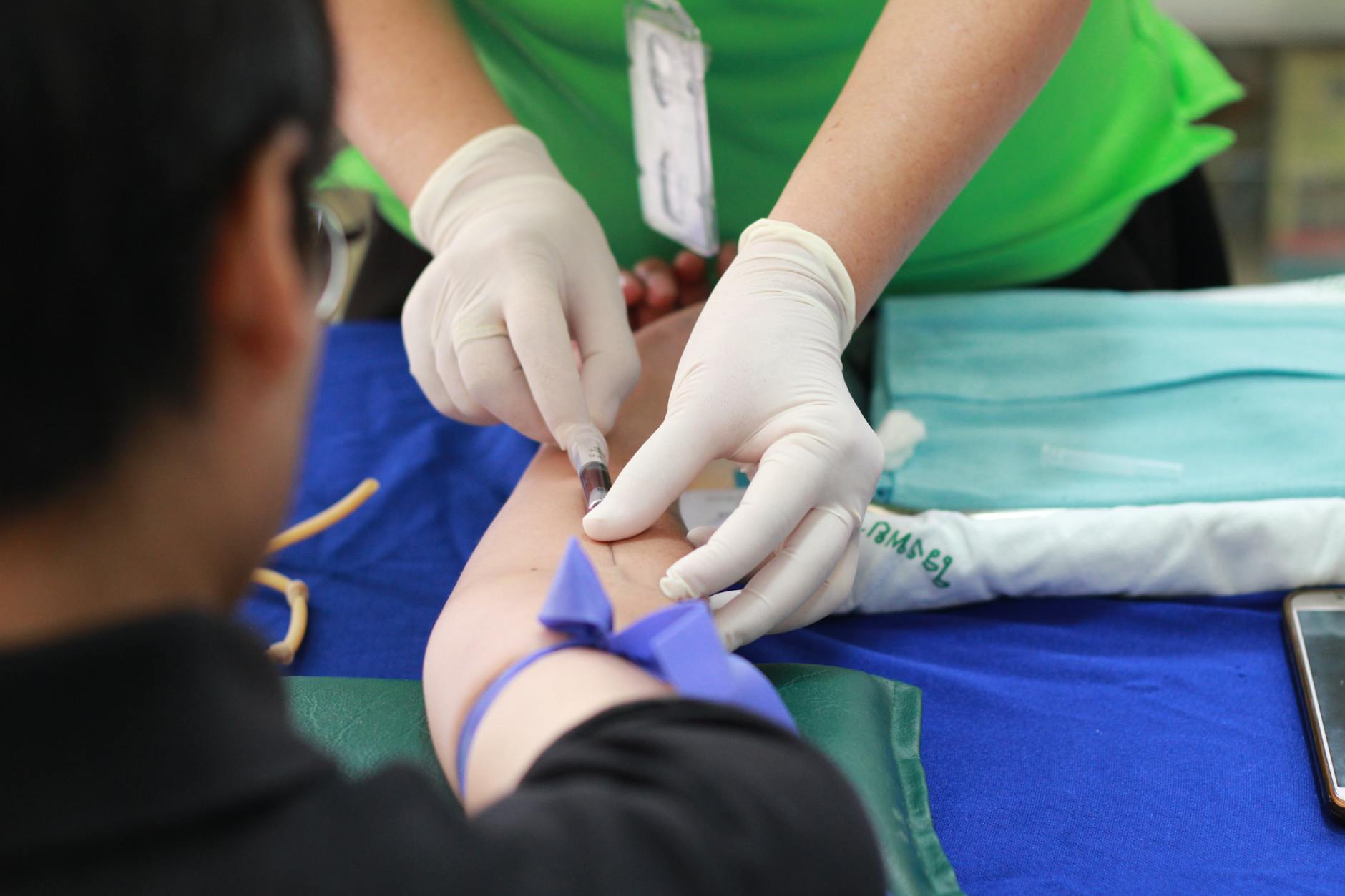 Assisting patients with bathing, undressing or dressing
Feeding patients or helping them eat
Making sure patients' environment is clean and sanitized; re-stocking their rooms, and changing their bedding.
Entering necessary clinical information into healthcare software
Making sure bedridden patients are comfy
Tips You Should Know to Become a CNA Ace
Whether you're already a CNA or training to become one, here are top tips to keep in mind:
Practice conscious listening. Hurried or half-baked conversations lead to unnecessary confusion and miscommunication, all of which can spell doom to your career as a CNA. To avoid this, listen with intent and care.
Understand how to read body language. Ability to patient's body language super important in a healthcare system. This is especially true if the patient is non-verbal or in extreme pain. With this skill, you can become an indispensable asset to the treatment team.
Always take notes. A medical facility is a beehive of activity. You want to write important things to not only have reference notes but also create a perception that you are keen.
Think about your audience. As a CNA, your audience may include LPNs, doctors, patients, caregivers, and other medical staff. You must learn how to effectively treat and speak to each audience.
Conclusions
CNAs have their work cut out for them, which is why you need to heed to these tips and tricks to take your career to the next level.