Thousands of people are traveling every year to experience and enjoy some of the best meditation and yoga retreats around the world. In the past few years, Southeast Asia is experiencing a massive number of tourists who want to experience a Thailand yoga retreat where they can get a perfect place to relax completely and can reach the ultimate level of inner peace in the best possible way. Awe-inspiring and serene natural surroundings, breathtaking landscape ooze, beautiful beaches, and huge mountains covered with lush green forests can give a perfect sense of calm. You can easily travel to Thailand for a perfect yoga treat alone or with a group to have an amazing experience.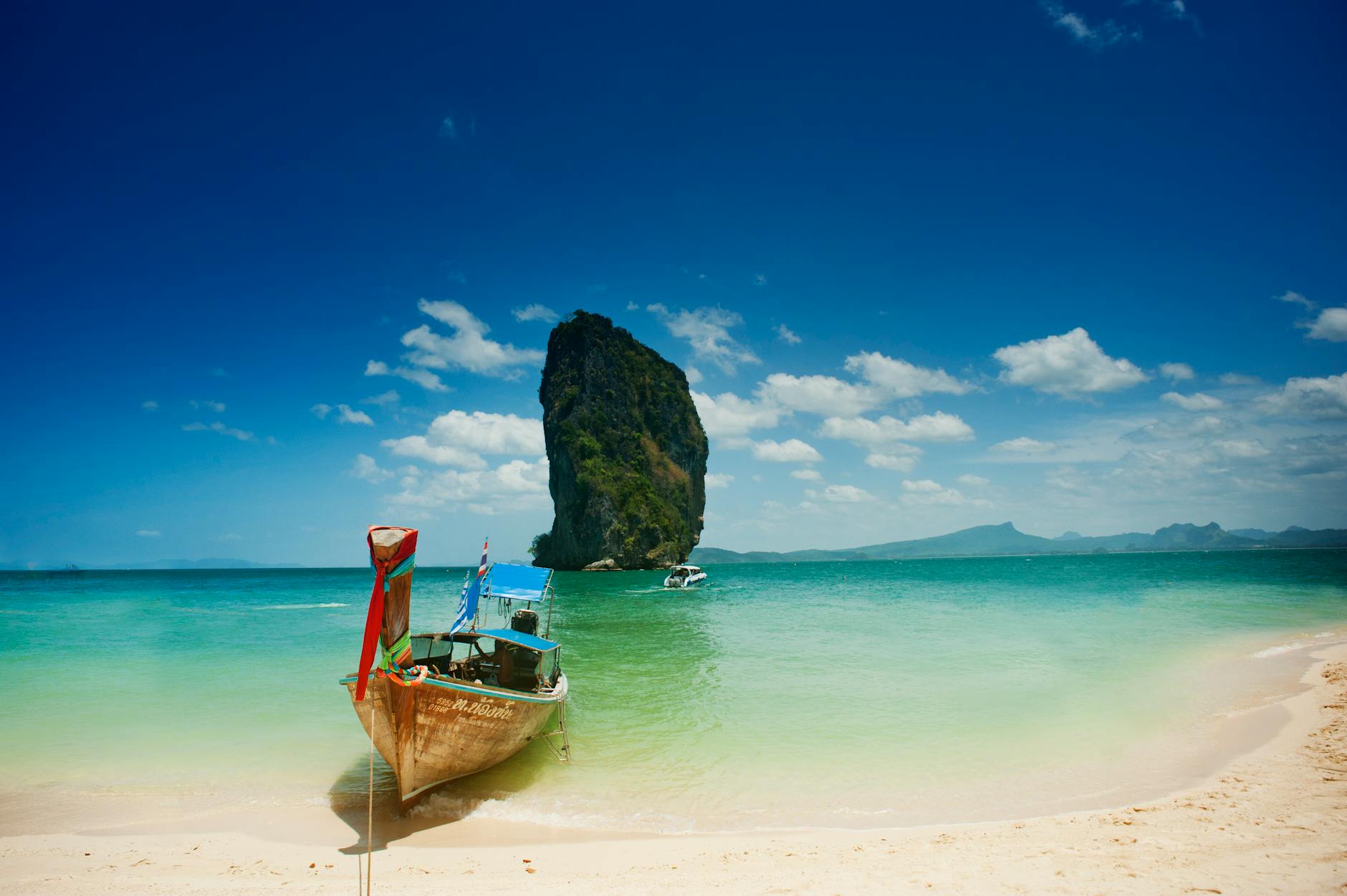 The best Thailand yoga retreats
Yoga retreats are available all around Thailand but the following ones are some of the best and highly recommended for you to experience:
Vikasa Yoga Retreat
Vikasa Yoga Retreat is going to be a goldmine of Thailand which will be exceeded all of your expectations. Vikasa Yoga retreat is not much away from the airport and is nestled along the coast. This is a perfect piece of paradise and you will feel lucky by finding this amazing place to reach your inner peace. The views around the place are just incredible and will let you relax in a perfect way.
Samahita Retreat
This is a perfect retreat on Koh Samui and is well-known for its quality. This yoga retreat in Thailand is offering yoga training meditation and Pranayama, detox and wellness programs along with healthy and delicious cuisine in a restorative and soul-nurturing atmosphere. The setting here is truly amazing and spiritual. Although Koh Samui beach may have a rush of people often this beach resort is at a peaceful location off the beaten track which will let you enjoy the peace around you. Most amazingly, you will have an amazing opportunity to tailor your services at this place as per your needs and desires in the best possible way.
Absolute Sanctuary Yoga
Well, if you are a beginner but want to experience the amazingness of Thailand then you must visit this place. It is because being on this absolutely stunning yoga retreat will help you to uncover your yoga power. Here you can be a part of ultimate yoga classes which will let you learn to grip the basic yoga techniques. By this, you will feel your flexibility level is improving every day. You will get a chance to learn more yoga styles from experienced and professional yogis.
ChivaSom Yoga for life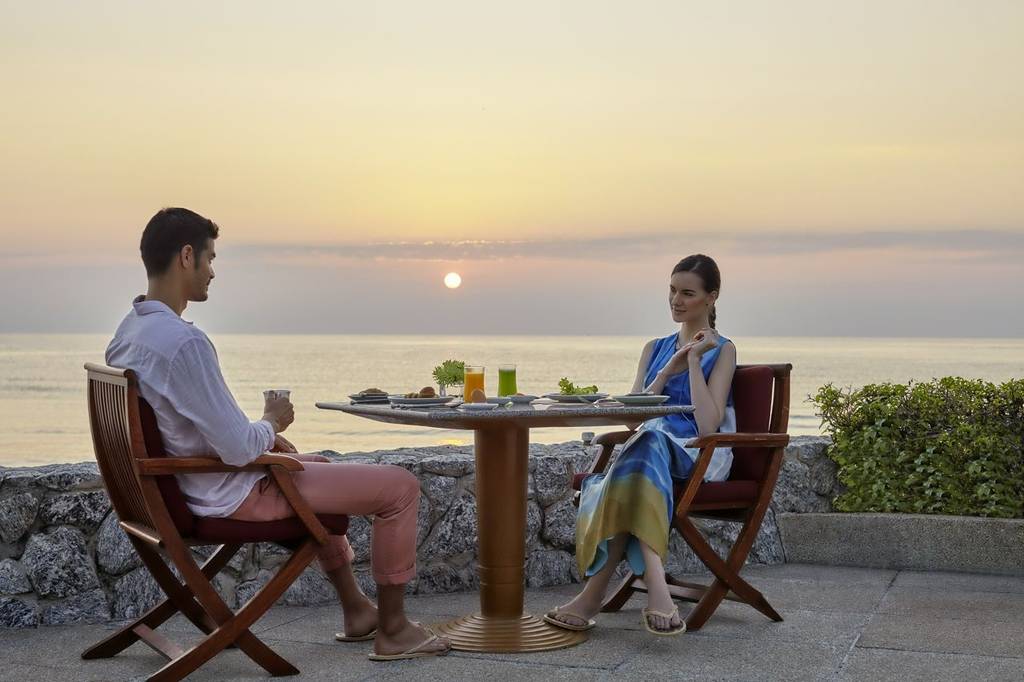 You can be a part of yoga classes at Chiva Som. Here you can attend individual classes to get professional advice and can be a part of group classes to improve your skills. Here you can soothe your mind and Rejuvenate your body. You can get a chance to explore holistic disciplines such as pranayama, meditation, or Ayurveda cleansing practices to promote relaxation and well-being.
Yoga is a lifestyle and this can be a perfect opportunity to cultivate your divine spark in stunning and spiritual heaven. These Thailand retreats are going to be perfect for you to explore.