Arthritis is a condition that comes with excruciating pain in the joints. Apart from that, it involves the inflammation of joints. This condition can be degenerative if the sufferer fails to address it. In other words, the symptoms might worsen as time passes by when there is a lack of proper care.   
This condition is of two types; there are rheumatoid arthritis and Osteoarthritis. The first type of arthritis mentioned is an autoimmune disease that stimulates symptoms all over the body. Rheumatoid is a condition that occurs when the immune system mistakenly fights against the tissues of the joint. 
Osteoarthritis is a condition caused by wear and tear of the cartilage. As a result, bone glides against each other, causing friction, inflammation, and damage. 
Physicians sometimes recommend natural approaches to relieve arthritis pain because they do not come with any side effects. It is imperative to speak with your health care professional before trying a remedy for this condition, whether it is a medical or natural approach. Here are six natural ways to relieve yourself of arthritis pain: 
The Use of CBD 
Cannabidiol (CBD) is a substance obtained from the cannabis plant. It helps to ease chronic pain by interacting with the receptors associated with inflammation and pain in the body. Furthermore, it inhibits the receptors that are responsible for the increase of anandamide levels in the body. CBD can be taken in different forms, including oils, gummies, etc.  
In the study conducted in 2017, it was discovered that CBD could be safely used to ease joint pain resulting from osteoarthritis. A highly recommended CBD product that can be used in the treatment of this condition is pinnacle CBD. This product offers a good mix of natural substances that are beneficial to the body. You Can read more on pinnacle CBD here. 
Exercise Your Body 
With regular exercise, you can guide against conditions that predispose you to this condition. First, you can effectively manage your weight and enhance your joints flexibility. Besides, a regular workout will help you develop the muscles and tissues close to your joints, offering more support in the process. You don't have to do a rigorous exercise; a low-impact, but regular exercise will suffice. To strengthen the muscle around your joint, you can try cycling, walking, swimming, tai chi, among others.  
Manage Your Weight 
Keep in mind that excessive weight put unnecessary stress on your joints, especially your feet, hips, and knees.  Hence, your weight can be a predisposing factor to arthritis. You can relieve yourself of pains associated with Osteoarthritis by shedding excess pounds provided you are overweight. To do this effectively, set a target and design a program that will enable you to meet your goal. You might need to seek the assistance of your health care provider to plan an achievable weight loss program. 
Shedding extra weight will not only reduce pain; it will also enhance your movement and protect your joints against future damage.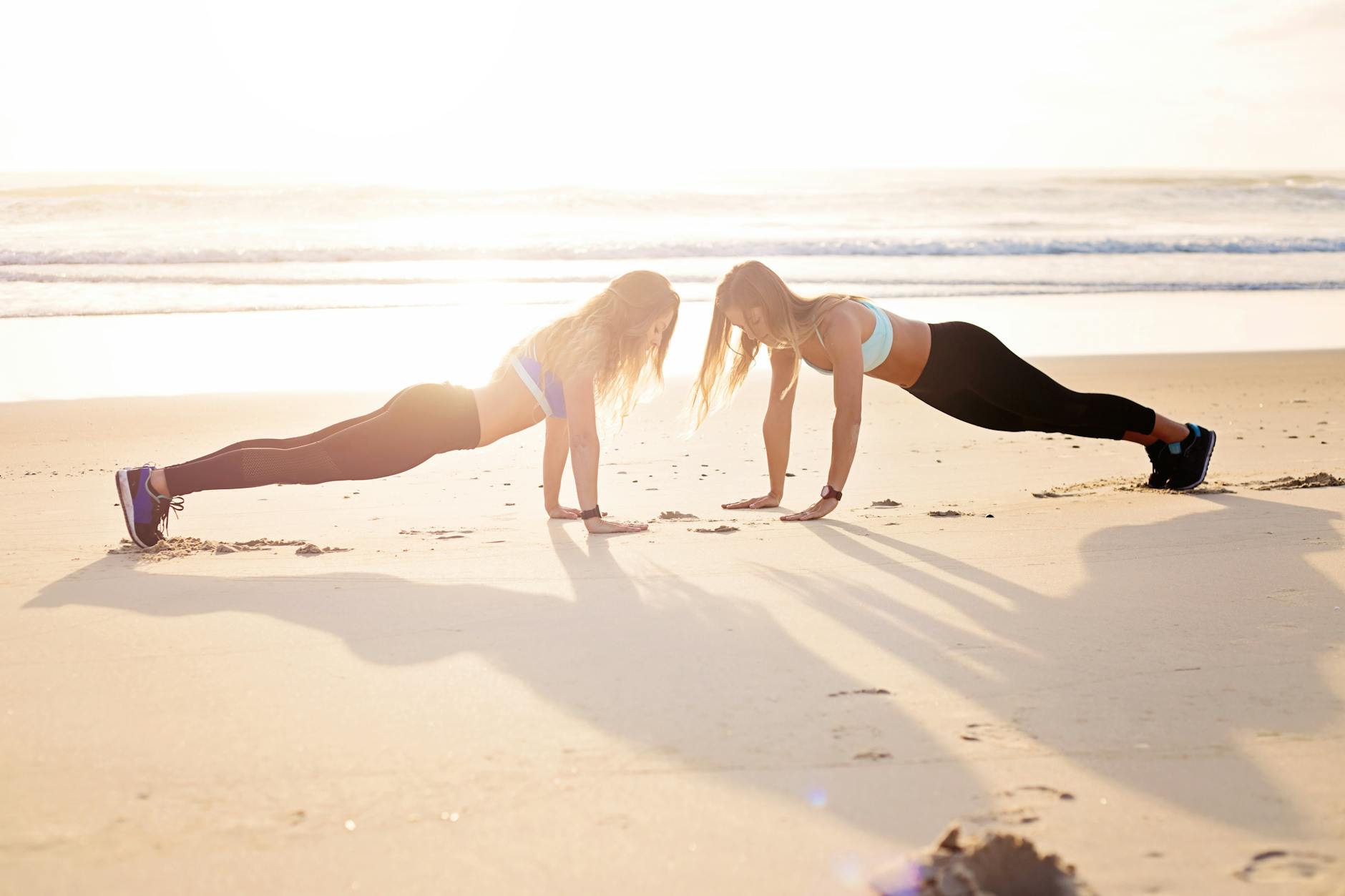 Eat Healthy Food 
Another way to ease arthritis pain is by boosting your immune system and overall wellbeing. You can promote your immune system by following a healthy diet. Avoid junks as much as possible but take more vegetables and fresh fruits. Dietary choices have remarkable effects on people with this condition.  
Furthermore, antioxidants help to reduce inflammation by getting rid of free radicals in the body.  Plant-based diets are good sources of antioxidants. On the other hand, inflammation can be aggravated by diets rich in salt and sugar, saturated fats, processed food, and red meat. Apart from that, people with conditions; such as high blood pressure, diabetes, obesity, and heart diseases are always advised to stay clear of these foods.  
Practice Hot and Cold Therapy 
The use of hot and cold therapy can also help to ease arthritis pain. Hot therapy or heat treatment is the practice of an extended session of warm bath or shower, usually in the morning, to reduce stiffness. It also involves the use of a moist heating pad or an electric blanket overnight to ease discomfort. Cold treatment has to do with applying something chilled around the affected parts.   
Massage 
You can significantly reduce pains associated with arthritis by massaging your joints and muscles regularly. Apart from boosting the production of serotonin, it reduces the production of cortisol, which is a stress hormone. A research conducted in 2013 showed that regular moderate-pressure massage for about four weeks helps to reduce joint pain significantly. Other notable results include an increase in the range of motion in the affected part and better grip strength.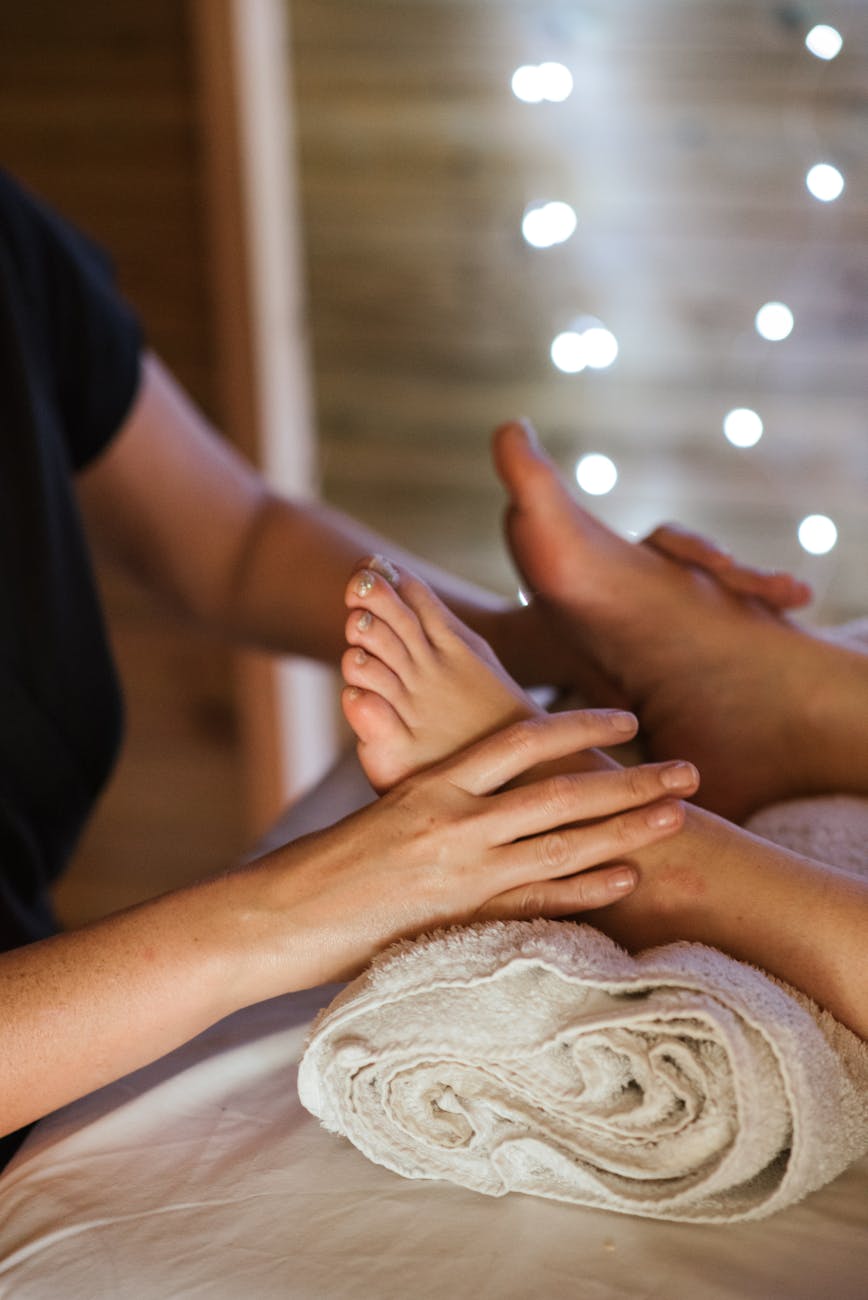 Conclusion 
The first step towards getting relief from arthritis is to know whether it is rheumatoid arthritis and osteoarthritis. Once you know the type, you can adopt the best method to ease the pain associated with this condition. Other ways by which you can relieve yourself of arthritis pain include taking herbal supplements, adding turmeric to your food, acupuncture, and mindfulness meditations.  
Sources: 
https://www.ncbi.nlm.nih.gov/pubmed/28885454
https://pinnaclehemp.com/&sa=U&ved=2ahUKEwiuzYyM9IvzAhWk0eAKHSKEDSkQFnoECAAQAQ&usg=AOvVaw3V8g7eLY-fpxzMIL4IZCuY
https://www.sciencedirect.com/science/article/pii/S1744388112000850