Physical endurance or muscular stamina speaks of the capacity of a muscle to expend energy continually over some time. It is a necessity in most athletic activities. Stamina or muscular strength provides the force needed to sustain the physical effort. Building stamina helps individuals endure discomforts that accompany various physical and other day-to-day activities.
Most people do not believe that they need to build their muscular stamina. They see no reason to extend themselves because their jobs do not involve athletic activities. But, this is far from the truth, as you do not have to be an athlete to benefit from the advantages of muscular endurance.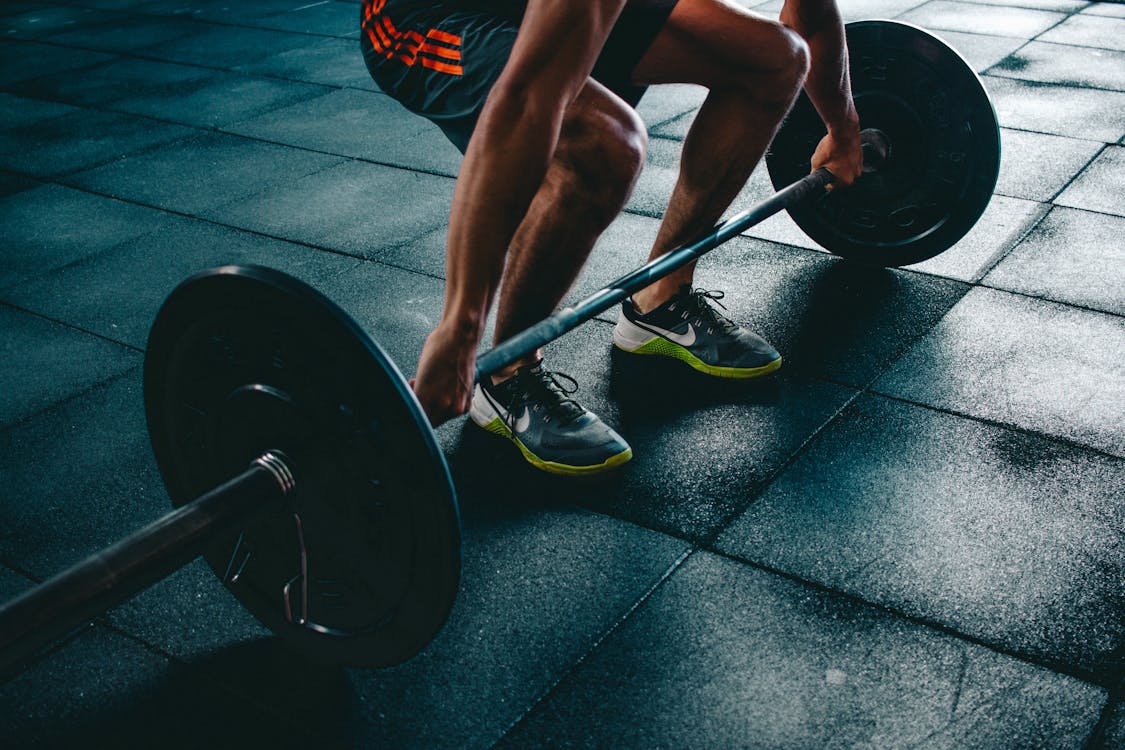 Some of the Benefits of Enhancing Your Muscular Endurance and Strength Includes:
It prevents injury of your muscles when you have to walk or run for a longer time than usual
It gives you better mental performance and assimilation.
Encourages weight loss
It makes you sleep better
Increases your blood circulation
It prevents diseases that result from a sedentary lifestyle
Better sexual performance
Reduces blood glucose levels
Lower risk of developing stroke
Improves your mood
5 Tips to Enhance Physical Endurance and Strength
Here are tips that can help you boost your physical endurance:
Continuous Exercises
Exercises are a routine for people who wish to enhance their physical endurance and strength. There are several exercises you could try out. You could perform some squats, some push-ups, sit-ups, and so on. The trick to this enhancement tip is continuity. You ought not to begin an exercise routine today only to perform the next round in a month. This indiscipline would nullify the effect of the exercise.
However, if you're skeptical of adhering to exercises, consider integrating natural supplements like a 3 strain variety pack to improve physical endurance as you go about exercising. Kratom is one of the South Asian herbs that can significantly affect your well-being for good.
Exercises need not be herculean; they could be simple, muscularly beneficial habits that you would endeavor to keep. You could challenge yourself to skip the elevators and ascend the stairways, walk or cycle to work instead of driving where possible, and stand more often instead of sitting, cycling in your leisure time, e.t.c. If you have already been diagnosed with a chronic health condition and still wish to enhance your muscular strength, speak to your doctor before exercising.
Ashwagandha and Other Muscle Building Herbs
Kapikacchu, Safed Musli, Saffron, Cinnamon, and Ashwagandha are herbs that have been proven to aid in building muscles. Ashwagandha is a traditional herb that is classified under adaptogens. Its pharmacological classification suggests that you can rely on it to help you manage stress and anxieties.
Fortunately, beyond these generic uses of the drug, it has been proven to be a blood booster, glucose reducer, and most pivotal to this discussion, it helps improve body composition and stamina. In the study, some healthy men were made to drink 750–1,250mg of powdered ashwagandha root, and they were noted to have gained more physical stamina after a month.
Listening To Songs and Dancing
Music has been proven to have a special ergo-genic effect that reduces fatigue and helps people exercise longer than they usually would. So if you wish to have a productive exercise routine, it would be a great idea to incorporate music in the routine. Besides its ergo-genic effect, music can capture your mood, elevate your level of arousal and encourage rhythmic movement.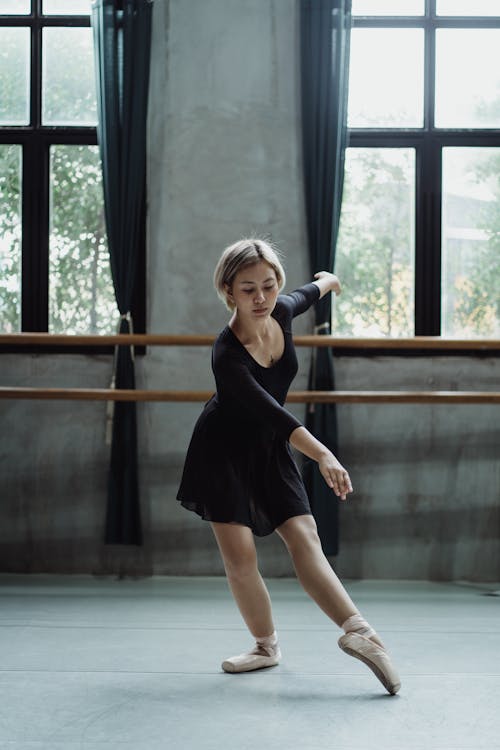 Yoga
Because Yoga is a mind and body development practice, its techniques aim to improve breathing, physical posture, meditation, relaxation, and mental health. These are several techniques in Yoga, and the practice guarantees flexibility, calmness of mind and body, general well-being, and, inevitably, physical endurance. Even if you are recovering from a surgery or muscle-related illness, Yoga can help hasten recovery by increasing blood circulation and warming up your muscles.
You can consider enrolling in a class or watching some videos online to help you get started.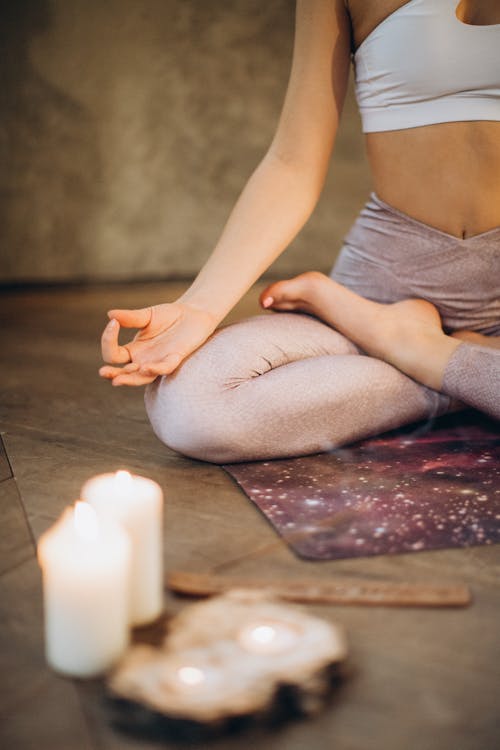 Eating Rightly
To build your physical strength and stamina, you would have to eat right. Stamina does not entirely depend on muscle mass, but it is a function of muscle mass to an extent. So if you wish to enhance your physical stamina, you cannot rule out the importance of eating right.
As a result, start with the primary muscle builders; you should consume at least 1gprotein per 454g of body weight. This is the same thing as eating 200g per day if you weigh 91kg. Eat a lot of red meat, poultry, fish, eggs, milk, e.t.c Also, consume appropriate quantities of fruits and vegetables that would serve as antioxidants and help maintain your body weight.
Conclusion
Attaining high levels of physical stamina does not happen in one day, so as you proceed to employ these muscle-building tips try not to get discouraged if you do not see results as quickly as you would want. Remember to rest when you feel tired, consult your physician if things get out of hand, and show discipline throughout the routines.